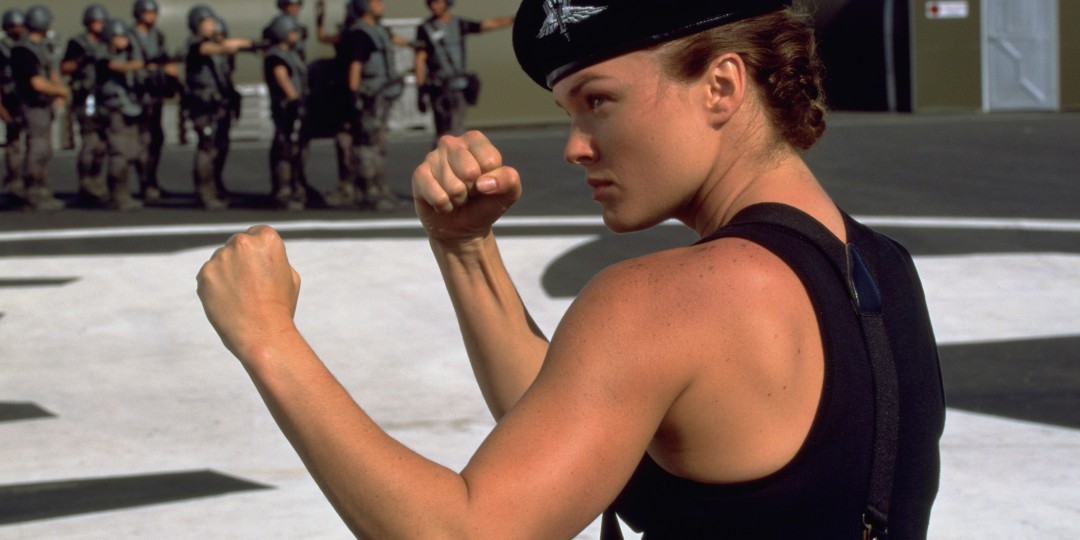 Dina's Current Television Schedule
Jan 01, 2021
By DMDC Admin
In NEWS
Do you like to watch?
Click on this TV SCHEDULE and see if your favorite Dina movie or TV appearance is playing this month.
Subscribe to News Updates! Click on "Notify me of new posts by email"
Yaaaasss!! 🙌🙌 You guys got this! 👊 #SAGAFTRA @SeanAstin @MathewModine @MsJoelyFisher
I know I'm a little late to the party but,
I just LOVE #TedLasso

It is a gem. ❤️

Can't wait for Season 2.
Load More...