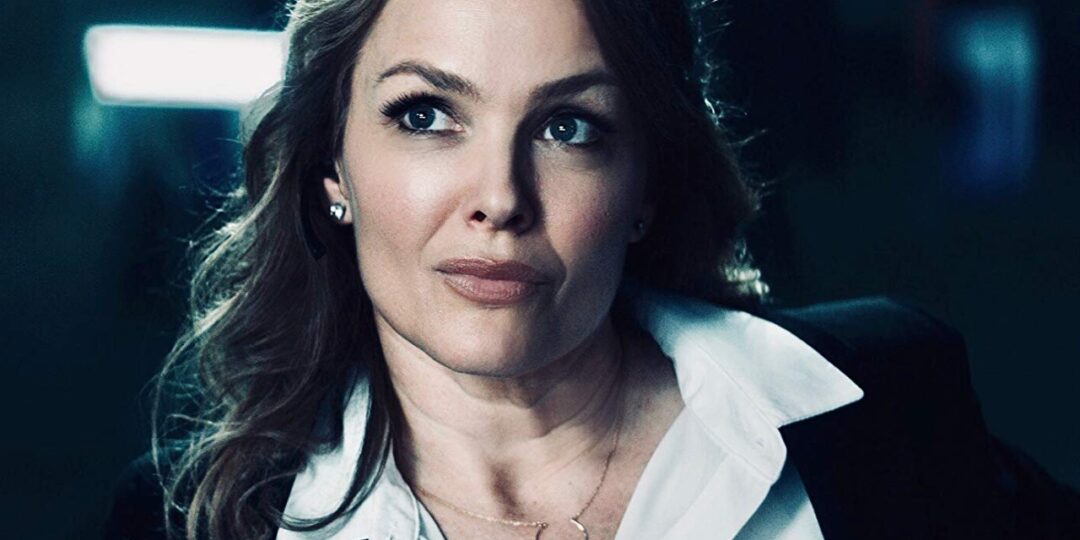 Dina Meyer has been cast in "Line of Duty", a thrilling new feature, directed by Steven C. Miller.
The film focuses on a disgraced cop (Aaron Eckhart) who finds himself in a race against time to find a kidnap victim whose abductor he accidentally killed.
Dina plays Ruth Carter, an opportunistic news director at a local news station who is covering the story.   The film is being produced by Solution Entertainment Group and also stars Courtney Eaton, Giancarlo Esposito and Ben McKenzie.
Updates will be posted as we receive them.
More information can be found on the film's IMDB PAGE
Don't wait for posts on social media!  SUBSCRIBE by clicking the BOX below the comments section to receive email notifications when new recipes, videos, productions and appearance dates are posted.