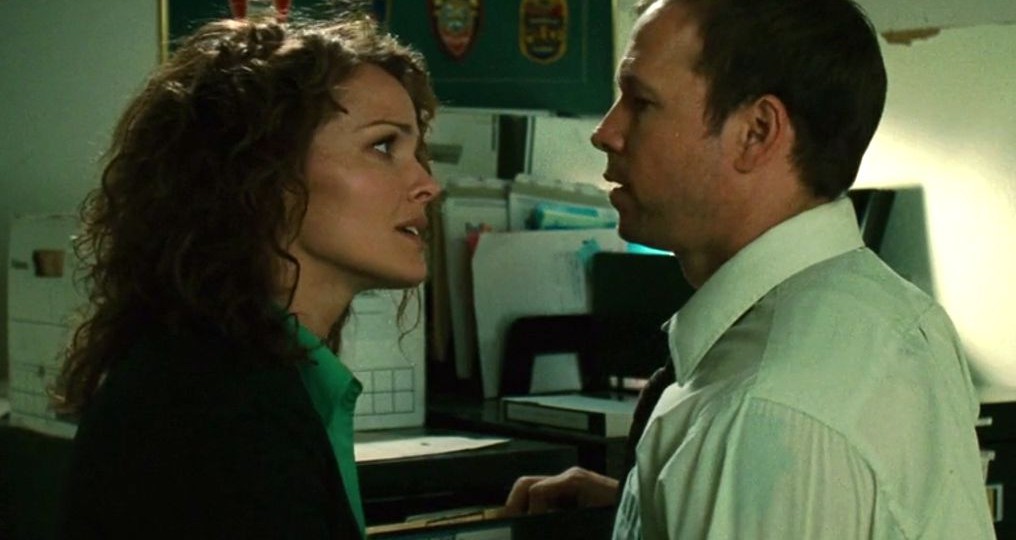 Dina's Current Television Schedule
Jun 01, 2020
By DMDC Admin
In NEWS
Do you like to watch?
Click on this TV SCHEDULE and see if your favorite Dina movie or TV appearance is playing this month.
Subscribe to News Updates! Click on "Notify me of new posts by email"
Getting Ready for the Starship Troopers panel @galaxyconlive Today at 11AM
Live Q & A with the cast 🎉🎉🎉
@TheJakeBusey @MuldoonPatrick @Seth_Gilliam #caspervandien #starshiptroopers @StarshipMovie
Super excited for this weekend!

Join me for a

ONE HOUR

🌟 LIVE 🌟

Q & A with the cast of #StarshipTroopers THIS SUNDAY!!
...Would you like to know more??
(click link)
https://dinameyer.com/upcoming-appearance-starship-troopers-cast-at-galaxycon/

@TheJakeBusey @Seth_Gilliam @MuldoonPatrick @galaxyconlive @StarshipMovie
Load More...