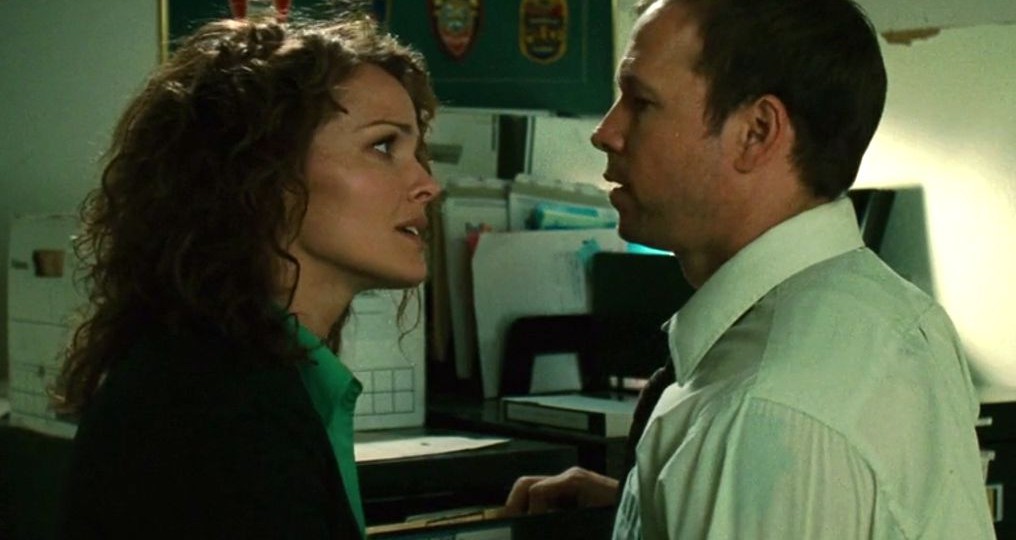 Dina's Current Television Schedule
Oct 10, 2019
By DMDC Admin
In NEWS
Do you like to watch?
Click on this TV SCHEDULE and see if your favorite Dina movie or TV appearance is playing this month.
Subscribe to News Updates! Click on "Notify me of new posts by email"
Horribly tragic surreal news.
I can't... KOBE....😭😭😭
#RIP #KobeBryant
Someone clearly has a LOT of time on their hands with nothing better to do with their life. Sad, really.
Just keep reporting to Twitter.

And please be smart out there folks.
Load More...