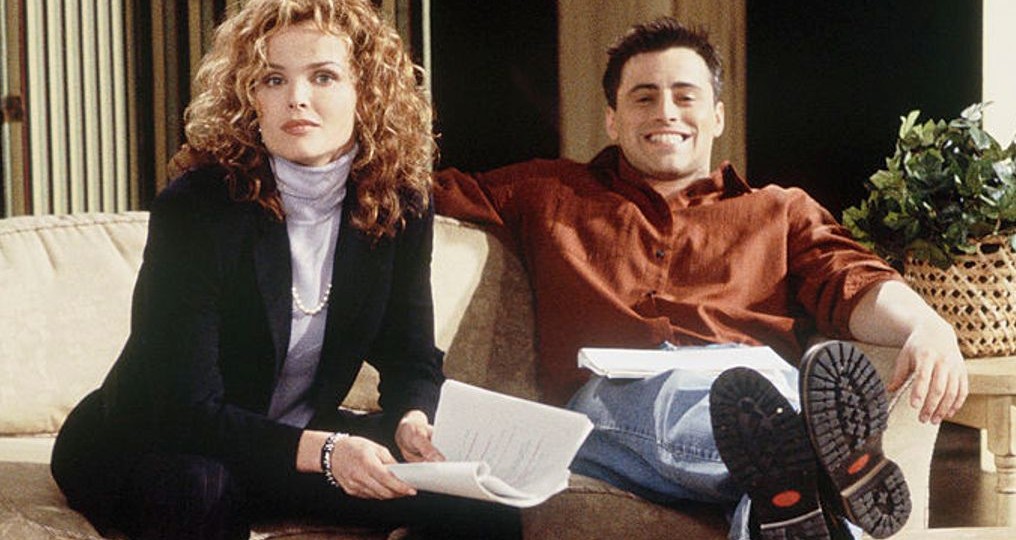 Dina's Current Television Schedule
Jun 10, 2019
By DMDC Admin
In NEWS
Do you like to watch?
Click on this TV SCHEDULE and see if your favorite Dina movie or TV appearance is playing this month.
Subscribe to News Updates! Click on "Notify me of new posts by email"
How fun! 🥰 I'm so glad he enjoyed it.
Happy Birthday Chris! 🥳

"Welcome to the Roughnecks!" 🦟🕷🦂
Doing this made me smile more more than an hour today...

I'd like to share 43 seconds of it with you.
❤️❤️❤️

@DancingABC 😁 #DWTS Come on, whaddaya say? 😉
Load More...