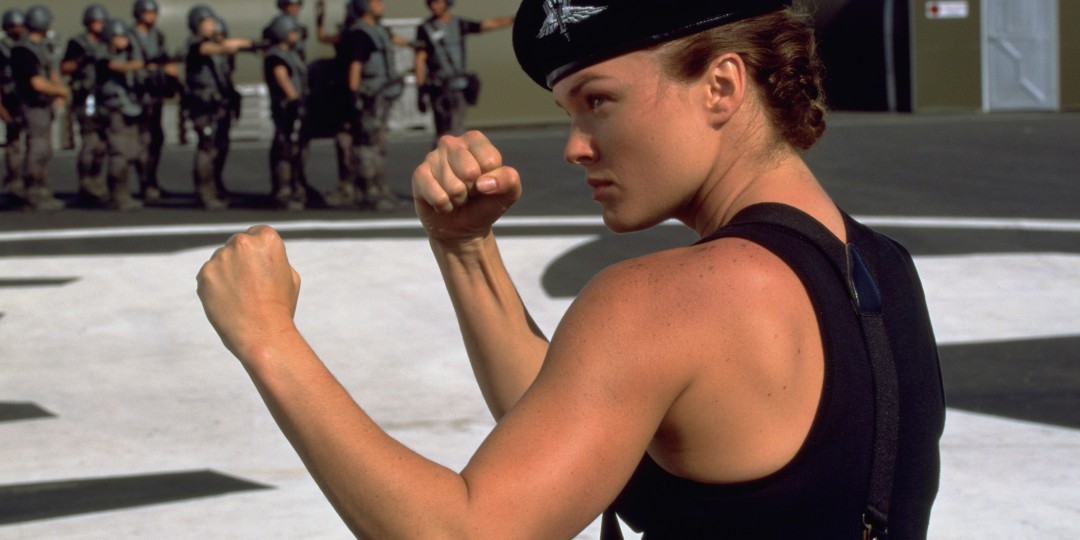 Dina's Current Television Schedule
Jan 01, 2021
By Dina Meyer
In NEWS
Do you like to watch?
Click on this TV SCHEDULE and see if your favorite Dina movie or TV appearance is playing this month.
Subscribe to News Updates! Click on "Notify me of new posts by email"
Another day… another rabbit hole.
Join Me on #GETTR
Setting up my account at 7PD6srQnLnhG00xh
https://gettr.com/user/DinaMeyer

Let's GOOOOOOOO!
Load More...
Instagram
[instagram-feed num=9 cols=3]