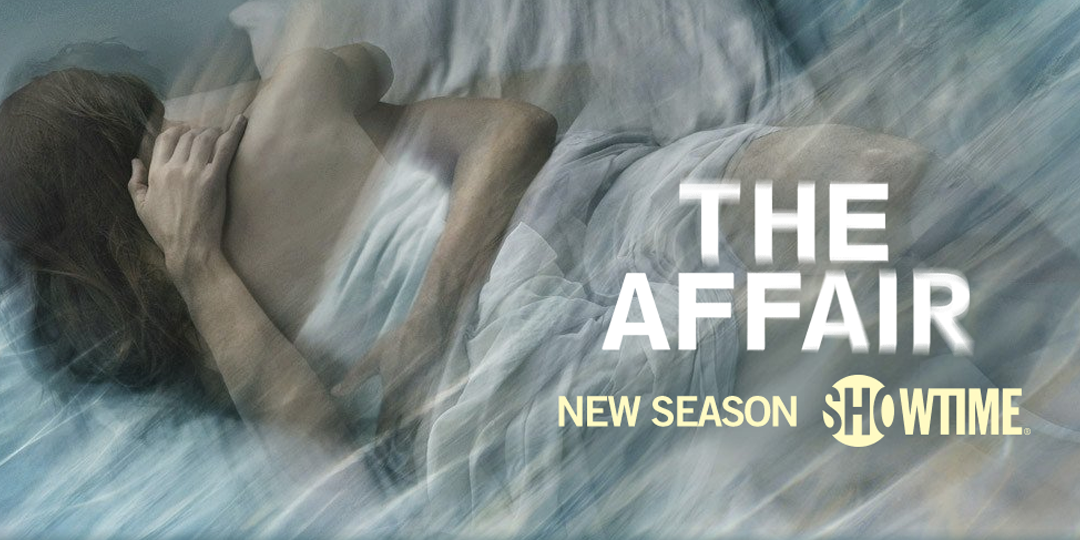 The Affair : Airdates
Jun 26, 2018
By DMDC Administrator
In NEWS
Season 4 of Showtime's critically acclaimed dramatic series, The Affair has officially begun.
The show "explores the emotional effects of an extramarital relationship" and stars Dominic West, Ruth Wilson, Joshua Jackson and Maura Tierney.   This season, Dina Meyer will recur alongside Tim Matheson to play a couple from Alison's past, "who have shocking information to share about who she is and where she comes from."
The episodes will air July 22 and Aug 5, so if you haven't already been watching the show, now would be the perfect opportunity to catch up.  Check out the trailer below.
Don't wait for posts on social media!  SUBSCRIBE by clicking the BOX below the comments section to receive email notifications when new recipes, videos, productions and appearance dates are posted.
Horribly tragic surreal news.
I can't... KOBE....😭😭😭
#RIP #KobeBryant
Someone clearly has a LOT of time on their hands with nothing better to do with their life. Sad, really.
Just keep reporting to Twitter.

And please be smart out there folks.
Load More...