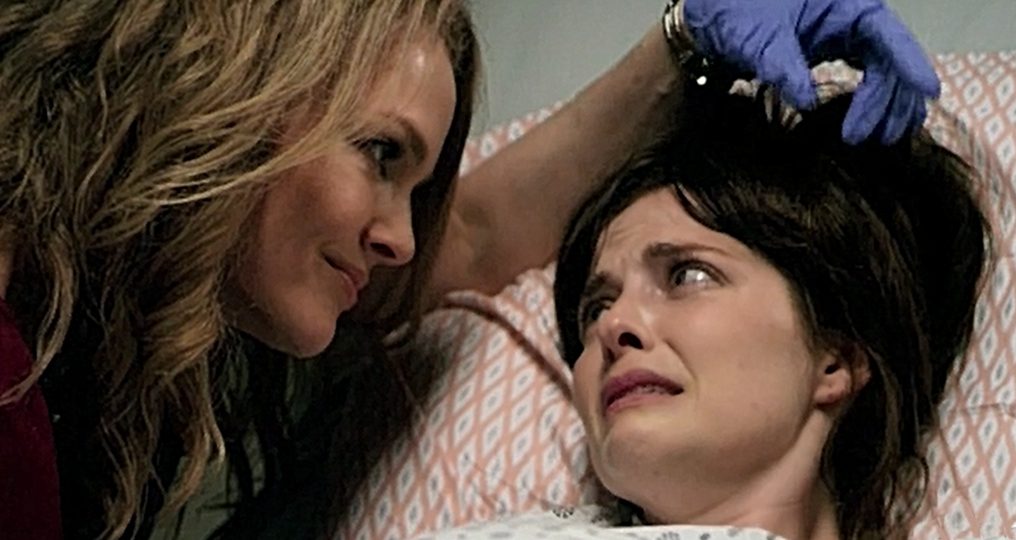 "EVIL DOCTOR" RETURNS
Apr 11, 2018
By Dina Meyer
In NEWS
Did you miss Lifetime's premiere of Evil Doctor on April 7th?  Did you forget to set your DVR?  Well, good news folks!  Evil Doctor is returning to LifetimeTV for an encore presentation on April 20th at 8pm/7C .
LINKS to more info, photos and review can be found in this ORIGINAL POST
See the film already?  What did you think?  Leave your comments and/or questions below!