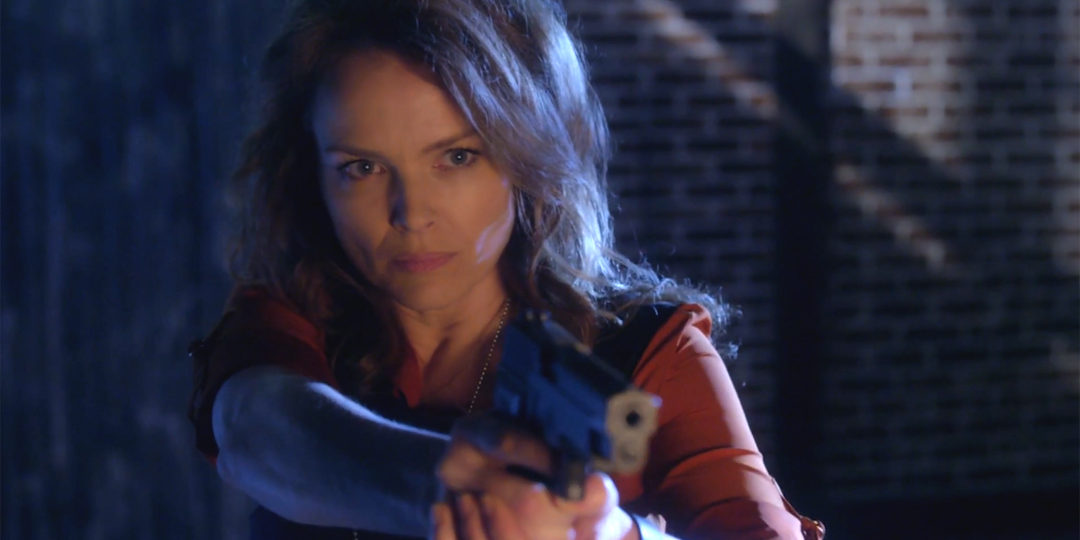 UPDATE: TURBULENCE (AKA FLIGHT 192)
Dec 26, 2016
By DMDC Admin
In NEWS
This just in…
Flight 192 is now called being called TURBULENCE , and will be airing on the Lifetime Movie Network (LMN) THIS FRIDAY, Dec 30, 2016 at 8pm
The trailer, movie synopsis, and previous, exclusive behind-the-scenes videos with Dina and Victoria can be found HERE
And don't worry, if you happen to miss the movie on Friday, you'll have other opportunities. Check out this SCHEDULE .
We hope you'll tune in, and feel free to leave questions and comments below. We'll do our best to respond to everyone.
So much to say... but I won't. 😉💕
This is why: https://www.instagram.com/p/CBVwxS5BiSw/?igshid=1fmt687t1f6ua
🤔Wondering if I'm subconsciously letting bananas over ripen just to give me an excuse to make more banana 🍌 bread. 🤷‍♀️ #StayHome #COVID19 #QuarantineLife
Load More...