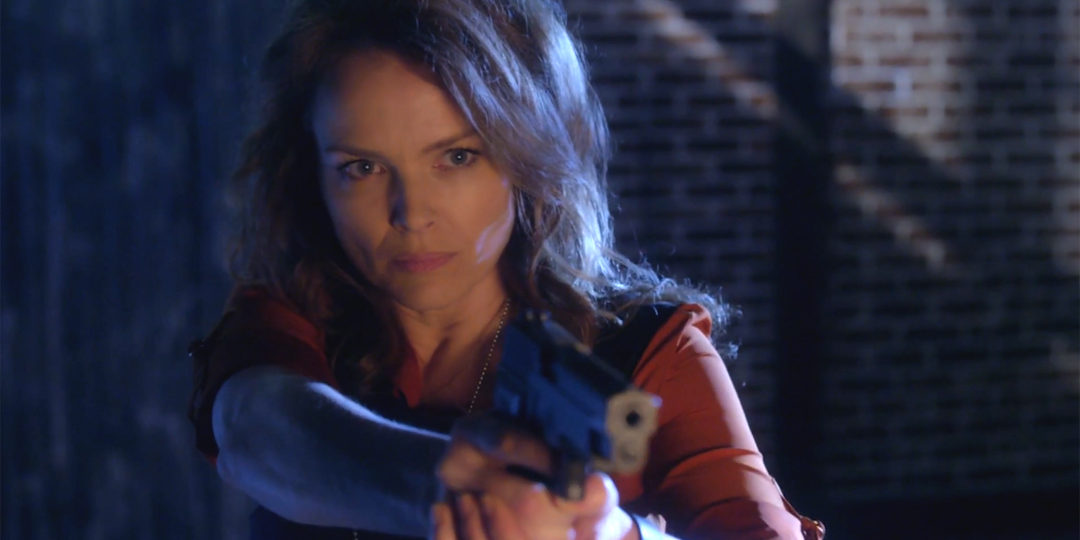 UPDATE: TURBULENCE (AKA FLIGHT 192)
Dec 26, 2016
By Dina Meyer
In NEWS
This just in…
Flight 192 is now called being called TURBULENCE , and will be airing on the Lifetime Movie Network (LMN) THIS FRIDAY, Dec 30, 2016 at 8pm
The trailer, movie synopsis, and previous, exclusive behind-the-scenes videos with Dina and Victoria can be found HERE
And don't worry, if you happen to miss the movie on Friday, you'll have other opportunities. Check out this SCHEDULE .
We hope you'll tune in, and feel free to leave questions and comments below. We'll do our best to respond to everyone.
Thank you to all who came out to play at @CreationEnt #STLV2022 #stlv in Las Vegas.
I had a great time, and loved seeing you all. 🙏❤️🖖🛸 https://twitter.com/DrWutt/status/1563347733897166848
So fun! Glad you enjoyed the panel. ❤️
Load More...