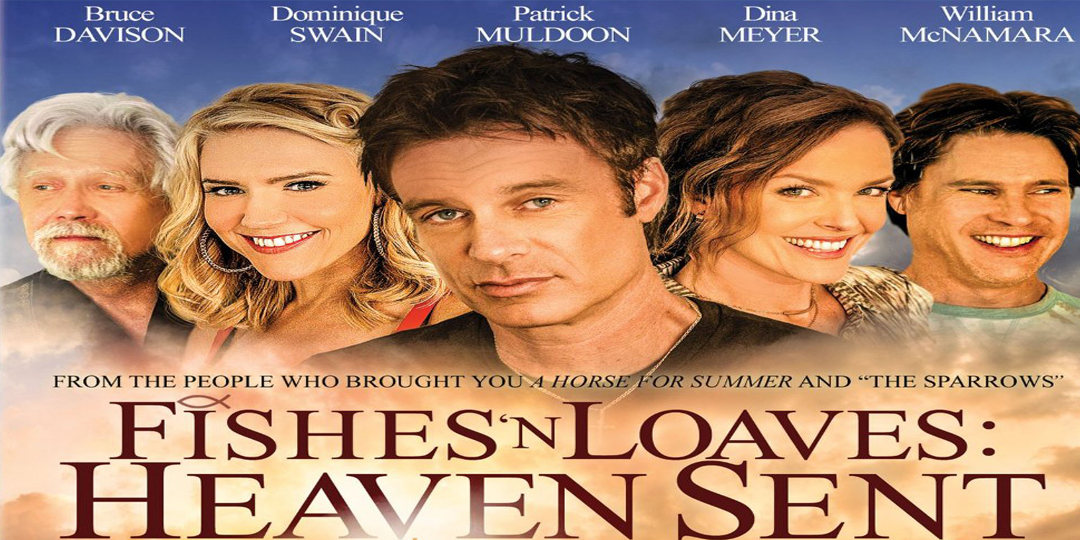 RELEASED: Fishes N' Loaves: Heaven Sent
Sep 10, 2016
By DMDC Admin
In NEWS
Lionsgate released Fishes N' Loaves: Heaven Sent on September 6th and it is currently available on AMAZON!
"Fishes N' Loaves" is a story of a minister from a tough, inner-city neighborhood who is reassigned to a small rural church.  He and his young family experience some culture shock, and must learn to adjust to their new surroundings.
Directed by Nancy Criss, Dina Meyer stars alongside of Patrick Muldoon, Bruce Davison and Dominque Swain in this light-hearted, faith friendly, family movie.
You can watch the trailer below.
Yaaaasss!! 🙌🙌 You guys got this! 👊 #SAGAFTRA @SeanAstin @MathewModine @MsJoelyFisher
I know I'm a little late to the party but,
I just LOVE #TedLasso

It is a gem. ❤️

Can't wait for Season 2.
Load More...