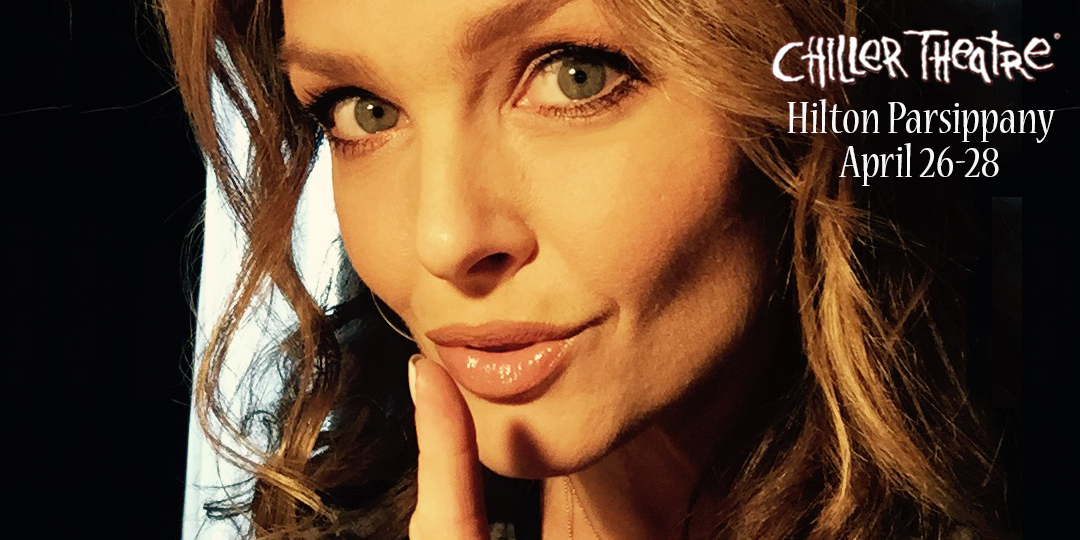 Upcoming Appearance: Parsippany, New Jersey
Apr 23, 2019
By DMDC Administrator
In NEWS
THIS WEEKEND!!!  Dina's heading to New Jersey for the CHILLER THEATRE EXPO
Come join her, along with Tony Danza, Jason Priestly, Cheryl Ladd, Edward Furlong and MANY more of your favorite celebs for what will surely be a fantastic weekend of fun.
It's all happening April 26-28 at the HILTON, PARSIPPANY, and tickets can be purchased HERE.
We hope to see you THERE!
Horribly tragic surreal news.
I can't... KOBE....😭😭😭
#RIP #KobeBryant
Someone clearly has a LOT of time on their hands with nothing better to do with their life. Sad, really.
Just keep reporting to Twitter.

And please be smart out there folks.
Load More...