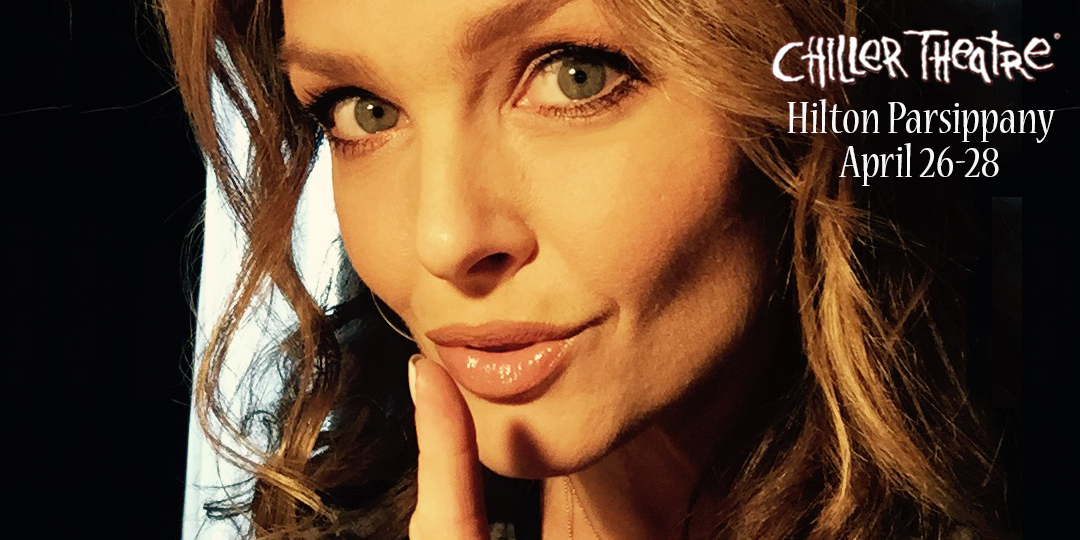 Upcoming Appearance: Parsippany, New Jersey
Apr 23, 2019
By DMDC Administrator
In NEWS
THIS WEEKEND!!!  Dina's heading to New Jersey for the CHILLER THEATRE EXPO
Come join her, along with Tony Danza, Jason Priestly, Cheryl Ladd, Edward Furlong and MANY more of your favorite celebs for what will surely be a fantastic weekend of fun.
It's all happening April 26-28 at the HILTON, PARSIPPANY, and tickets can be purchased HERE.
We hope to see you THERE!
Please watch...
Sound ON

❤️❤️❤️

#COVID19 #Thankful #HealthcareHeroes
Anybody else have an overwhelming desire to bake a cake?

and then eat it??
...ALL??

Asking for a friend 😜

#coronavirus #COVID19 #QuaratineLife #StayAtHome
Load More...