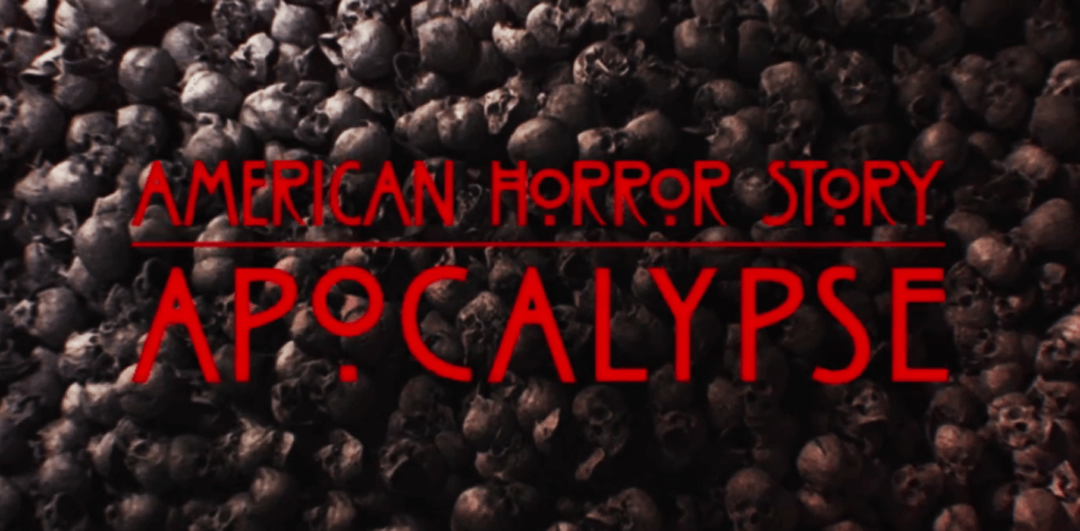 AMERICAN HORROR STORY- SEASON PREMIERE
Sep 11, 2018
By DMDC Administrator
In NEWS
The season premiere of  F/X's anthology series, American Horror Story, APOCALYPSE is scheduled to air TONIGHT.   The episode is entitled "The End" and we are happy to announce that Dina will be making a guest appearance in it.   As we have been sworn to secrecy, we can't disclose any other information, but we do hope you'll be watching the FX network at 10p/9c.  We know we will be!
If you live in the UK, you're going to have to wait another couple of weeks as the premiere is set to air on Sept 27.
You can check out the trailer HERE.
Don't wait for posts on social media!  SUBSCRIBE by clicking the BOX below the comments section to receive email notifications when new recipes, videos, productions and appearance dates are posted.
Horribly tragic surreal news.
I can't... KOBE....😭😭😭
#RIP #KobeBryant
Someone clearly has a LOT of time on their hands with nothing better to do with their life. Sad, really.
Just keep reporting to Twitter.

And please be smart out there folks.
Load More...