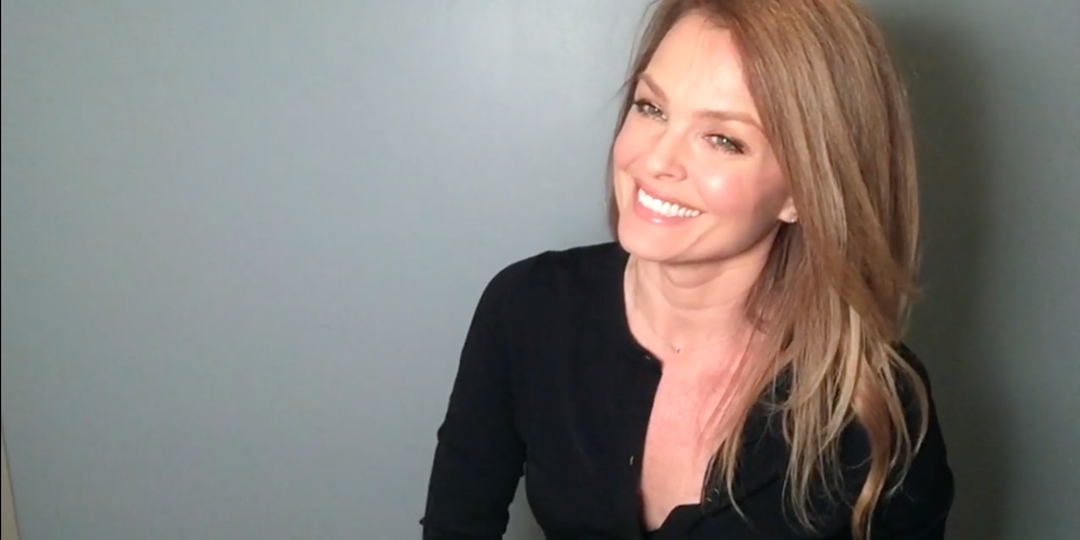 Season 10 of  NCIS: Los Angeles is currently airing, and we are happy to announce that Dina has been cast as Veronica Stephens in Episode 10, "Heist."
An elaborate bank heist to steal a single safe deposit box held by Veronica Stephens, a Navy contractor, who leads NCIS to investigate her corrupt consulting firm.
She joins series regulars,  Chris O' Donnell and L.L. Cool J  in the episode, "Heist", which is scheduled to air Sunday, Dec. 9 (9:00-10:00 PM, ET/PT) on the CBS Television Network.