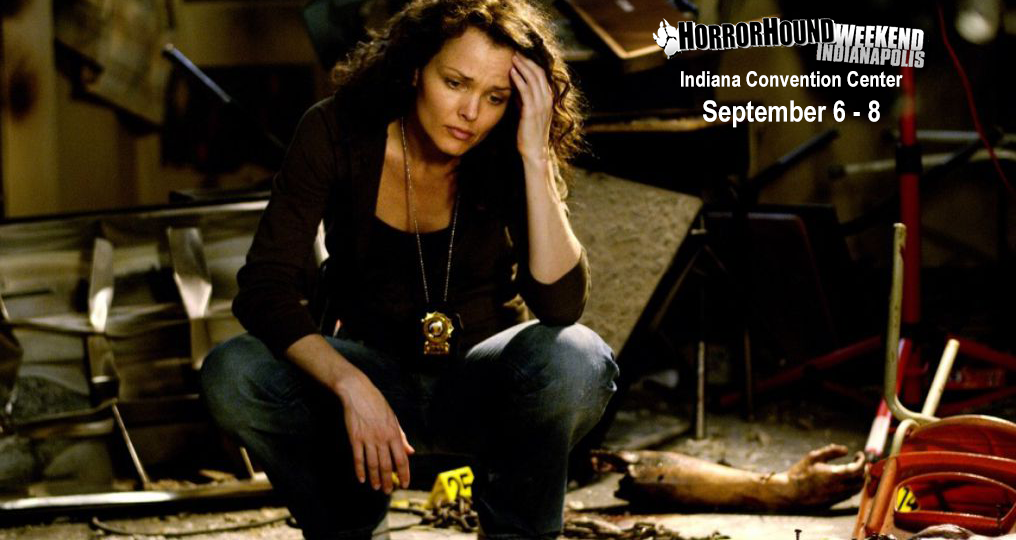 UPCOMING APPEARANCE: INDIANAPOLIS
Jun 15, 2019
By DMDC Administrator
In NEWS
We are excited to announce that Dina will be heading to Indiana for the weekend of Sept 6-8.
She will be joining  SAW co-stars Tobin Bell and Shawnee Smith, along with SCREAM's David Arquette and  Neve Campbell, Rose McGowan, Paul Reubens and MANY MORE for what will surely be a "TERRORIFIC" weekend.  It's all happening in Indianapolis at HorrorHound.
CLICK HERE for Tickets and Hotel Information.
We hope to see you there!
Throwing it WAYYYYYYY BACK 😊#ThrowbackThursday #tbt https://www.instagram.com/p/CEHO-zMBc6S/?igshid=vzsnxwf416wj
Lots of imposters out there guys... Be smart.
I only have ONE Instagram account. (It's the one with the Blue Check) 😉👍
Nothing like having a 100+ degree #heatwave with #ROLLINGBLACKOUTS, and being asked to turn off the a/c to conserve energy while we stay at home during a #pandemic.

What's next? Asking for a friend. #COVID__19 #heatstroke I'm melting.
Load More...