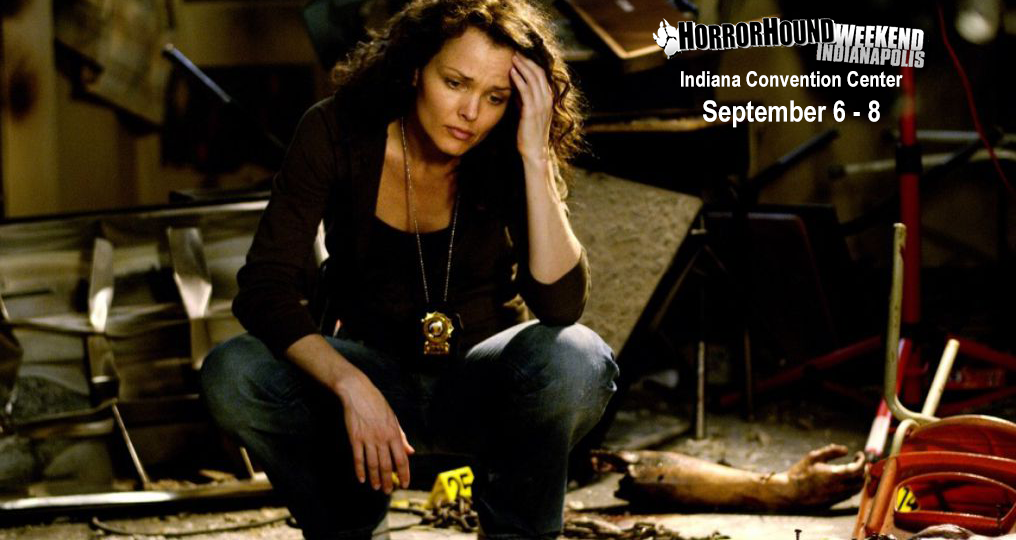 UPCOMING APPEARANCE: INDIANAPOLIS
Jun 15, 2019
By Dina Meyer
In NEWS
We are excited to announce that Dina will be heading to Indiana for the weekend of Sept 6-8.
She will be joining  SAW co-stars Tobin Bell and Shawnee Smith, along with SCREAM's David Arquette and  Neve Campbell, Rose McGowan, Paul Reubens and MANY MORE for what will surely be a "TERRORIFIC" weekend.  It's all happening in Indianapolis at HorrorHound.
CLICK HERE for Tickets and Hotel Information.
We hope to see you there!
Reminder to start partying like it's 1999.

https://nypost.com/2022/11/28/long-frozen-zombie-virus-is-public-health-threat-amid-thaw/
Thank you to all who came out to play at @CreationEnt #STLV2022 #stlv in Las Vegas.
I had a great time, and loved seeing you all. 🙏❤️🖖🛸 https://twitter.com/DrWutt/status/1563347733897166848
Load More...
Instagram
[instagram-feed num=9 cols=3]