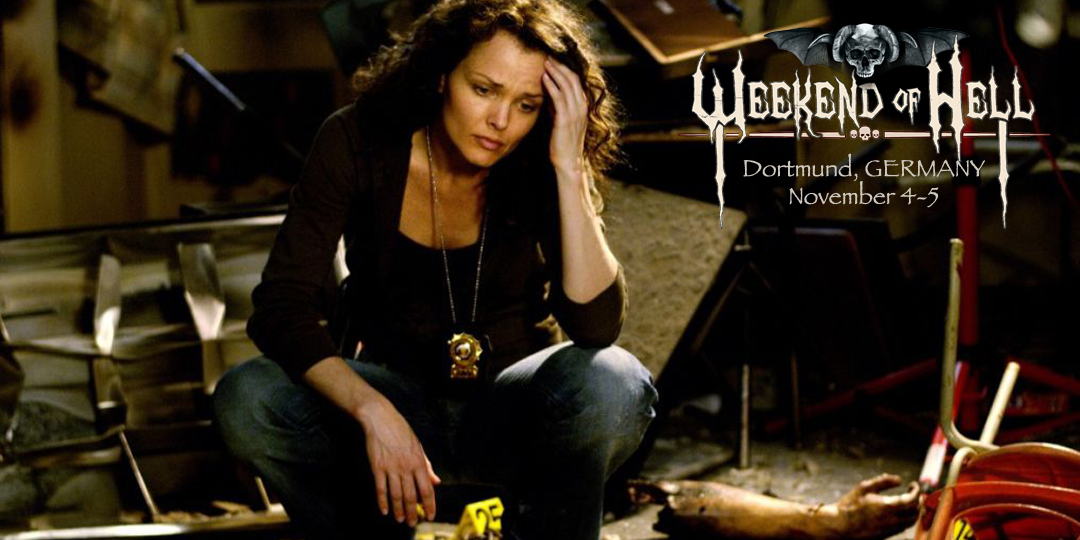 APPEARANCE CANCELLATION: DORTMUND, GERMANY. NOVEMBER 4 – 5
Oct 26, 2017
By DMDC Admin
In NEWS
Due to a conflicting work schedule, we've just learned that Dina is going to have to unfortunately, cancel her appearance at the Weekend Of Hell on November 4-5.
We are very disappointed and terribly sorry for any inconvenience this may have caused, and hope to reschedule real soon.
Thank you for your understanding.
I know I'm a little late to the party but,
I just LOVE #TedLasso

It is a gem. ❤️

Can't wait for Season 2.
In a year where we could all use a little more love-
I'd like to thank you for all of your LIKES!
🥰🙏

These were your faves on IG.
❤️❤️❤️

#TopNine2020 #TOPNINE
Load More...
Instagram
This error message is only visible to WordPress admins
There has been a problem with your Instagram Feed.