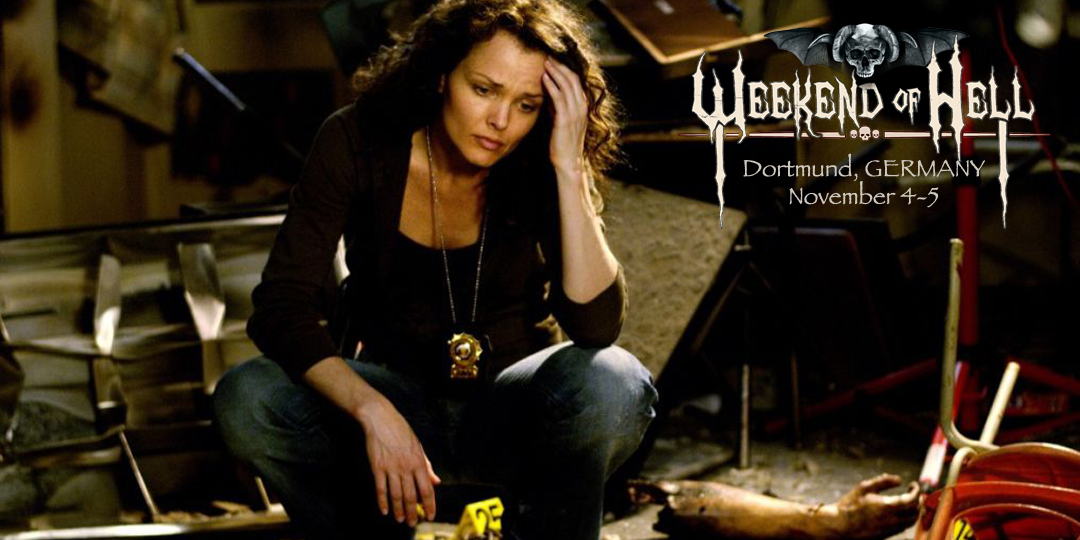 APPEARANCE CANCELLATION: DORTMUND, GERMANY. NOVEMBER 4 – 5
Oct 26, 2017
By DMDC Admin
In NEWS
Due to a conflicting work schedule, we've just learned that Dina is going to have to unfortunately, cancel her appearance at the Weekend Of Hell on November 4-5.
We are very disappointed and terribly sorry for any inconvenience this may have caused, and hope to reschedule real soon.
Thank you for your understanding.
Last chance to join in on the fun!
LET'S DOOOOOO THIS!!

Would You Like to Know More???
(click the link)
@StarshipMovie @TheJakeBusey @WizardWorld
Load More...