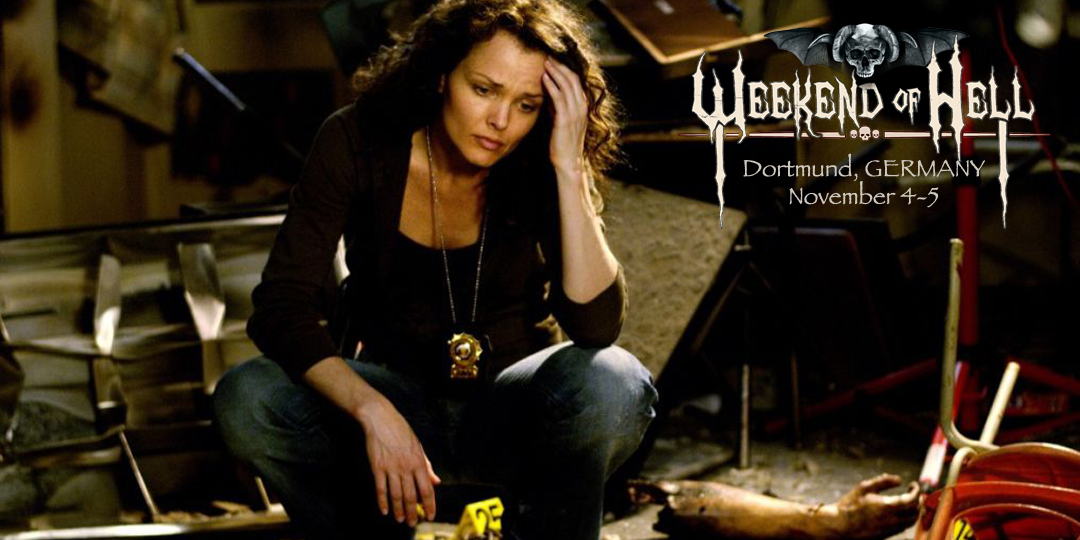 APPEARANCE CANCELLATION: DORTMUND, GERMANY. NOVEMBER 4 – 5
Oct 26, 2017
By DMDC Admin
In NEWS
Due to a conflicting work schedule, we've just learned that Dina is going to have to unfortunately, cancel her appearance at the Weekend Of Hell on November 4-5.
We are very disappointed and terribly sorry for any inconvenience this may have caused, and hope to reschedule real soon.
Thank you for your understanding.
Horribly tragic surreal news.
I can't... KOBE....😭😭😭
#RIP #KobeBryant
Someone clearly has a LOT of time on their hands with nothing better to do with their life. Sad, really.
Just keep reporting to Twitter.

And please be smart out there folks.
Load More...