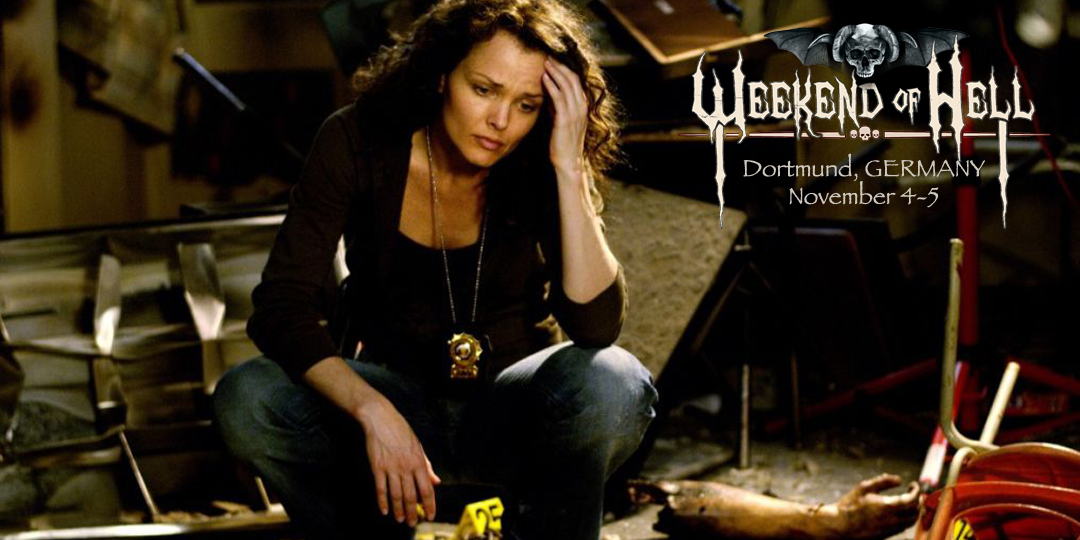 APPEARANCE CANCELLATION: DORTMUND, GERMANY. NOVEMBER 4 – 5
Oct 26, 2017
By DMDC Admin
In NEWS
Due to a conflicting work schedule, we've just learned that Dina is going to have to unfortunately, cancel her appearance at the Weekend Of Hell on November 4-5.
We are very disappointed and terribly sorry for any inconvenience this may have caused, and hope to reschedule real soon.
Thank you for your understanding.
So much to say... but I won't. 😉💕
This is why: https://www.instagram.com/p/CBVwxS5BiSw/?igshid=1fmt687t1f6ua
🤔Wondering if I'm subconsciously letting bananas over ripen just to give me an excuse to make more banana 🍌 bread. 🤷‍♀️ #StayHome #COVID19 #QuarantineLife
Load More...