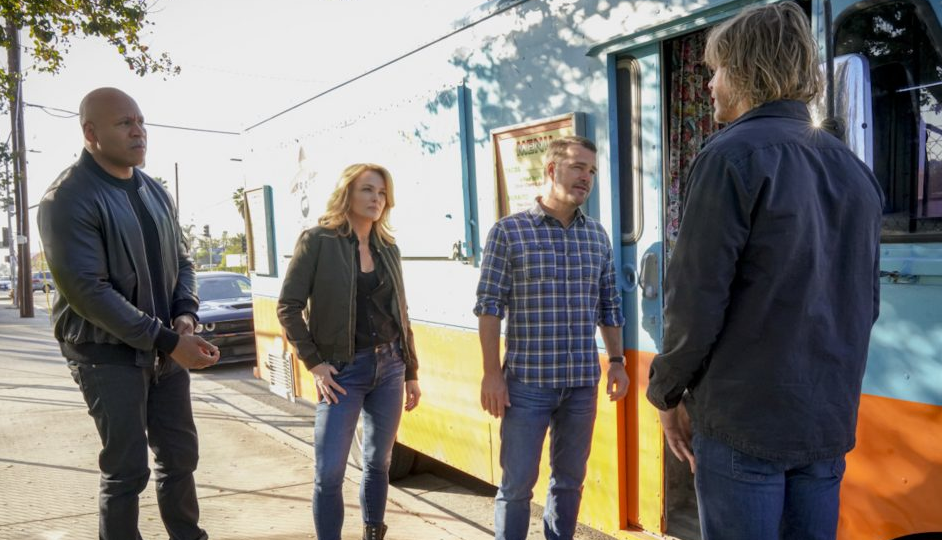 RETURNING TO NCIS: Los Angeles in January
Dec 10, 2019
By DMDC Administrator
In NEWS
We're excited to announce that Dina will be returning to NCIS: Los Angeles.
That's right folks, CIA agent Veronica Stephens is returning in January, for a fun, action packed episode that surely will not disappoint.
Make sure you check out NCIS: LA "Groundwork" airing on CBS,  Sunday, January 5, 2020 9pm-10pm ET/PT.
For more info, check out this PRESS RELEASE
So much to say... but I won't. 😉💕
This is why: https://www.instagram.com/p/CBVwxS5BiSw/?igshid=1fmt687t1f6ua
🤔Wondering if I'm subconsciously letting bananas over ripen just to give me an excuse to make more banana 🍌 bread. 🤷‍♀️ #StayHome #COVID19 #QuarantineLife
Load More...