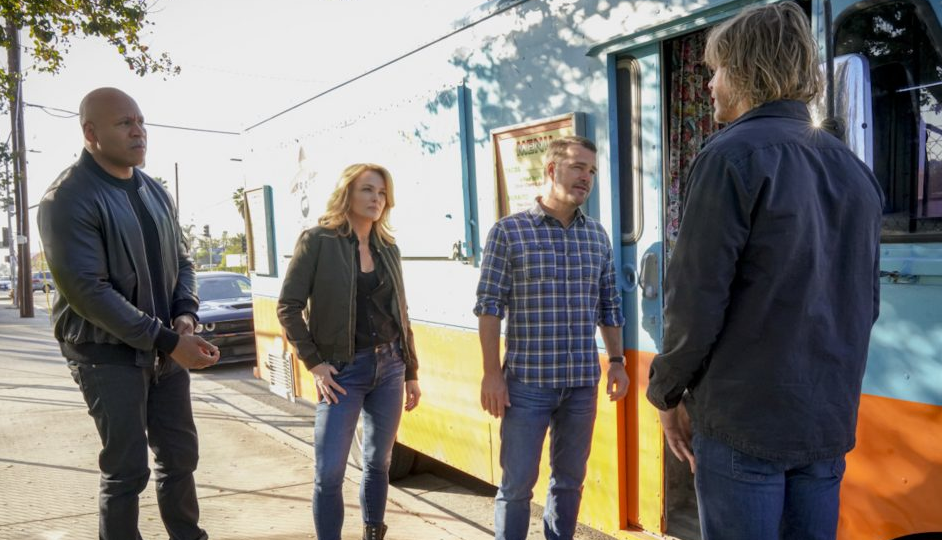 RETURNING TO NCIS: Los Angeles in January
Dec 10, 2019
By DMDC Administrator
In NEWS
We're excited to announce that Dina will be returning to NCIS: Los Angeles.
That's right folks, CIA agent Veronica Stephens is returning in January, for a fun, action packed episode that surely will not disappoint.
Make sure you check out NCIS: LA "Groundwork" airing on CBS,  Sunday, January 5, 2020 9pm-10pm ET/PT.
For more info, check out this PRESS RELEASE
Getting Ready for the Starship Troopers panel @galaxyconlive Today at 11AM
Live Q & A with the cast 🎉🎉🎉
@TheJakeBusey @MuldoonPatrick @Seth_Gilliam #caspervandien #starshiptroopers @StarshipMovie
Super excited for this weekend!

Join me for a

ONE HOUR

🌟 LIVE 🌟

Q & A with the cast of #StarshipTroopers THIS SUNDAY!!
...Would you like to know more??
(click link)
https://dinameyer.com/upcoming-appearance-starship-troopers-cast-at-galaxycon/

@TheJakeBusey @Seth_Gilliam @MuldoonPatrick @galaxyconlive @StarshipMovie
Load More...