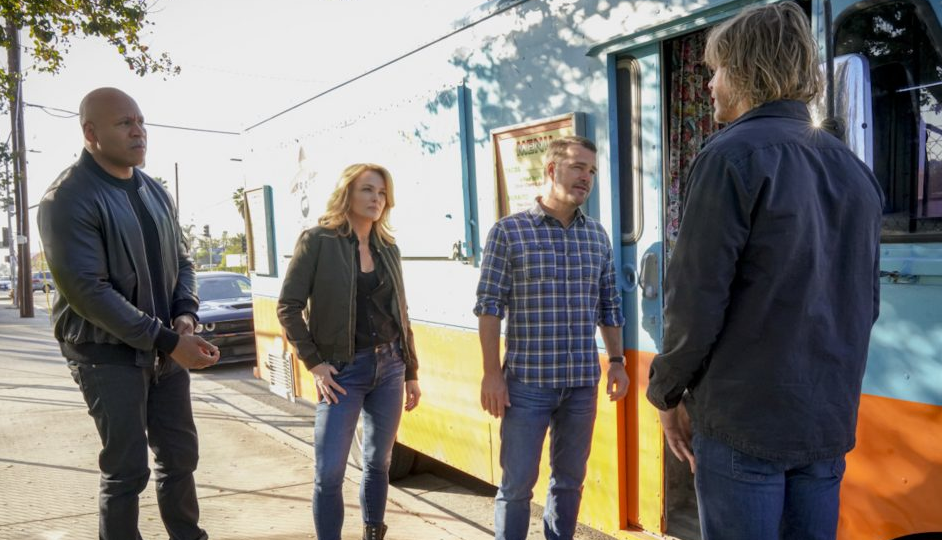 RETURNING TO NCIS: Los Angeles in January
Dec 10, 2019
By Dina Meyer
In NEWS
We're excited to announce that Dina will be returning to NCIS: Los Angeles.
That's right folks, CIA agent Veronica Stephens is returning in January, for a fun, action packed episode that surely will not disappoint.
Make sure you check out NCIS: LA "Groundwork" airing on CBS,  Sunday, January 5, 2020 9pm-10pm ET/PT.
For more info, check out this PRESS RELEASE
Reminder to start partying like it's 1999.

https://nypost.com/2022/11/28/long-frozen-zombie-virus-is-public-health-threat-amid-thaw/
Thank you to all who came out to play at @CreationEnt #STLV2022 #stlv in Las Vegas.
I had a great time, and loved seeing you all. 🙏❤️🖖🛸 https://twitter.com/DrWutt/status/1563347733897166848
Load More...
Instagram
[instagram-feed num=9 cols=3]