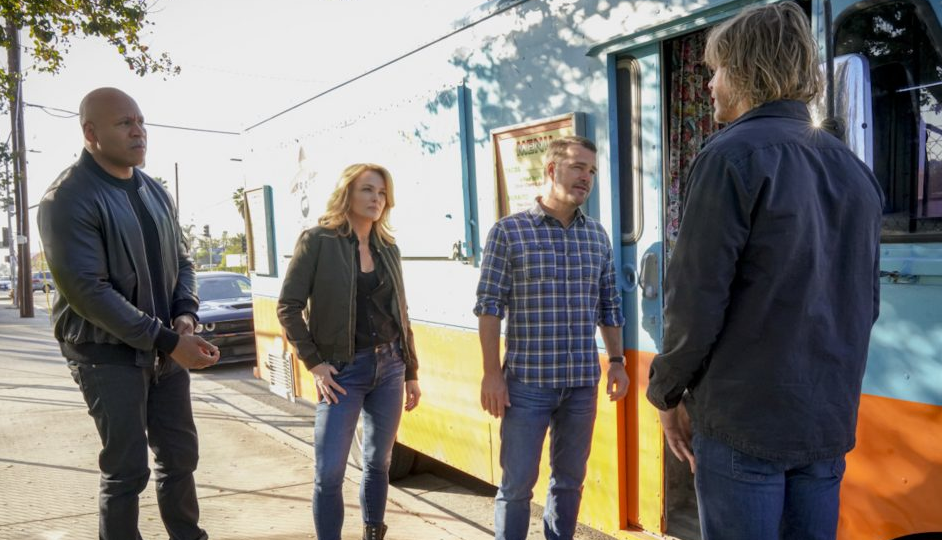 RETURNING TO NCIS: Los Angeles in January
Dec 10, 2019
By DMDC Administrator
In NEWS
We're excited to announce that Dina will be returning to NCIS: Los Angeles.
That's right folks, CIA agent Veronica Stephens is returning in January, for a fun, action packed episode that surely will not disappoint.
Make sure you check out NCIS: LA "Groundwork" airing on CBS,  Sunday, January 5, 2020 9pm-10pm ET/PT.
For more info, check out this PRESS RELEASE
Another day… another rabbit hole.
Join Me on #GETTR
Setting up my account at 7PD6srQnLnhG00xh
https://gettr.com/user/DinaMeyer

Let's GOOOOOOOO!
Load More...
Instagram
[instagram-feed num=9 cols=3]