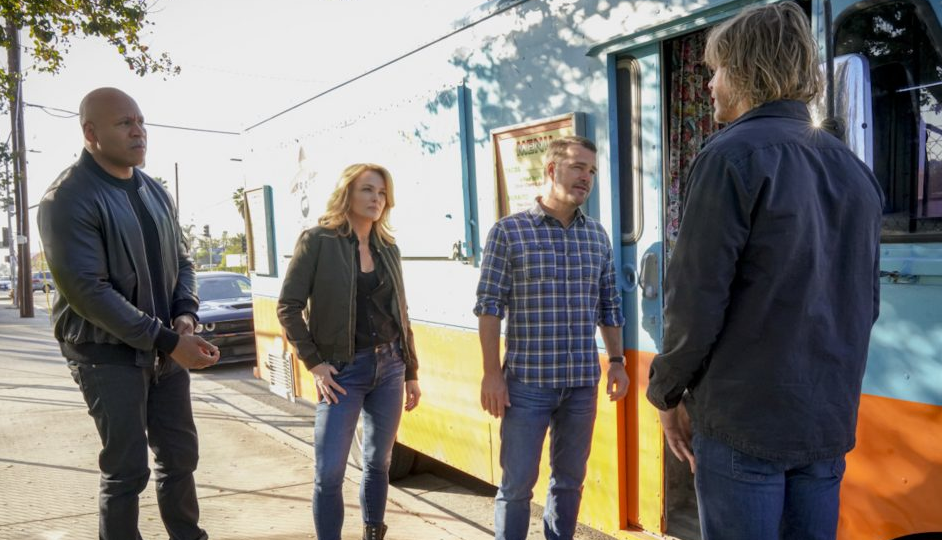 RETURNING TO NCIS: Los Angeles in January
Dec 10, 2019
By DMDC Administrator
In NEWS
We're excited to announce that Dina will be returning to NCIS: Los Angeles.
That's right folks, CIA agent Veronica Stephens is returning in January, for a fun, action packed episode that surely will not disappoint.
Make sure you check out NCIS: LA "Groundwork" airing on CBS,  Sunday, January 5, 2020 9pm-10pm ET/PT.
For more info, check out this PRESS RELEASE
Please watch...
Sound ON

❤️❤️❤️

#COVID19 #Thankful #HealthcareHeroes
Anybody else have an overwhelming desire to bake a cake?

and then eat it??
...ALL??

Asking for a friend 😜

#coronavirus #COVID19 #QuaratineLife #StayAtHome
Load More...