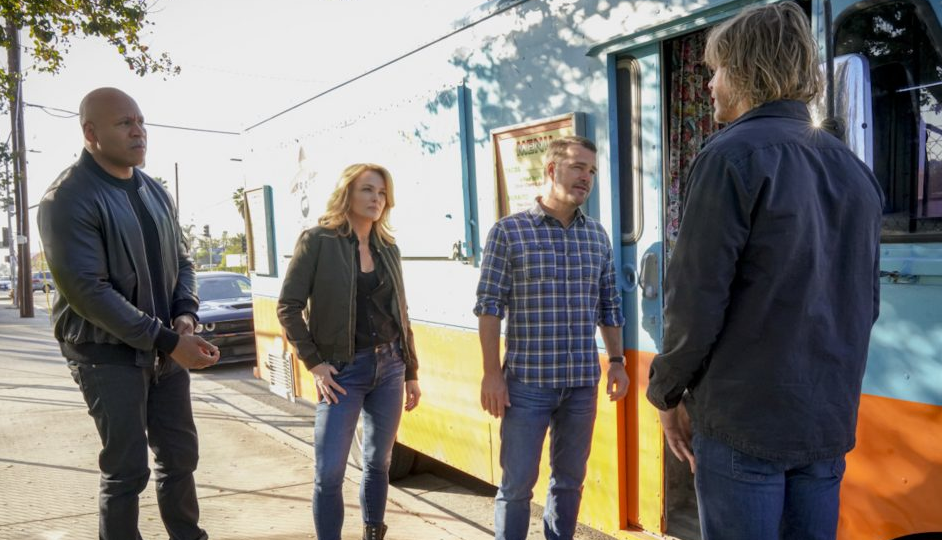 RETURNING TO NCIS: Los Angeles in January
Dec 10, 2019
By DMDC Administrator
In NEWS
We're excited to announce that Dina will be returning to NCIS: Los Angeles.
That's right folks, CIA agent Veronica Stephens is returning in January, for a fun, action packed episode that surely will not disappoint.
Make sure you check out NCIS: LA "Groundwork" airing on CBS,  Sunday, January 5, 2020 9pm-10pm ET/PT.
For more info, check out this PRESS RELEASE
A quick peek inside yesterday's routine.

For a full 40 SECONDS of smiles -

click this link :

https://www.instagram.com/p/B7EifViBoyw/?igshid=unxe215gekfk

#Motivation #Inspiration #ThirstyThursday #dance
What is wrong with people?

https://abcnews.go.com/International/24-australians-arrested-deliberately-setting-fires-season/story?id=68108272
All right folks in the West Coast!! The all brand new episode of @NCISLA starts off right now on @CBS!! #NCISLA @KPIXtv
Load More...