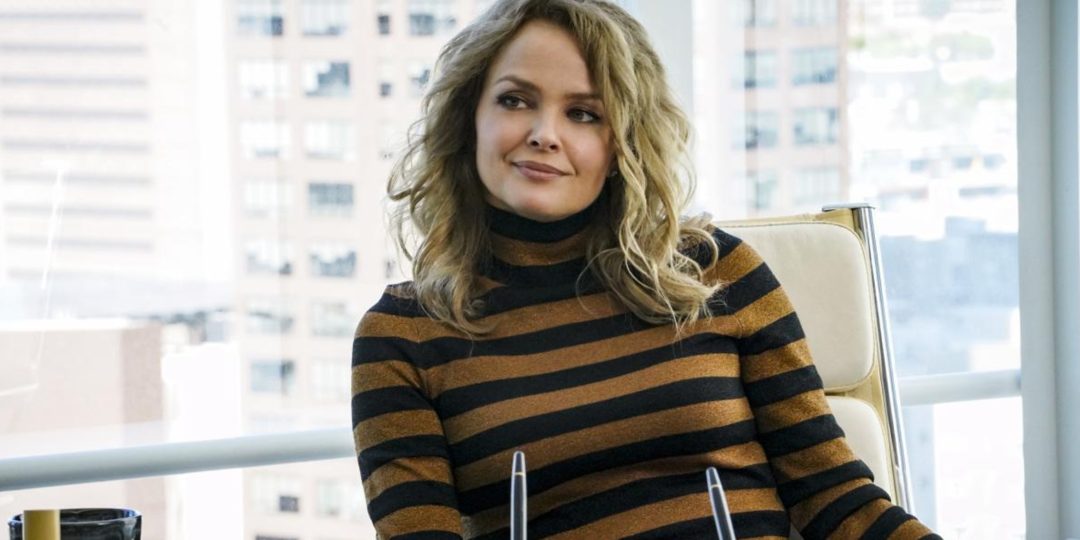 NCIS: Los Angeles "Heist" airs Sunday
Dec 02, 2018
By DMDC Administrator
In NEWS
Get ready for the next episode of NCIS: Los Angeles!
Dina Meyer plays Veronica Stephens and  joins series regulars,  Chris O' Donnell and L.L. Cool J  in the episode, "Heist", which is scheduled to air Sunday, Dec. 9 (9:00-10:00 PM, ET/PT) on the CBS Television Network.
An elaborate bank heist to steal a single safe deposit box held by Veronica Stephens, a Navy contractor, leads NCIS to investigate her corrupt consulting firm.
Would you like to know more?
Here's a great little write-up
Tune in on Sunday and join Dina on Twitter for some LIVE tweeting during the show! (9pm/PT)
Don't wait for posts on social media!  SUBSCRIBE by clicking the BOX below the comments section to receive email notifications when new recipes, videos, productions and appearance dates are posted.
Only have one account- and that one ain't it!

Thanks for reporting, Eric :)
Correct!
I ONLY have ONE Instagram account, and this is it:

>>> https://www.instagram.com/dinameyer/ <<<
Load More...
Instagram
[instagram-feed num=9 cols=3]