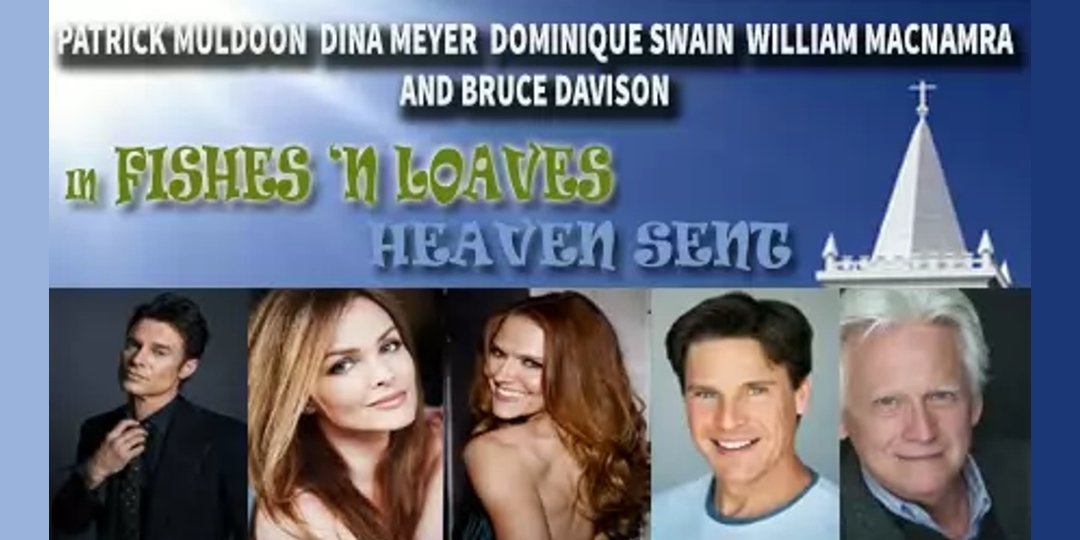 Production News !
Aug 27, 2015
By DMDC Admin
In NEWS
Dina Meyer has recently been cast opposite Starship Troopers alum, Patrick Muldoon as the female lead in Fishes n' Loaves: Heaven Sent.
Muldoon will play Randy Michaels, the pastor of a big city church who was reassigned to a congregation in a small country town, where he must find a suitable replacement for retiring pastor, played by Bruce Davison (X-Men) who still has a whole lot of zip in his step.  Dina Meyer plays the preacher's wife and Dominique Swain plays the town flirt who has her eye on the church choir director Jimmy Watkins played by Billy McNamara (Copycat).
Filming is slated to begin August 24th in Los Angeles with Nancy Criss directing.
Fishes n Loaves: Heaven Sent Press Release
Yaaaasss!! 🙌🙌 You guys got this! 👊 #SAGAFTRA @SeanAstin @MathewModine @MsJoelyFisher
I know I'm a little late to the party but,
I just LOVE #TedLasso

It is a gem. ❤️

Can't wait for Season 2.
Load More...