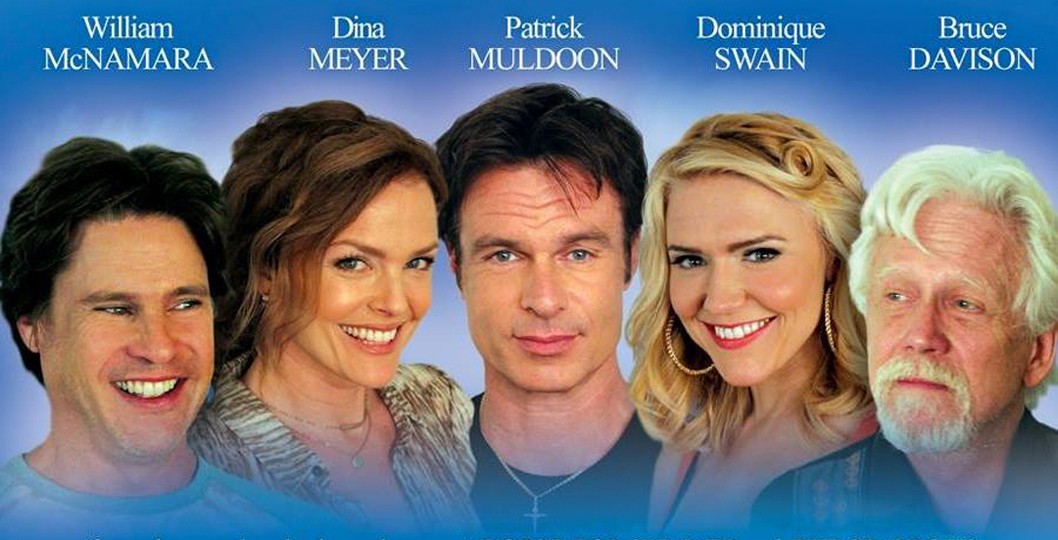 Production News- "Fishes n' Loaves: Heaven Sent" UPDATE
Sep 16, 2015
By Dina Meyer
In NEWS
After a few hilarious weeks on set, I am pleased to announce that principal photography has officially wrapped on the faith family dramedy, Fishes n' Loaves: Heaven Sent.
As we enter into post production, updates can be found on the (link–>) Fishes n Loaves Facebook Page .
Release dates and/or channel showtimes will of course be posted here in DinaMeyer.com NEWS when they become available; and additional information on the film can  be found here:  Fishes n Loaves: Heaven Sent Press Release and on IMDB
Yaaaasss!! 🙌🙌 You guys got this! 👊 #SAGAFTRA @SeanAstin @MathewModine @MsJoelyFisher
I know I'm a little late to the party but,
I just LOVE #TedLasso

It is a gem. ❤️

Can't wait for Season 2.
Load More...