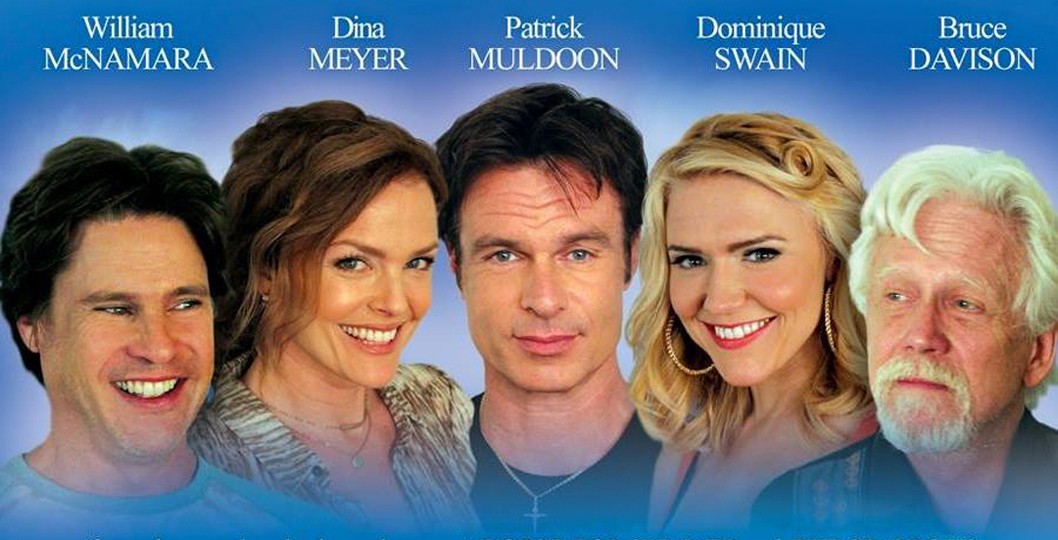 Production News- "Fishes n' Loaves: Heaven Sent" UPDATE
Sep 16, 2015
By Dina Meyer
In NEWS
After a few hilarious weeks on set, I am pleased to announce that principal photography has officially wrapped on the faith family dramedy, Fishes n' Loaves: Heaven Sent.
As we enter into post production, updates can be found on the (link–>) Fishes n Loaves Facebook Page .
Release dates and/or channel showtimes will of course be posted here in DinaMeyer.com NEWS when they become available; and additional information on the film can  be found here:  Fishes n Loaves: Heaven Sent Press Release and on IMDB
Reminder to start partying like it's 1999.

https://nypost.com/2022/11/28/long-frozen-zombie-virus-is-public-health-threat-amid-thaw/
Thank you to all who came out to play at @CreationEnt #STLV2022 #stlv in Las Vegas.
I had a great time, and loved seeing you all. 🙏❤️🖖🛸 https://twitter.com/DrWutt/status/1563347733897166848
Load More...
Instagram
[instagram-feed num=9 cols=3]