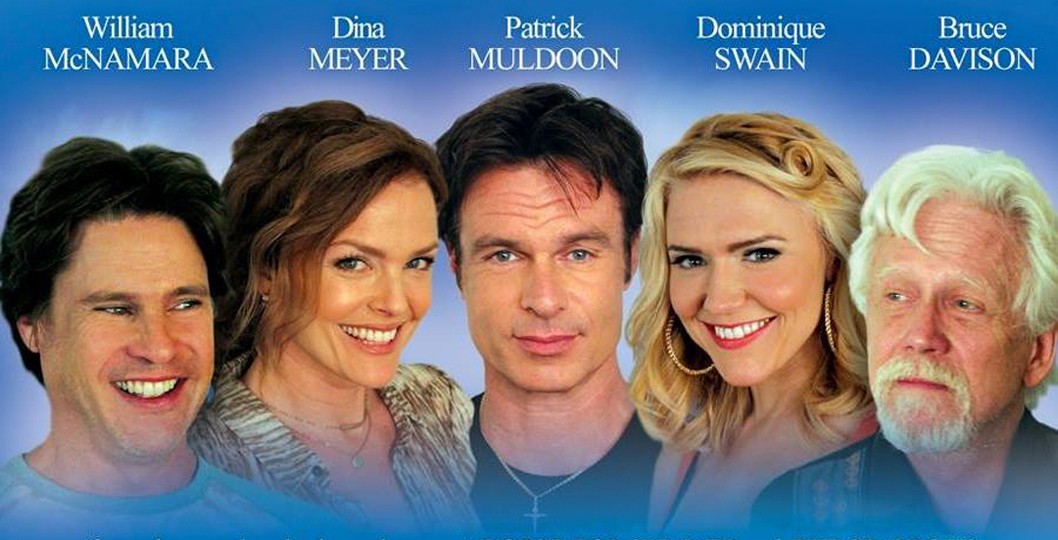 Production News- "Fishes n' Loaves: Heaven Sent" UPDATE
Sep 16, 2015
By Dina Meyer
In NEWS
After a few hilarious weeks on set, I am pleased to announce that principal photography has officially wrapped on the faith family dramedy, Fishes n' Loaves: Heaven Sent.
As we enter into post production, updates can be found on the (link–>) Fishes n Loaves Facebook Page .
Release dates and/or channel showtimes will of course be posted here in DinaMeyer.com NEWS when they become available; and additional information on the film can  be found here:  Fishes n Loaves: Heaven Sent Press Release and on IMDB
25th ANNIVERSARY EDITION!
Would You Like to Know More?

@StarshipMovie #starshiptroopers
@caspervandien @DENISE_RICHARDS @TheJakeBusey @Seth_Gilliam @MichaelIronside
Sure did! 👙💕

Follow me on Instagram for more pics, videos and smiles.
😃😃😃
https://www.instagram.com/dinameyer/
Load More...
Instagram
[instagram-feed num=9 cols=3]