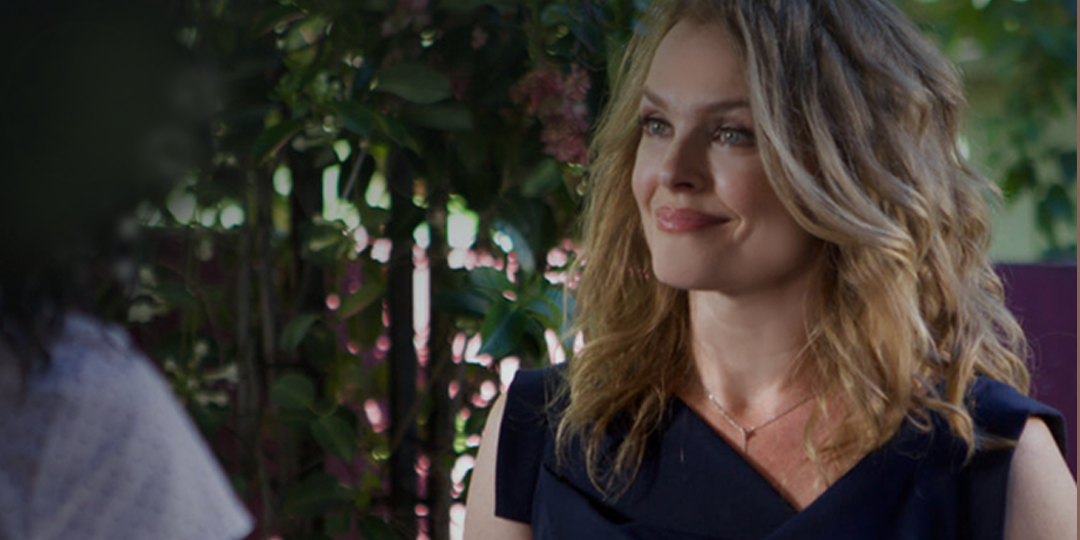 The doctor is IN!  Be sure to tune into LIFETIME TV for the television premiere of  Evil Doctor (aka "Snatched")  April 7th, 2018 at 8/7C.
Matt and Aubrey, a young and successful show business couple, are having their first child. Based on a friend's recommendation, they go to the best OBGYN in Los Angeles, Dr. Natalie Barnson. She is gorgeous, fit, and intelligent… but Natalie is not the hero she seems to be. She switches sonograms and lies to Aubrey about her needing bed rest, effectively putting Aubrey out of the picture as she attempts to seduce Matt. Dr. Barnson has been repeatedly failing to get pregnant and has her sights set on Aubrey's baby. Dina Meyer, Jen Lilley, Corin Nemec and Lindsay Hartley star. (2018)
But don't just take our word for it. These guys think you should watch too:
Intrigued?  CLICK HERE to check out some photos and the TRAILER  posted on YouTube.  Then, while you're over there, subscribe to Dina's channel, and be among the first to see new trailers and videos.
Now, go set those DVR's, and mark your calendars.
We'll see you on the 7th!
Reminder to start partying like it's 1999.

https://nypost.com/2022/11/28/long-frozen-zombie-virus-is-public-health-threat-amid-thaw/
Thank you to all who came out to play at @CreationEnt #STLV2022 #stlv in Las Vegas.
I had a great time, and loved seeing you all. 🙏❤️🖖🛸 https://twitter.com/DrWutt/status/1563347733897166848
Load More...
Instagram
[instagram-feed num=9 cols=3]