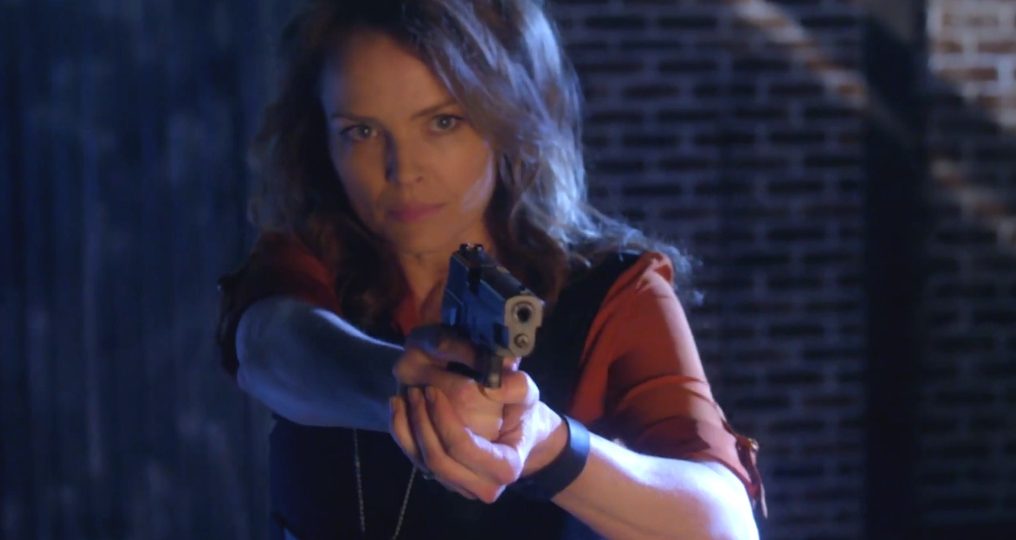 NEW TRAILER : FLIGHT 192
Sep 29, 2016
By DMDC Admin
In NEWS
Formula Features has just released a new trailer for Dina's upcoming new thriller, Flight 192.
Meyer plays Sarah Plummer, an FBI Agent who's family is taken hostage while she is on a flight to Washington, D.C..   "Turbulence" occurs when a mysterious stranger, "Michelle" (Victoria Pratt) is seated beside her, and Sarah is forced to make a decision that could cost her the lives of her husband and twelve year old son.
Shot in and around Los Angeles, the film was written and directed by Nadeem Soumah.
You can check out the trailer below.
Yaaaasss!! 🙌🙌 You guys got this! 👊 #SAGAFTRA @SeanAstin @MathewModine @MsJoelyFisher
I know I'm a little late to the party but,
I just LOVE #TedLasso

It is a gem. ❤️

Can't wait for Season 2.
Load More...