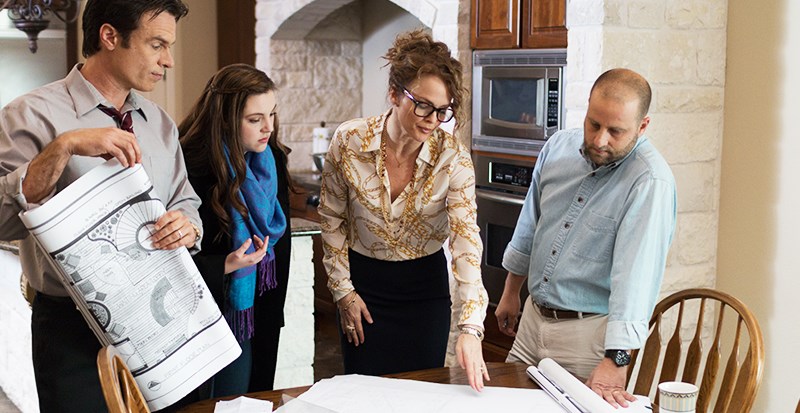 Dina Meyer stars alongside Jonathan Bennett, Lexi Giovagnoli and Patrick Muldoon in MarVista's sweet romantic comedy,  A Dogwalker's Christmas Tale.  Written by Jake Helgren and directed by Letia Clouston, the film airs this Sunday, Nov. 15th on the UP Network.
Check local listings.
Synopsis and trailer can be found here -> Dogwalker's …Trailer
and further information can be found on the  Dogwalker's…IMDB page
Yaaaasss!! 🙌🙌 You guys got this! 👊 #SAGAFTRA @SeanAstin @MathewModine @MsJoelyFisher
I know I'm a little late to the party but,
I just LOVE #TedLasso

It is a gem. ❤️

Can't wait for Season 2.
Load More...