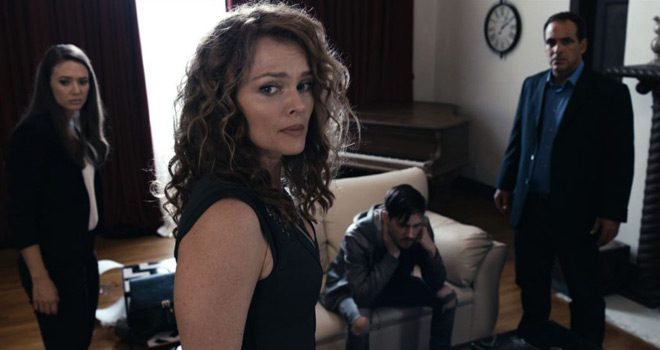 FILM REVIEW: THE UNWILLING
Jan 06, 2018
By Dina Meyer
In NEWS
A little over a year ago, I shot a movie with my friends, David Lipper and Lance Henrickson.  "The Unwilling" has been complete for a while now and is finally making it's way around the festival circuit, where the film, David and I have all won awards.  Here's a pretty sweet REVIEW of it.
More information about the film, it's cast, the director and production can be found in the ORIGINAL POST  about the project, as well as, in the FILMOGRAPHY .
We had a great time making it.  I hope you guys dig it.
🙂
Yaaaasss!! 🙌🙌 You guys got this! 👊 #SAGAFTRA @SeanAstin @MathewModine @MsJoelyFisher
I know I'm a little late to the party but,
I just LOVE #TedLasso

It is a gem. ❤️

Can't wait for Season 2.
Load More...