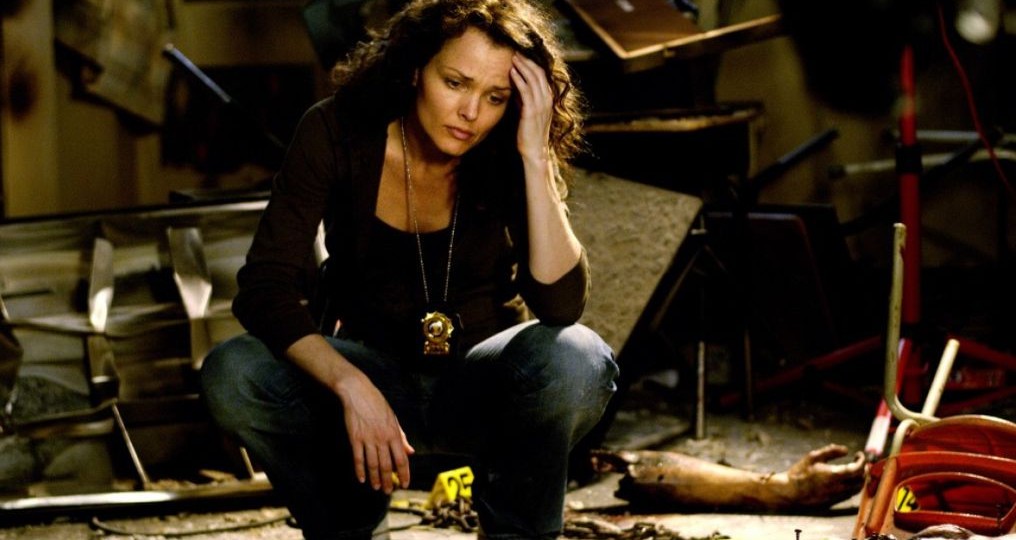 CASTING NEWS!!
Oct 03, 2016
By DMDC Admin
In NEWS
It has just been announced that Dina has been cast in a new movie.
Dina will play Detective Michelle Price opposite Corin Nemec in Concord Films' new thriller, "Girlfriend Killer."
A business woman who creates the perfect marriage proposals for wealthy men, becomes the target of a crazy client's obsession when she shows him compassion after his girlfriend publicly rejects him.
Written by Christine Conradt, this film will be directed by Alyn Darnay.
Shooting is scheduled to commence mid-October in/around Fort Lauderdale, Florida.
Photo: Courtesy of Twisted Pictures "SAW"
I know I'm a little late to the party but,
I just LOVE #TedLasso

It is a gem. ❤️

Can't wait for Season 2.
In a year where we could all use a little more love-
I'd like to thank you for all of your LIKES!
🥰🙏

These were your faves on IG.
❤️❤️❤️

#TopNine2020 #TOPNINE
Load More...