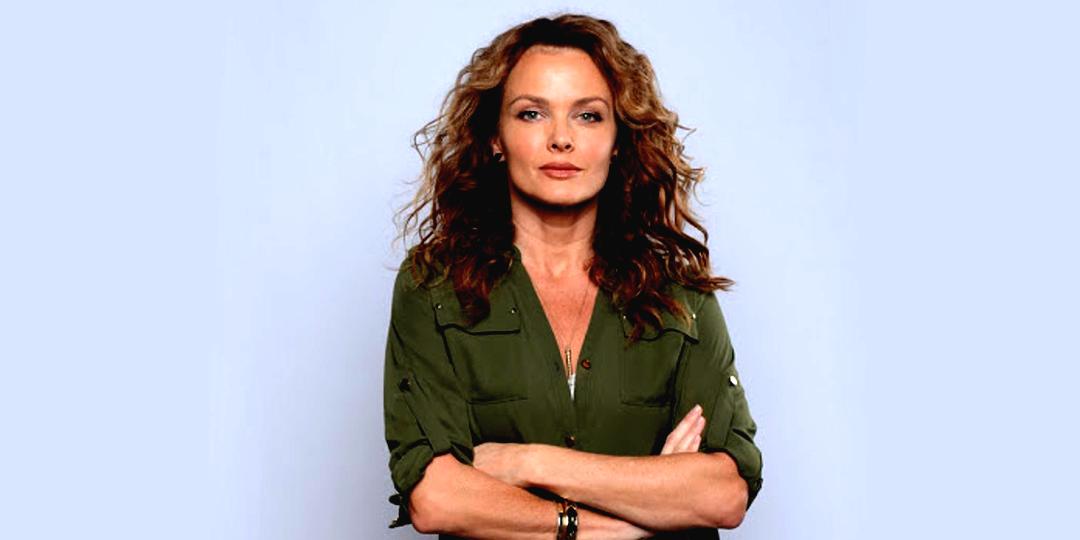 CASTING NEWS: THE AFFAIR
Oct 27, 2017
By Dina Meyer
In NEWS
We are excited to announce that Dina Meyer has just been cast in Showtime's critically acclaimed television series, The Affair.   Joining Dominic West, Ruth Wilson, Joshua Jackson and Maura Tierney, Dina will play Julie Christiansen and will recur on the fourth season of the network's hit drama.
For more info about the show and it's cast, read the complete DEADLINE ARTICLE.
To be notified about updates and airdates, click on the box below comments.
Only have one account- and that one ain't it!

Thanks for reporting, Eric :)
Correct!
I ONLY have ONE Instagram account, and this is it:

>>> https://www.instagram.com/dinameyer/ <<<
Load More...
Instagram
[instagram-feed num=9 cols=3]