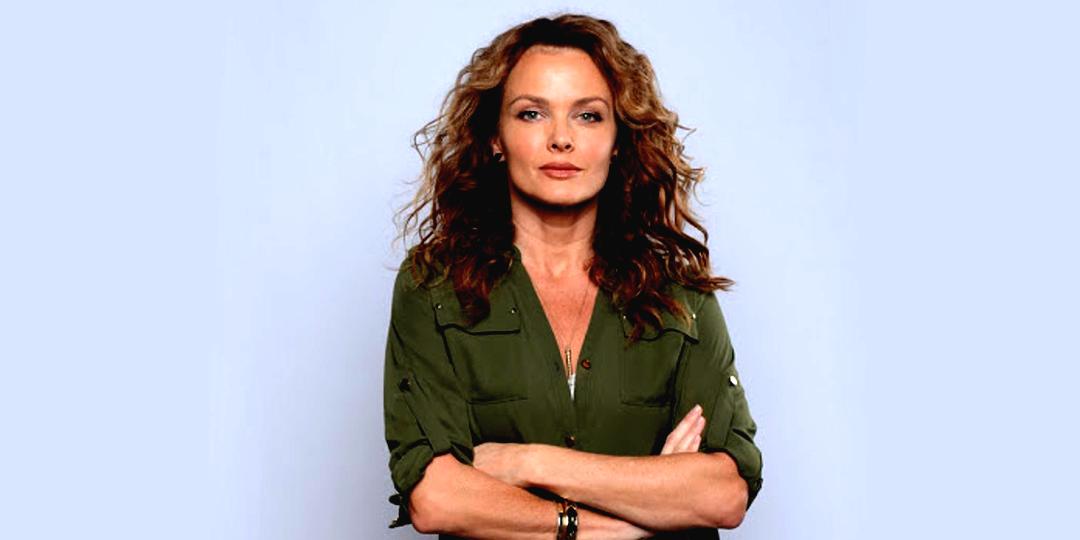 Casting News: SNATCHED
Jun 15, 2017
By Dina Meyer
In NEWS
Dina Meyer has just been cast as the female lead in Nasser Entertainment's upcoming thriller, 'SNATCHED.' 
Dina will be playing Dr. Natalie Barnson, a successful OB-GYN with a mysterious past who becomes obsessed with a patient's husband and unborn child.  Filming is scheduled to start on Saturday, June 17, in and around Los Angeles, and will be directed by Brian Skiba.  Corin Nemec and Jen Lilley also star.
Reminder to start partying like it's 1999.

https://nypost.com/2022/11/28/long-frozen-zombie-virus-is-public-health-threat-amid-thaw/
Thank you to all who came out to play at @CreationEnt #STLV2022 #stlv in Las Vegas.
I had a great time, and loved seeing you all. 🙏❤️🖖🛸 https://twitter.com/DrWutt/status/1563347733897166848
Load More...
Instagram
[instagram-feed num=9 cols=3]