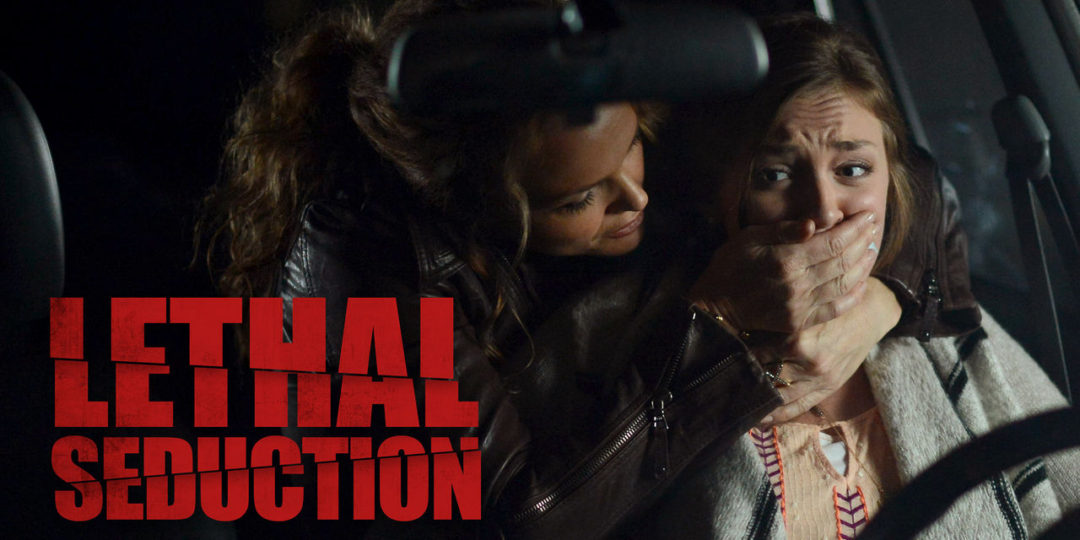 Available for streaming in U.K.: Lethal Seduction
Mar 20, 2018
By DMDC Administrator
In NEWS
It's your turn to get your guilty pleasure on and be "lethally seduced."
Check out Carissa Kensington (Dina Meyer)  in all her cougar glory, toy with the emotions of a (very) young man (Caleb Ruminer)…and his over-protective mother (Amanda Detmer).
Now streaming in the U.K., Lethal Seduction is available on Netflix.  Folks in the U.S. can stream on Amazon Prime.
Click on TRAILER to view.
For even more info on this film, click this ORIGINAL POST
Yaaaasss!! 🙌🙌 You guys got this! 👊 #SAGAFTRA @SeanAstin @MathewModine @MsJoelyFisher
I know I'm a little late to the party but,
I just LOVE #TedLasso

It is a gem. ❤️

Can't wait for Season 2.
Load More...