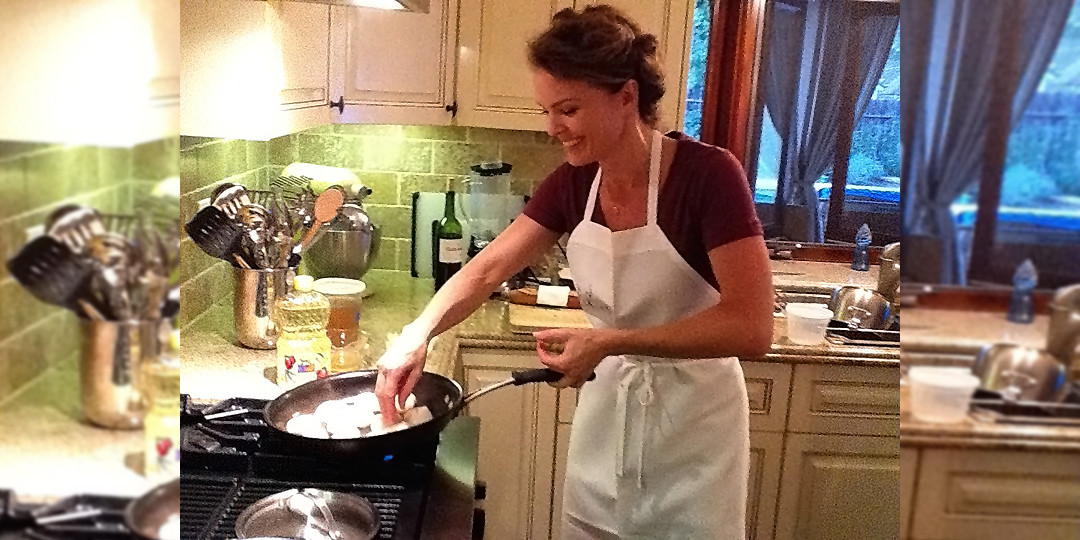 RECIPE CONTEST- THE RESULTS ARE IN & RECIPE IS UP!
Apr 05, 2016
By DMDC Admin
In NEWS
Once again, many thanks to those of you who sent in your recipes last month. It really was nice to hear from you and see what you enjoy cooking.  I must say, I was impressed with the entries.  
Some were healthy, some decadent, but all looked delicious.  Having said that, there can be only one "winner."
The following criteria was considered:
Ingredients- Is the dish healthy?  If not, can it be modified to be healthier?
Preparation- Is the dish fairly quick and easy to prepare?
Taste- Is the dish yummy?
If you missed Monday's periscope when I announced the winner and prepared their dish, you can find it up on my YouTube channel broken down in four "very easy to digest" segments, all under the PERISCOPE playlist.  The recipe has also been posted in the BLOG section of this site for those who want to give it a try. Enjoy- and let us know what you think!
Special thanks to my brother, Greg for stopping by to give me a hand.  
🙂
Yaaaasss!! 🙌🙌 You guys got this! 👊 #SAGAFTRA @SeanAstin @MathewModine @MsJoelyFisher
I know I'm a little late to the party but,
I just LOVE #TedLasso

It is a gem. ❤️

Can't wait for Season 2.
Load More...