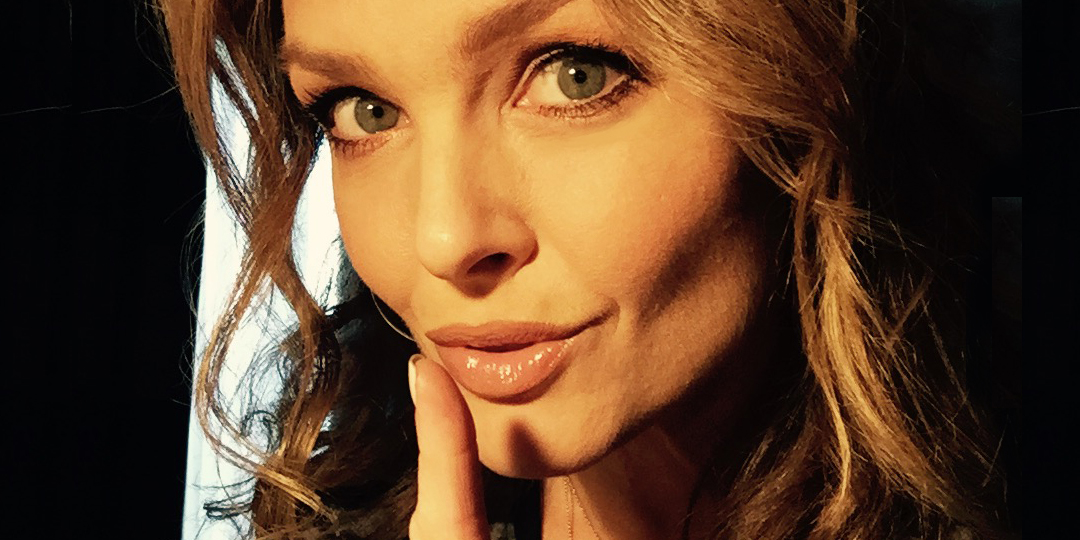 CONTEST!! THIS SATURDAY!
Feb 16, 2016
By Dina Meyer
In NEWS
I'm planning something special for you this weekend.  Would you like to know more??
OK, if you are not already doing so, please follow me on Periscope  (you will need to download the app) and then be on the watch for upcoming details.  I will give hints on Twitter later this week, for the time you will be able to tune in to my live stream on Saturday.
"Scopes" are generally left up on Periscope for 24 hours, so if you miss the live streaming, you will still have the opportunity  to watch the video and get all the info you'll need to be a part of the contest.
This is going to be a lot of fun and as it will be somewhat of a collaborative effort, I really do hope you will join me.
You can follow me on TWITTER and on FACEBOOK or you can just scroll down and click on any of the links to social media at the bottom of this page. 🙂
And as always – feel free to share this post with your friends.
See you soon!
xx
Throwing it WAYYYYYYY BACK 😊#ThrowbackThursday #tbt https://www.instagram.com/p/CEHO-zMBc6S/?igshid=vzsnxwf416wj
Lots of imposters out there guys... Be smart.
I only have ONE Instagram account. (It's the one with the Blue Check) 😉👍
Nothing like having a 100+ degree #heatwave with #ROLLINGBLACKOUTS, and being asked to turn off the a/c to conserve energy while we stay at home during a #pandemic.

What's next? Asking for a friend. #COVID__19 #heatstroke I'm melting.
Load More...