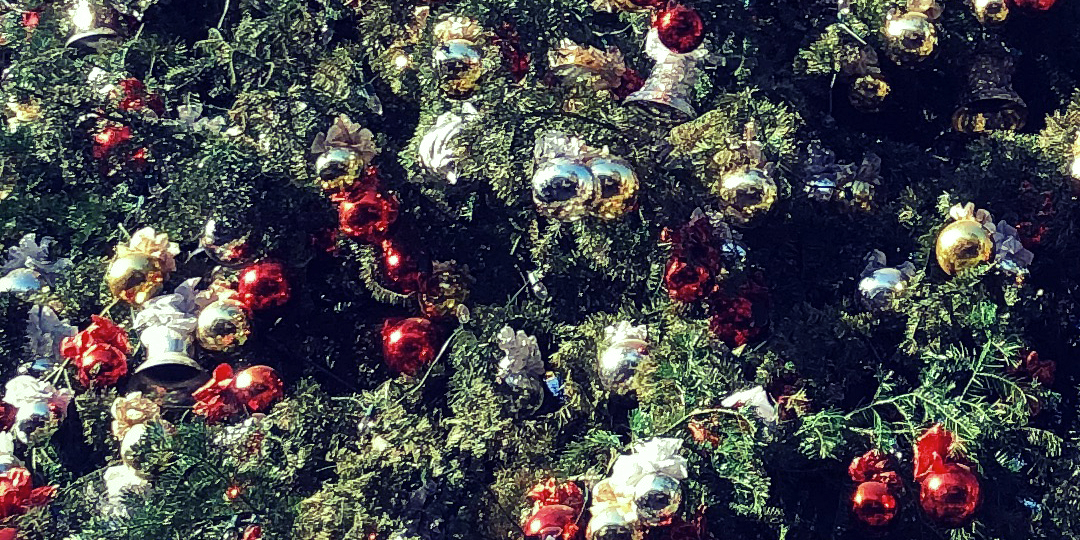 Happy Holidays!
Dec 19, 2017
By Dina Meyer
In Stories
T'is the season!!  🙂  (And it is truly my FAVORITE)

Wishing you all a magical holiday season, and a very happy and
healthy New Year that's filled with love and light!!
May all of your dreams come true.
Love,
Dina
xx
Yaaaasss!! 🙌🙌 You guys got this! 👊 #SAGAFTRA @SeanAstin @MathewModine @MsJoelyFisher
I know I'm a little late to the party but,
I just LOVE #TedLasso

It is a gem. ❤️

Can't wait for Season 2.
Load More...