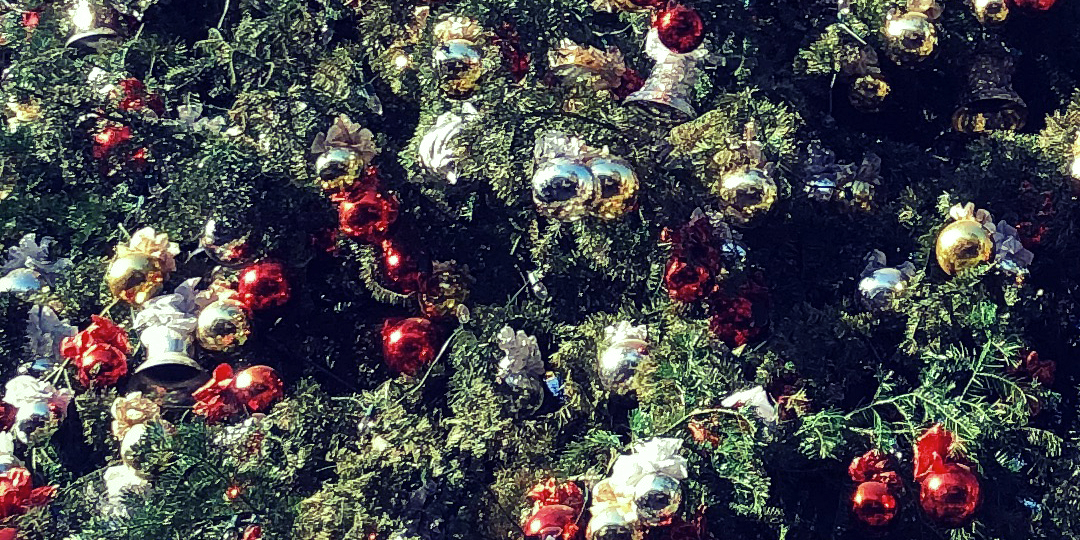 Happy Holidays!
Dec 19, 2017
By Dina Meyer
In Stories
T'is the season!!  🙂  (And it is truly my FAVORITE)

Wishing you all a magical holiday season, and a very happy and
healthy New Year that's filled with love and light!!
May all of your dreams come true.
Love,
Dina
xx
gratuitous body shot... #mondaymotivation

If you click the link below, please READ the POST! 💗

https://t.co/CnRrmQcj0V
Oooo I did, 😉 on IG... Link in BIO. You're welcome! 👀
Load More...