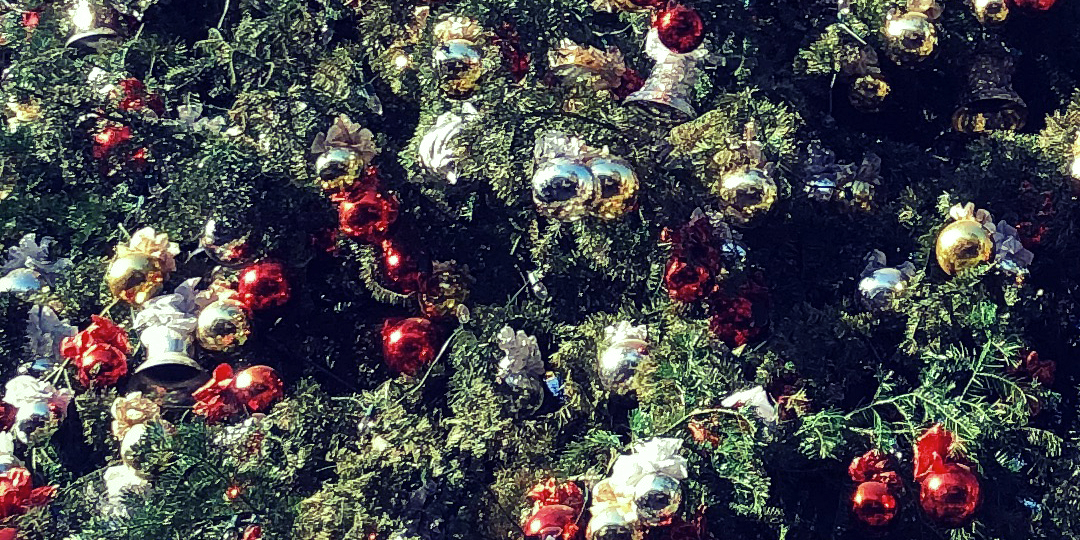 Happy Holidays!
Dec 19, 2017
By Dina Meyer
In Stories
T'is the season!!  🙂  (And it is truly my FAVORITE)

Wishing you all a magical holiday season, and a very happy and
healthy New Year that's filled with love and light!!
May all of your dreams come true.
Love,
Dina
xx
🤔Wondering if I'm subconsciously letting bananas over ripen just to give me an excuse to make more banana 🍌 bread. 🤷‍♀️ #StayHome #COVID19 #QuarantineLife
"Im OK..."😂😂😂

"I just threw up in my mouth"

#adorable
Happy Sunday!
Load More...
Instagram
This error message is only visible to WordPress admins
Warning: The account for needs to be reconnected.
Due to Instagram platform changes on March 31, 2020, this Instagram account needs to be reconnected to allow the feed to continue updating. Reconnect on plugin Settings page