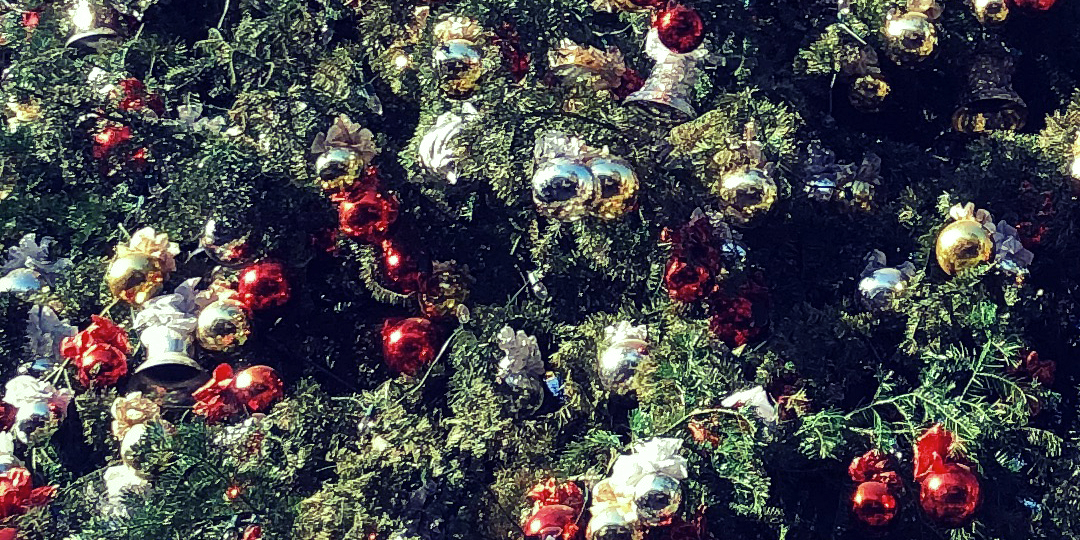 Happy Holidays!
Dec 19, 2017
By Dina Meyer
In Stories
T'is the season!!  🙂  (And it is truly my FAVORITE)

Wishing you all a magical holiday season, and a very happy and
healthy New Year that's filled with love and light!!
May all of your dreams come true.
Love,
Dina
xx
Thank you to all who came out to play at @CreationEnt #STLV2022 #stlv in Las Vegas.
I had a great time, and loved seeing you all. 🙏❤️🖖🛸 https://twitter.com/DrWutt/status/1563347733897166848
So fun! Glad you enjoyed the panel. ❤️
Load More...