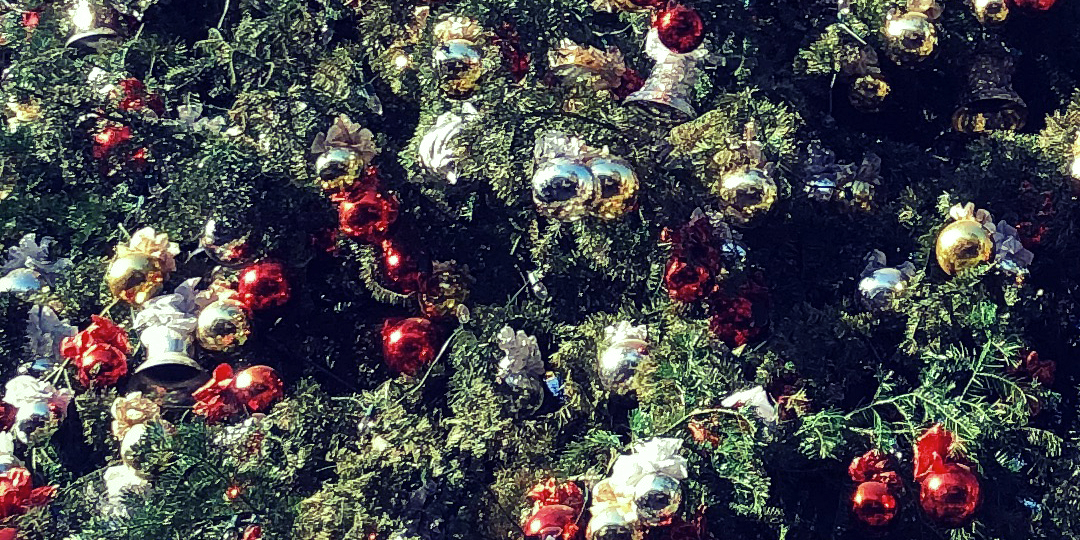 Happy Holidays!
Dec 19, 2017
By Dina Meyer
In Stories
T'is the season!!  🙂  (And it is truly my FAVORITE)

Wishing you all a magical holiday season, and a very happy and
healthy New Year that's filled with love and light!!
May all of your dreams come true.
Love,
Dina
xx
How fun! 🥰 I'm so glad he enjoyed it.
Happy Birthday Chris! 🥳

"Welcome to the Roughnecks!" 🦟🕷🦂
Doing this made me smile more more than an hour today...

I'd like to share 43 seconds of it with you.
❤️❤️❤️

@DancingABC 😁 #DWTS Come on, whaddaya say? 😉
Exciting news! 🙌💕😁
and GREAT company.

@LouFerrignoJr #jasonpatric @PrimitiveMind #BlackNightshade
Load More...