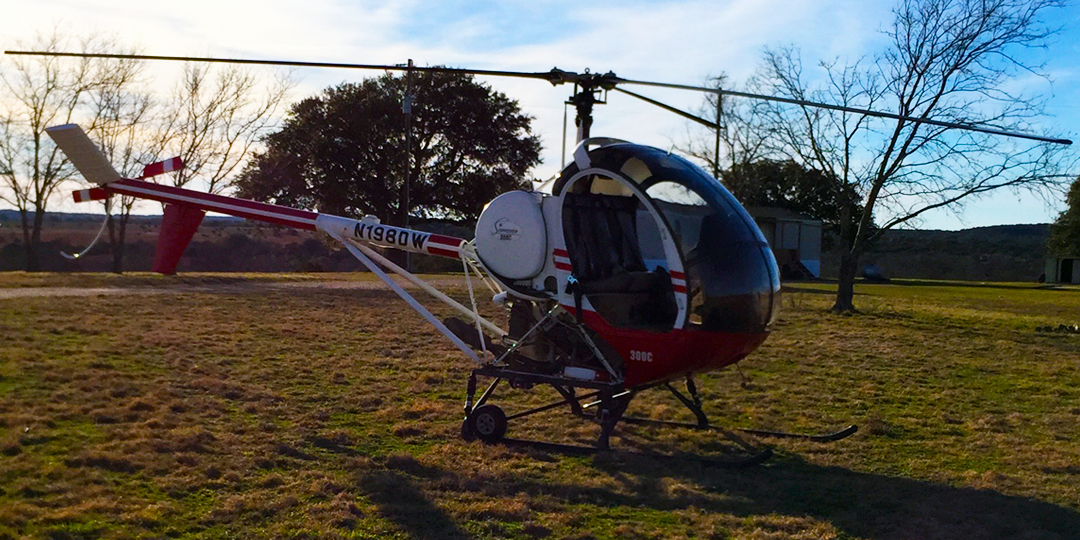 Flying High
Apr 19, 2018
By Dina Meyer
In Stories
Filming on location can be a lot of fun, for a number of reasons; Experiencing different people, cultures, cuisine, or perhaps just appreciating a change of scenery and the same ol' daily routine. For as long as I can remember, I've been fond of traveling.
Over the years, I've been very fortunate to have had the opportunity to not only have been a part of some wonderful productions, but to also have been able to film them in some pretty awesome locations.
On one particular occasion, while shooting in Texas on a little film called Amerigeddon, we were lucky enough to have our producer, Gary Heavin's beautiful estate as our set. We were also lucky enough to have access to his personal aircraft. One day, after shooting, Gary was nice enough to treat my on-screen daughter and I to a little aerial view of the land.
It was my first time flying in a helicopter and I must admit, it was incredibly thrilling.
Check out the video.