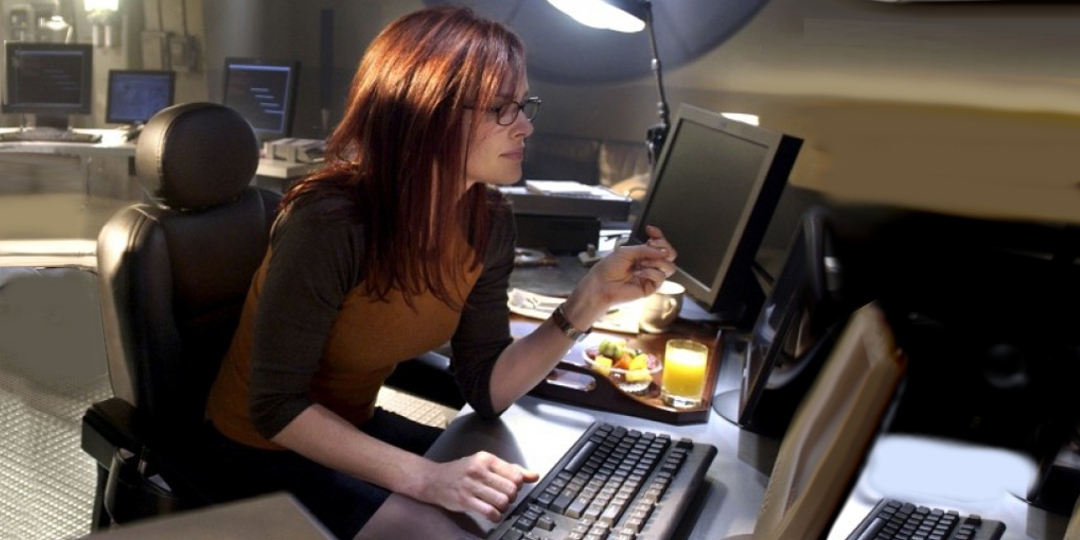 First Blog: Video Games and Taking the Net for Granted
Aug 27, 2015
By DMDC Admin
In Stories
I'll tell you right off the bat, that title is going to be a little misleading.
Hey guys! Welcome to my blog!
I guess I'll speak…err, write candidly and just let you all know that I am extremely excited about the launch of my new website.

For the last month, I have been working closely with some very talented designers and I have to say, there is a helluva lot more going on in this website developing stuff than I ever thought.
As someone who surfs the web regularly, I just kind of took it for granted. AmIright? I mean, it's just there, at our fingertips, on our phones, our tablets, our PCs. We login, we search, we click, we download, we tweet, we facebook, we stalk, we…. wait, what? It's also somewhere where a lot of fun can be had. You know what I mean: online casinos! There are so many games on the internet like this where you can make some money if you've got a bit of know-how and luck on your side. If you're not familiar with this kind of thing, how should you play your first slot game? There's plenty of information online to help get you started.
Anyway my point is, who stops to think about the endless hours of tedious work behind it all? *raises hand* NOT ME!
Well, not until now.
For starters, one of the things I found out:
Developing. It sucks you in…for like… hours. No easy task for someone who can't sit still for an hour, let alone "hours."
You see, I'm a hands on kinda gal, and finding myself more than a little intrigued and quite eager to learn, I just went with it.
Seriously folks, there were mornings when I woke up with the excitement of a child on Christmas morning and literally ran to my desk to start working. OK, maybe I didn't actually run, but I'm telling you, I had the bug. Found myself staying up much later than usual just to make a few extra changes, upload some more content, or try to figure out why my darn margins kept moving every time I went to full screen.
Sounds crazy, but I couldn't sleep until we figured it out.
I've also found, it's like a video game; Highly addictive and difficult and first, but gets a little bit easier every time you play… once you learn where all of the hidden keys, portals, and weapons are. That reminds me of what my friend told me the other day, she was so excited about finding the pokemon platinum rom download option on some game console website. Being a video game lover myself, I can tell you, it sure is very exciting to play these classic games again!
Having said that, I still haven't made it past Level One.
Alas, I remain optimistic!
As someone who grows tired of the same scenery after a while, I imagine things will be changing around here quite often. I'm not sure what exactly, but the site will be updated regularly.
And while I'm on the subject of not knowing things, I'm also not sure what kind of direction this blog is going to take. I may be having a "deep thoughts" kind of day, or more likely, a tasty recipe to share; Perhaps some random notes from a day on set, or some freaky yoga move that I may have almost killed myself trying to attempt.
Folks, I just don't know. This is after all, well… my first time.
So be gentle with me. 😉
That goes for you too, grammar/punctuation police.
🙂
hugs-
DM
I know I'm a little late to the party but,
I just LOVE #TedLasso

It is a gem. ❤️

Can't wait for Season 2.
In a year where we could all use a little more love-
I'd like to thank you for all of your LIKES!
🥰🙏

These were your faves on IG.
❤️❤️❤️

#TopNine2020 #TOPNINE
Load More...