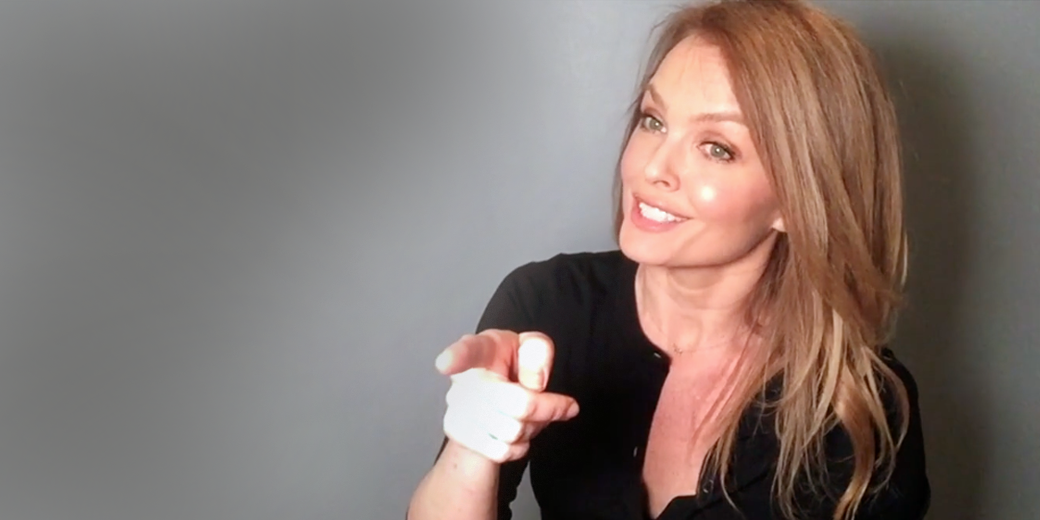 YOU TUBE? You bet!
Apr 18, 2018
By Dina Meyer
In NEWS
Hey Guys,
My video library is underway!
For recipes, work-outs, movie trailers, behind the scenes footage on set, premieres, parties, and more:
Check out my YouTube channel,  SUBSCRIBE and be among the first to see new videos as I upload them.
Do you have a video idea? Leave it below in the comments section, or click on CONTACT and send an email!
🙂
Yaaaasss!! 🙌🙌 You guys got this! 👊 #SAGAFTRA @SeanAstin @MathewModine @MsJoelyFisher
I know I'm a little late to the party but,
I just LOVE #TedLasso

It is a gem. ❤️

Can't wait for Season 2.
Load More...