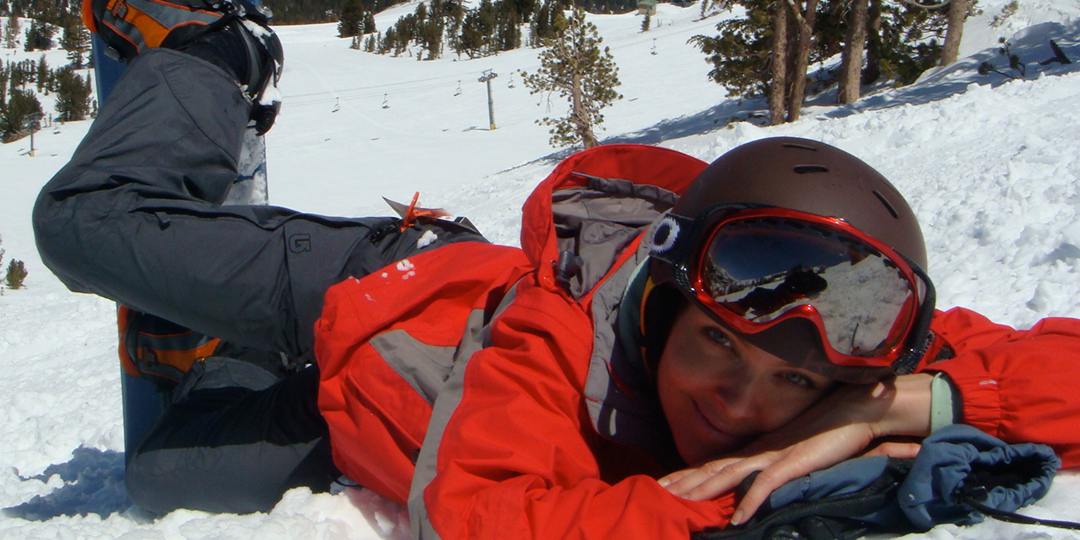 FUN WITH PERISCOPE
Jan 05, 2016
By Dina Meyer
In Stories
Alright alright… It's official.  You guys dig Periscope.  There's just something about that live streaming that we all just can't seem to get enough of.
I made my  PERISCOPE DEBUT  back on Christmas 2015 from my winter vacation spot, and having been so completely overwhelmed by your participation and following, I wanted to share more with you.  I had caught the bug.  The next day, I did another periscoping session.  This time, I tried to give you a little taste of what it's like to go snowboarding with me.  Something fun and hopefully entertaining for you.  Once again, I was humbled by your viewing, messaging, and following.
So here I am, back in Los Angeles, excited to begin what I feel will be a fantastic 2016; and I'm currently looking for more PERISCOPE ideas from YOU. What would you like to see or discuss??  Leave a reply in the space below and let me know -within REASON guys ;).
It's a family show.  Let's keep it "kid friendly."
I'm looking forward to reading your suggestions.
See you soon!
xo
D
I know I'm a little late to the party but,
I just LOVE #TedLasso

It is a gem. ❤️

Can't wait for Season 2.
In a year where we could all use a little more love-
I'd like to thank you for all of your LIKES!
🥰🙏

These were your faves on IG.
❤️❤️❤️

#TopNine2020 #TOPNINE
Load More...
Instagram
This error message is only visible to WordPress admins
There has been a problem with your Instagram Feed.