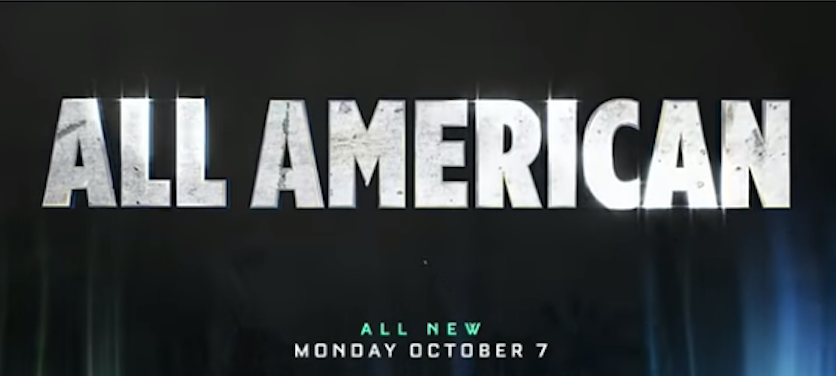 RETURNING TO TELEVISION THIS FALL
Sep 13, 2019
By Dina Meyer
In NEWS
We're excited to announce that Dina will be returning to TV this Fall.
Dina Meyer (Beverly Hills, 90210) will recur in All American's second season as Asher's mom, Gwen Adams, TVLine has exclusively learned. First appearing in Episode 4, Gwen is described as a sophisticated woman with a complicated past who wants to come back into Asher's life after a mysterious year-long absence.
ALL AMERICAN  airs Mondays at 8pm on the CW.  You can catch the Season 2 premiere on October 7th.
Full article:  TV LINE