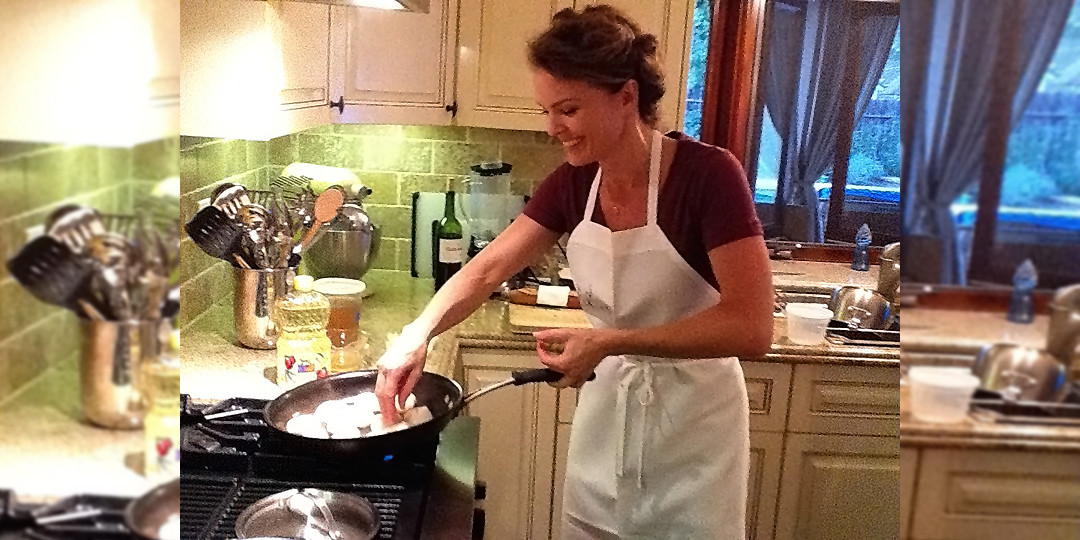 Recipe Contest : UPDATE
Mar 20, 2016
By DMDC Admin
In NEWS
First and foremost, I just wanted to take a moment to thank each and every one of you who have submitted your recipes.  I'm simply overwhelmed by how many we've received!
Now, since the deadline to receive recipe entries was Saturday, any recipes received after that, will not qualify for THIS particular contest.
Over the next week or so, I will personally be sorting through your recipes in search of that "winner" which I will share with you.  Once a recipe has been chosen, we will shoot it's preparation, and schedule permitting, share it with you via Periscope or YouTube by the weekend of April 2-3 (or shortly thereafter.) ;p
Please keep checking back for news & updates; and feel free to share this post and leave comments below!
Happy Cooking!
😉
I know I'm a little late to the party but,
I just LOVE #TedLasso

It is a gem. ❤️

Can't wait for Season 2.
In a year where we could all use a little more love-
I'd like to thank you for all of your LIKES!
🥰🙏

These were your faves on IG.
❤️❤️❤️

#TopNine2020 #TOPNINE
Load More...
Instagram
This error message is only visible to WordPress admins
There has been a problem with your Instagram Feed.