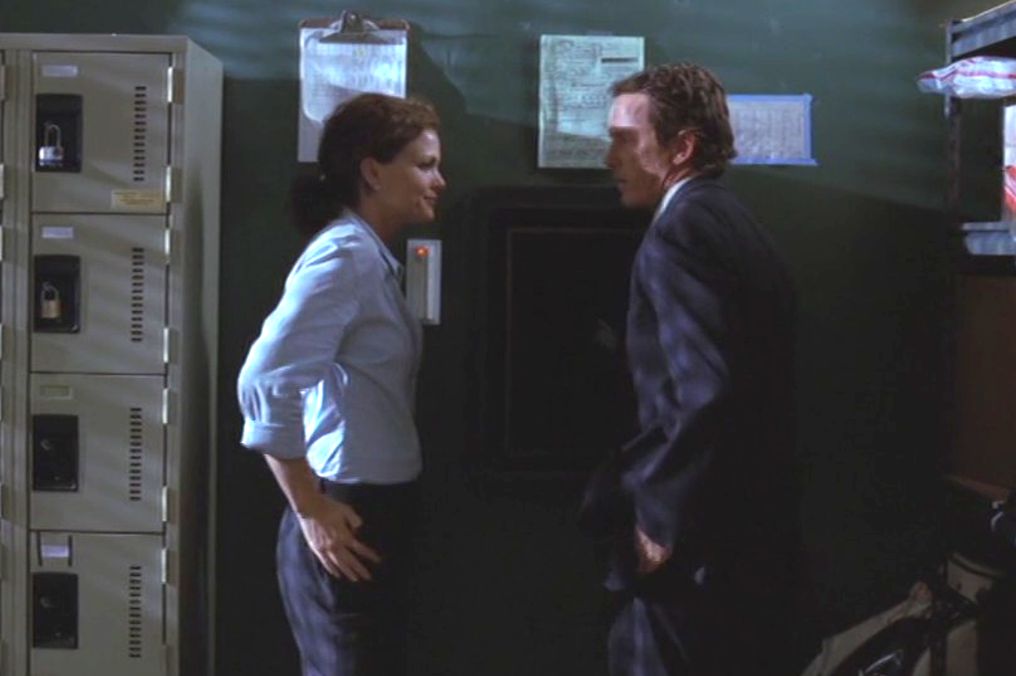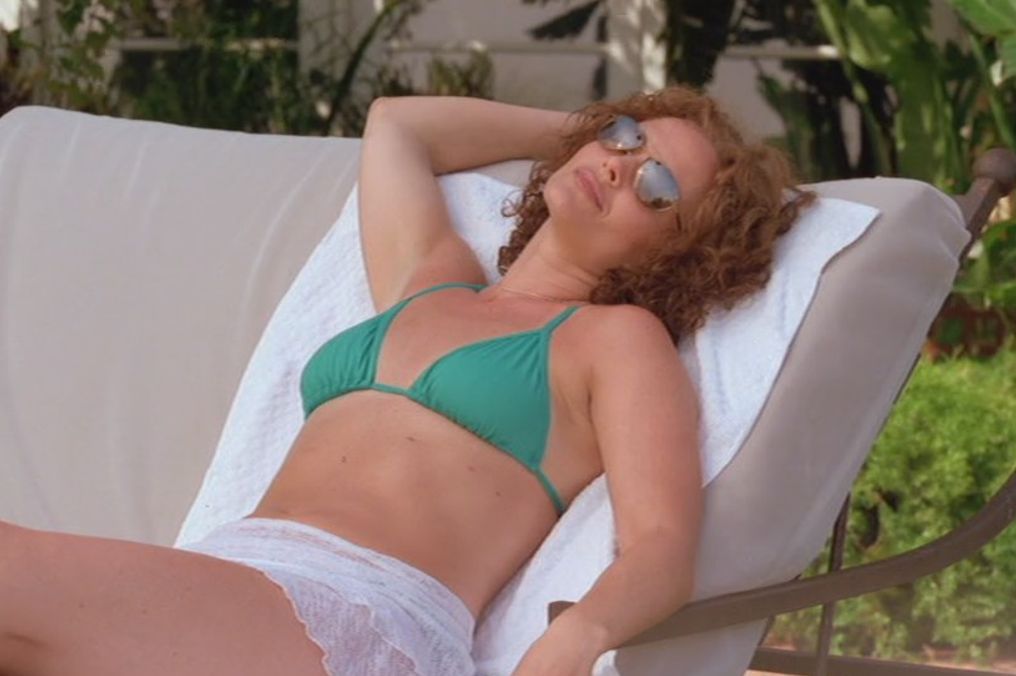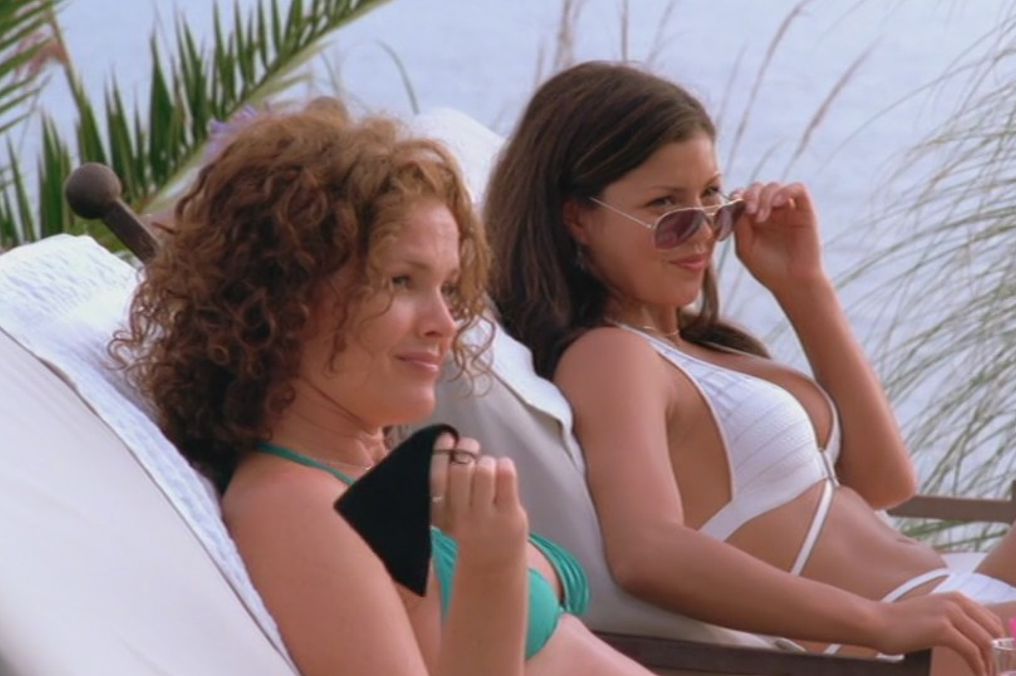 Wild Things: Diamonds in the Rough
It's been said that diamonds are a girl's best friend, but when a young woman who is about to turn 18 is set to inherit a pair of flawless diamonds, a shocking accusation forces her to choose between family and nature's perfection in the steamy second sequel to the popular hit movie Wild Things.
Marie Clifford may not have it all just yet, but when her 18th birthday finally arrives, Marie will inherit not only her late mother's vast fortune, but a matching pair of rare flawless diamonds as well. When local hussy Elena claims that she was raped by Marie's stepfather, Jay Clifford, Marie finds her future wealth drawn into question when she becomes entangled in a complicated web of blackmail, deception, and murder. As Marie tries desperately to decide who to trust in the ensuing chaos, FBI agent Kristen Richards (Dina Meyer) attempts to crack the case while ensuring that Marie's diamonds don't fall into the wrong hands.
Role : Kristen Richards
Category : Crime, Drama, Mystery
Year : 2005