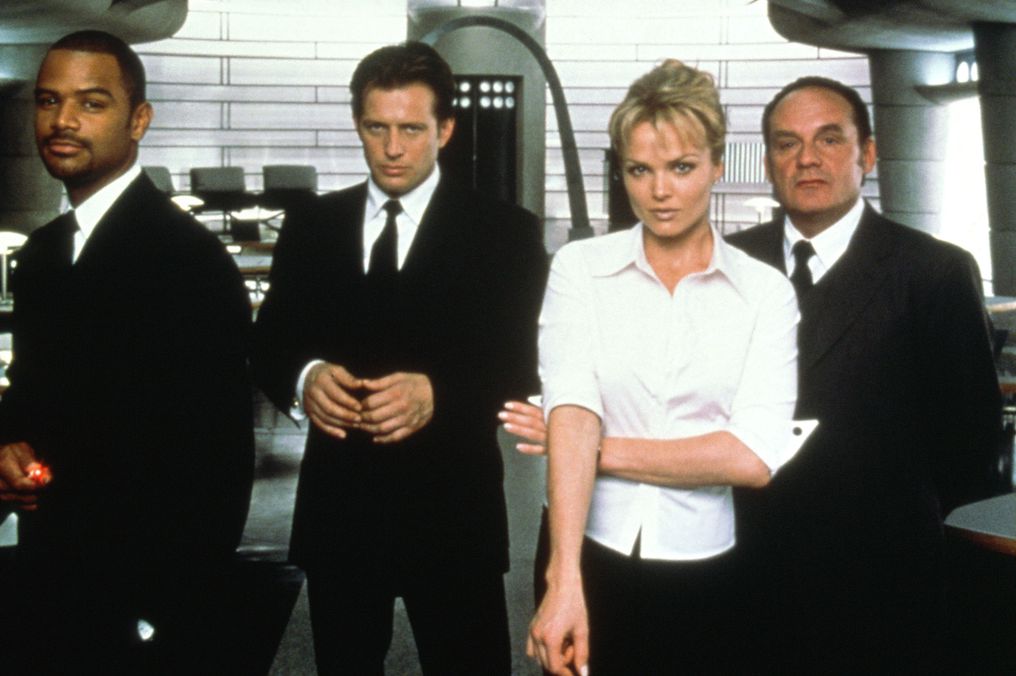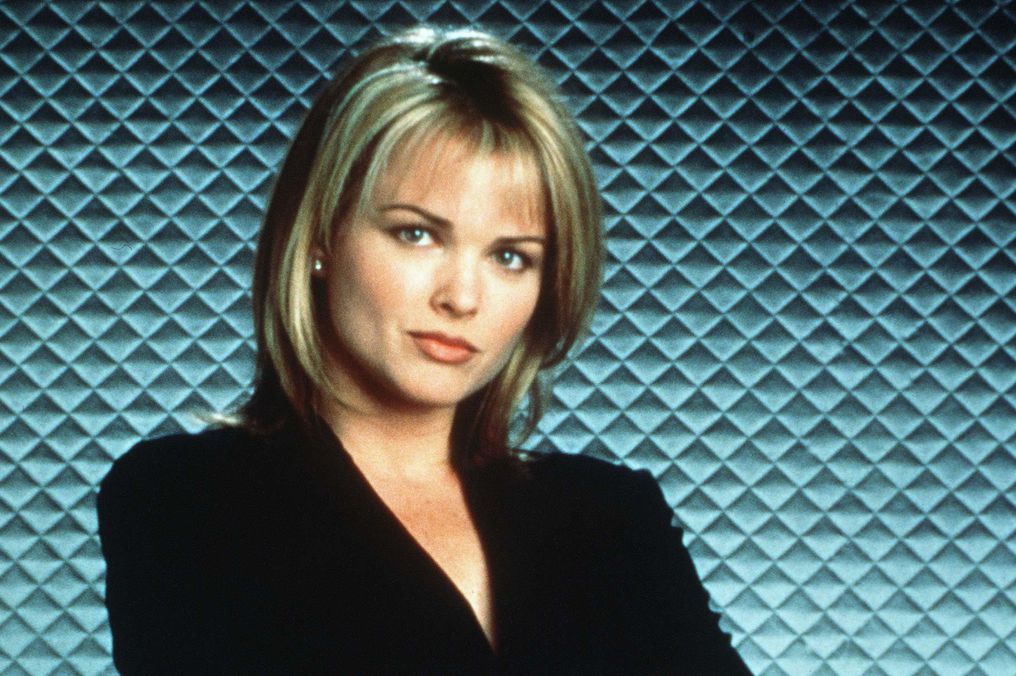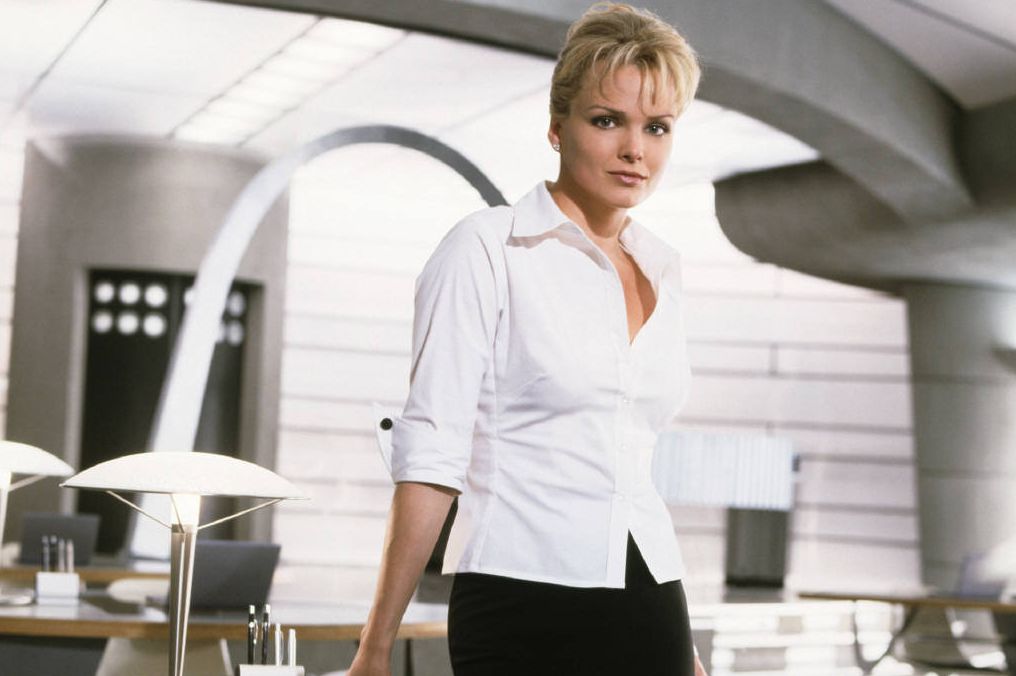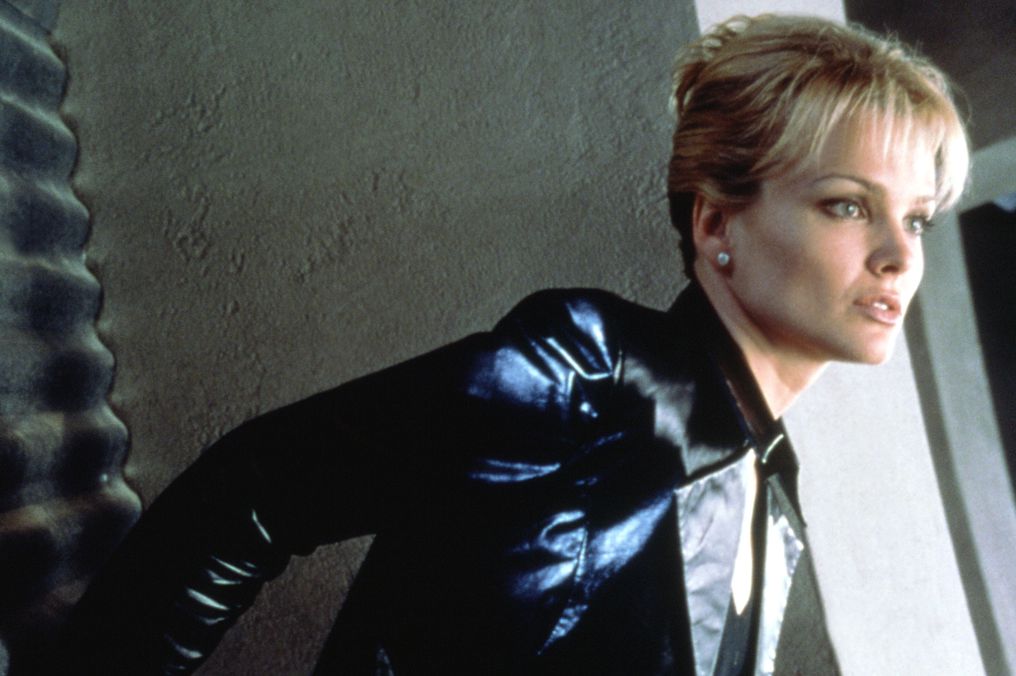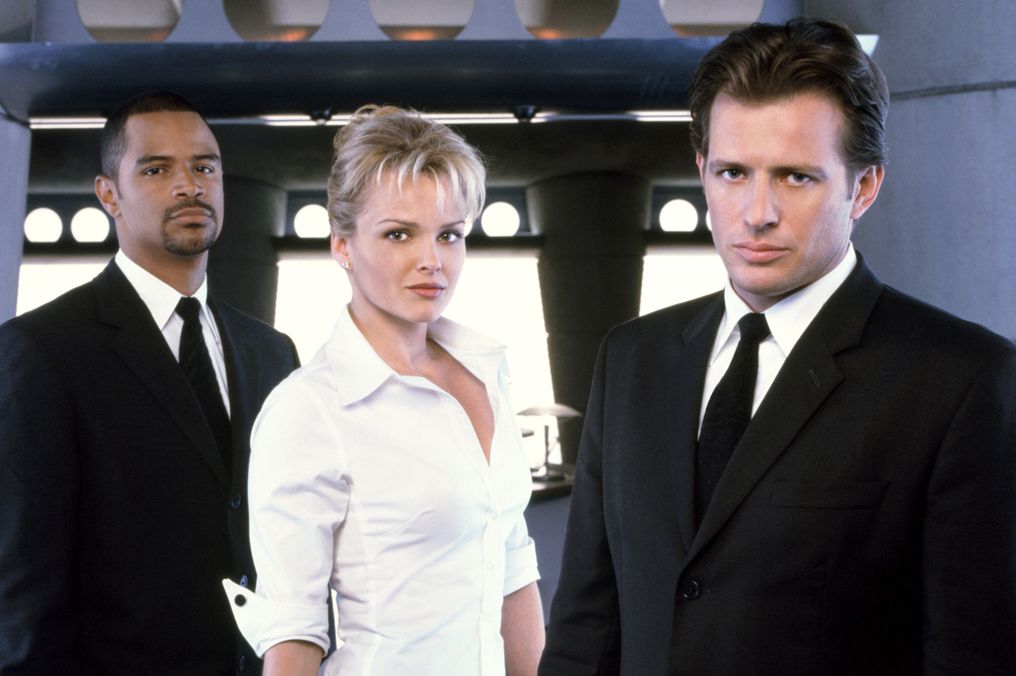 Secret Agent Man
– S01E12 'The Breach'
– S01E11 'TKO Henry'
– S01E10 'Fail-Safe'
– S01E09 'Uncle S.A.M.'
– S01E08 'Sleepers'
– S01E07 'The Face'
– S01E06 'The Elders'
– S01E05 'Supernaked'
– S01E04 'Like Father, Like Monk'
– S01E03 'WhupSumAss'
– S01E02 'Back to School'
– S01E01 'From Prima with Love'
Monk (Costas Mandylor), a gallivanting secret agent, was one of a team of agents that included Holliday (Dina Meyer) and Davis (Dondre Whitfield). The team reported to Brubeck (Paul Guilfoyle).
A trio of agents working for the mysterious Agency defend the free world against a variety of evil terrorists, rogue agents, and megalomaniacs bent on world domination. The frequent guest villain is the former agent Prima (Musetta Vander).
All the lead characters share the last names of jazz musicians Thelonious Monk, Billie Holiday, Miles Davis, and Dave Brubeck.
Role : Holiday
Category :  Thriller
Year : 2000