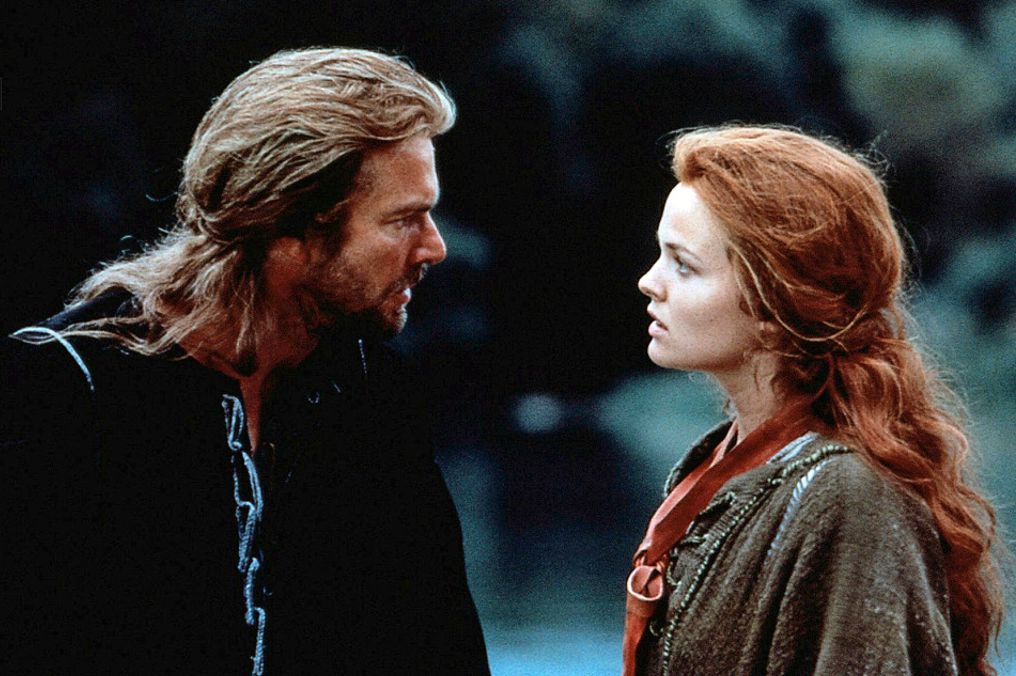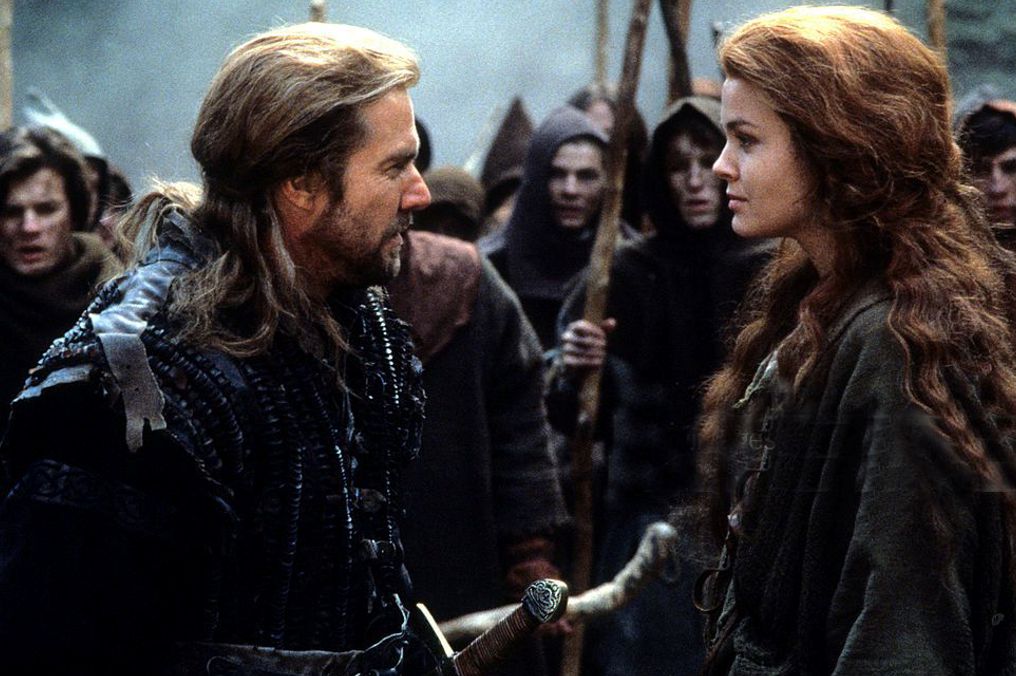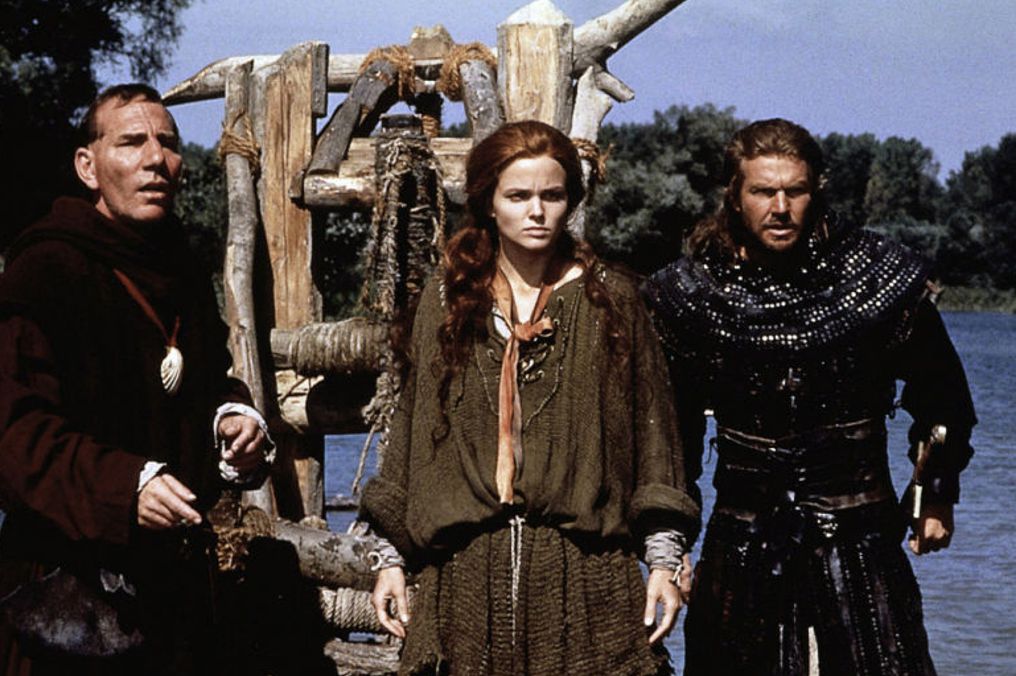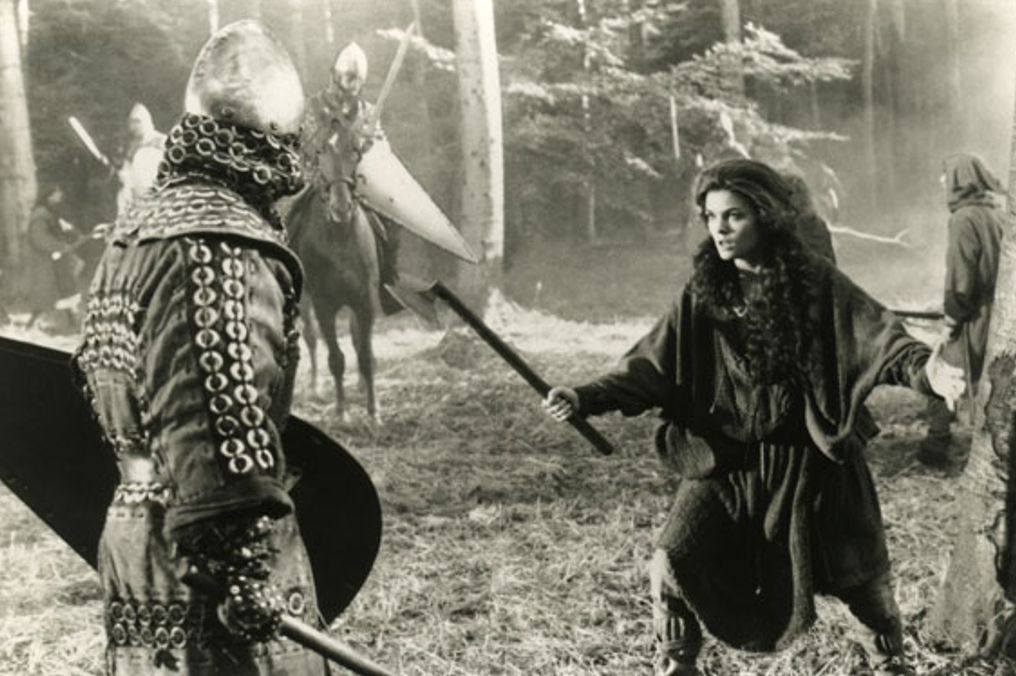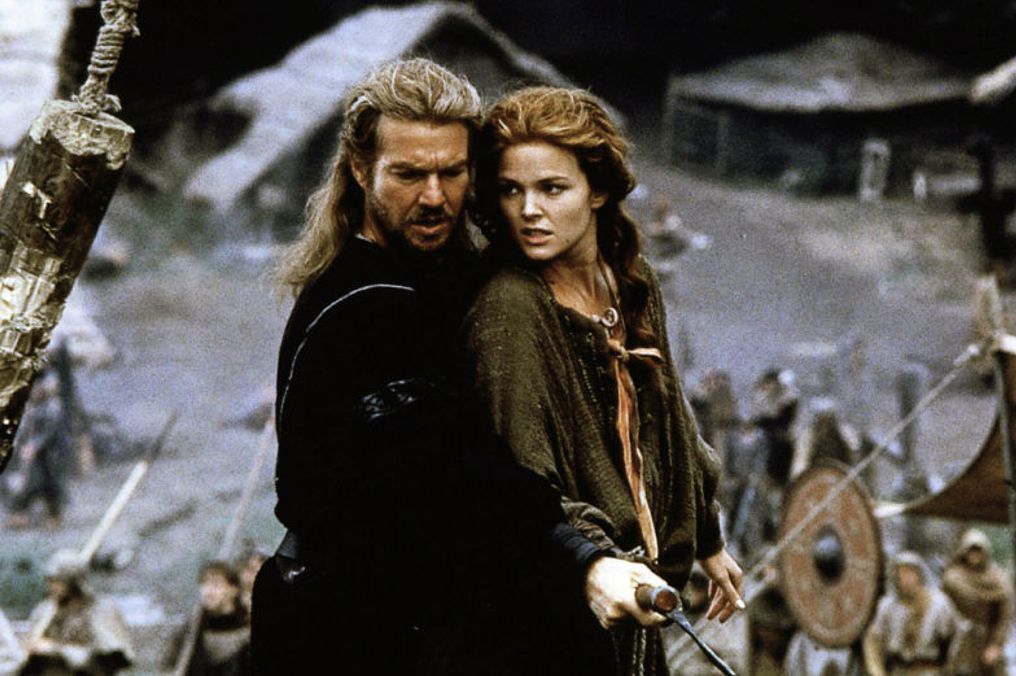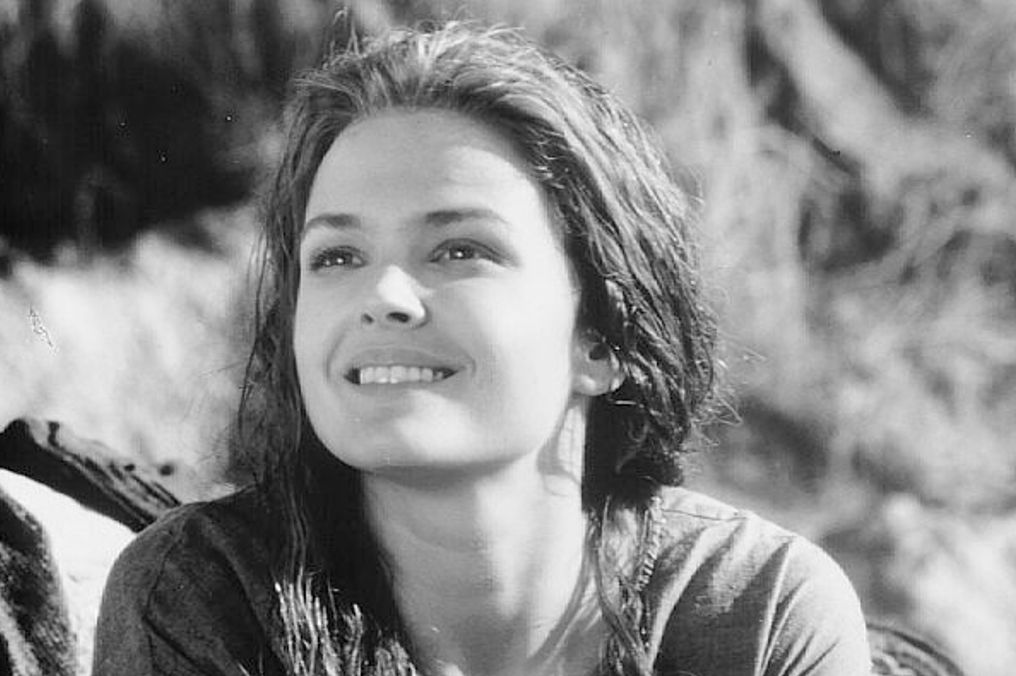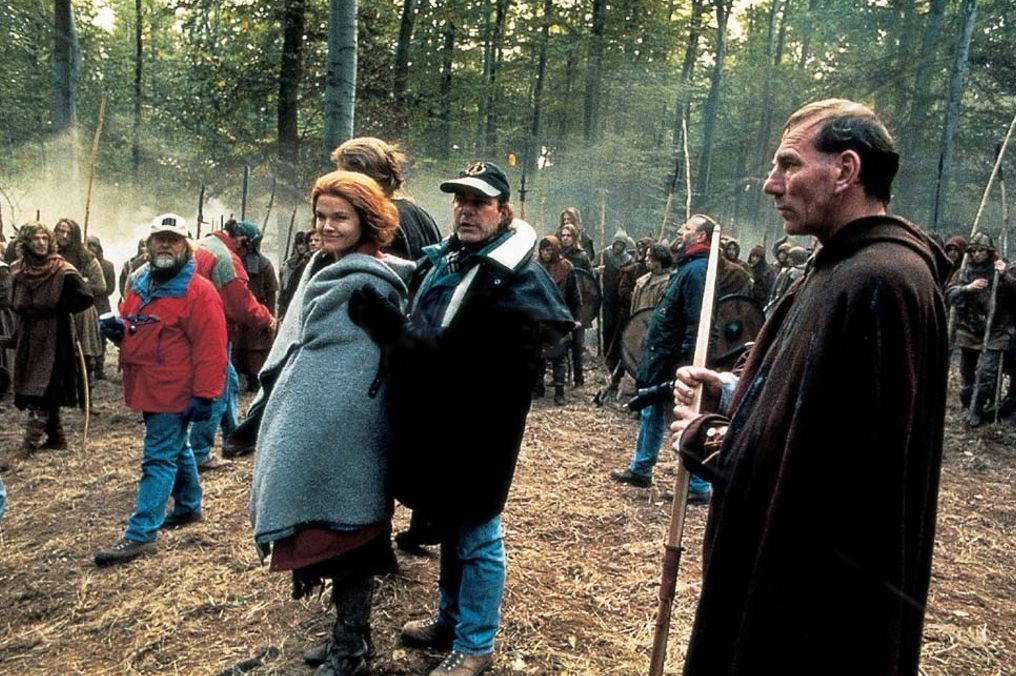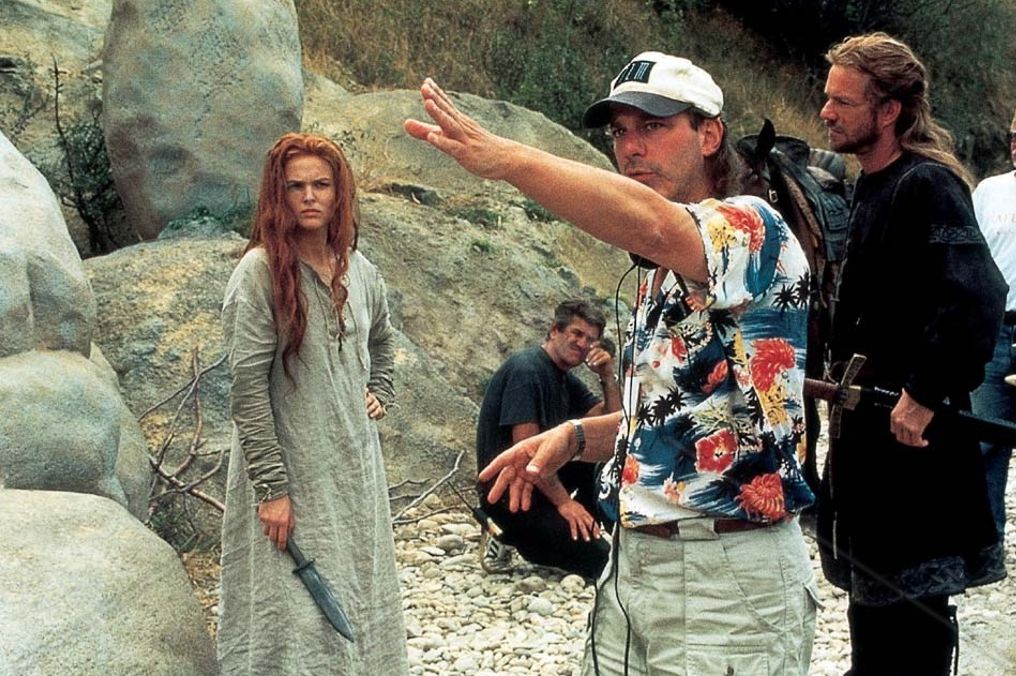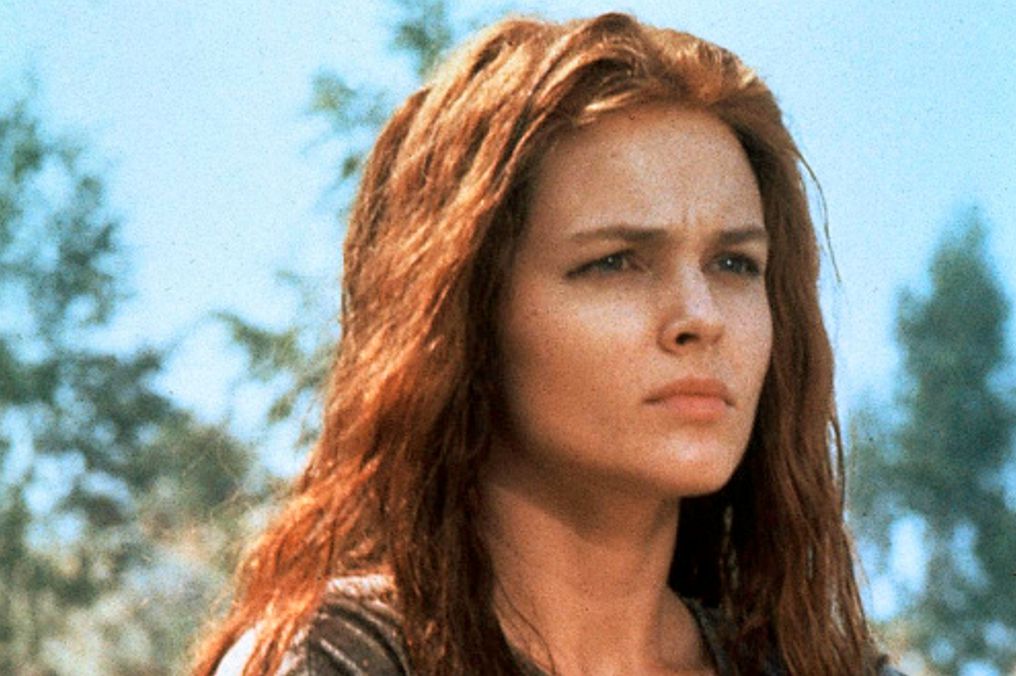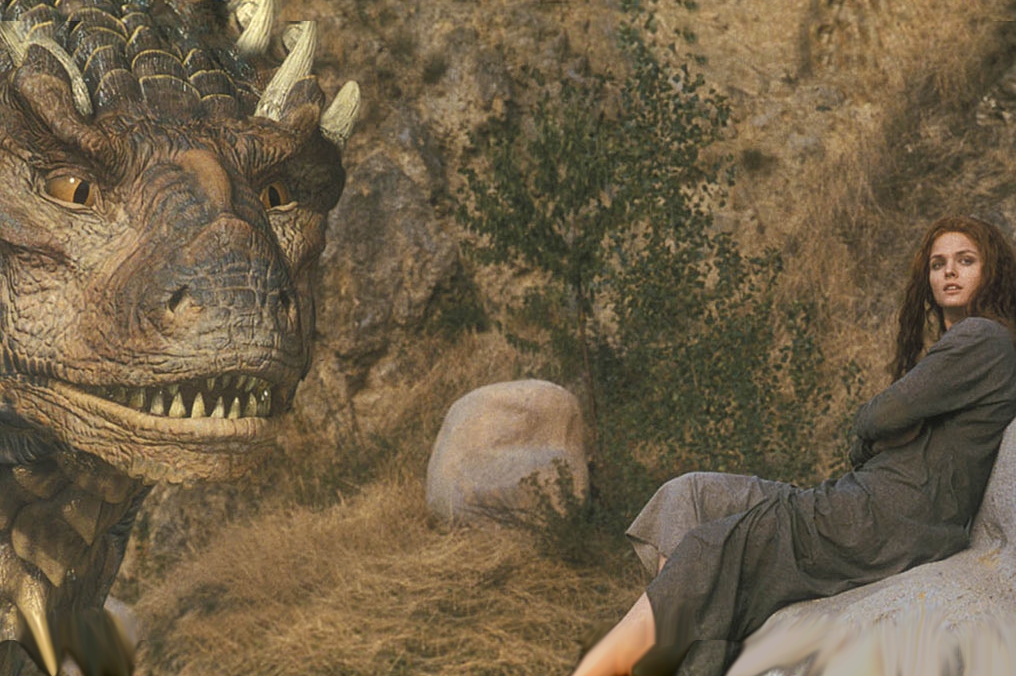 DragonHeart
Bowen (Dennis Quaid), a Knight of The Old Code in Medieval times, is summoned by Aislinn the Queen (Julie Christie) to the bedside of her son, Einon. Einon has been wounded and is near death; with his heart about to give out, Bowen calls upon Draco (voice of Sean Connery), the mightiest dragon in the land, asking for a sliver of his mighty heart so that the boy might survive.
Draco makes Bowen pledge that when Enion grows to adulthood and becomes king, he will rule with fairness and compassion before the beast will donate a piece of his heart. Einon agrees to the pledge, but years later, the adult Einon (David Thewlis) has become a cruel despot, in no way good on his promises.
Kara, a young beautiful woman, (Dina Meyer) seeks revenge on Einon for murdering her father and is imprisoned after a failed assassination attempt. Einon recognizes her as the one responsible for his near-death and attempts to seduce her and make her his queen. Disgusted by what her son has become, Aislinn helps Kara escape. Kara tries to rally the villagers against Einon, but they instead offer her as a sacrifice to Draco, who takes her to his lair. Einon arrives to recapture her and fights Bowen, declaring that he never believed in the Old Code and only told Bowen what he wanted to hear. Draco intervenes and Einon flees. Kara asks Bowen to help overthrow Einon, but the disillusioned knight refuses.
Draco and Bowen work out a business arrangement, where the monster "attacks" villages and Bowen is paid to "kill" him. In time, however, Draco and Bowen realize that they must set aside their lucrative business in order to challenge the authority of the evil ruler.
Draco the Dragon was the first fully-computer animated character to have a speaking part along side flesh and blood actors in a film; Sean Connery's recording sessions as the voice of Draco were recorded on video as well as audio tape, so that his facial expressions and mouth movements could be adapted to the character.
Role : Kara
Category : Action, Adventure, Drama
Year : 1996