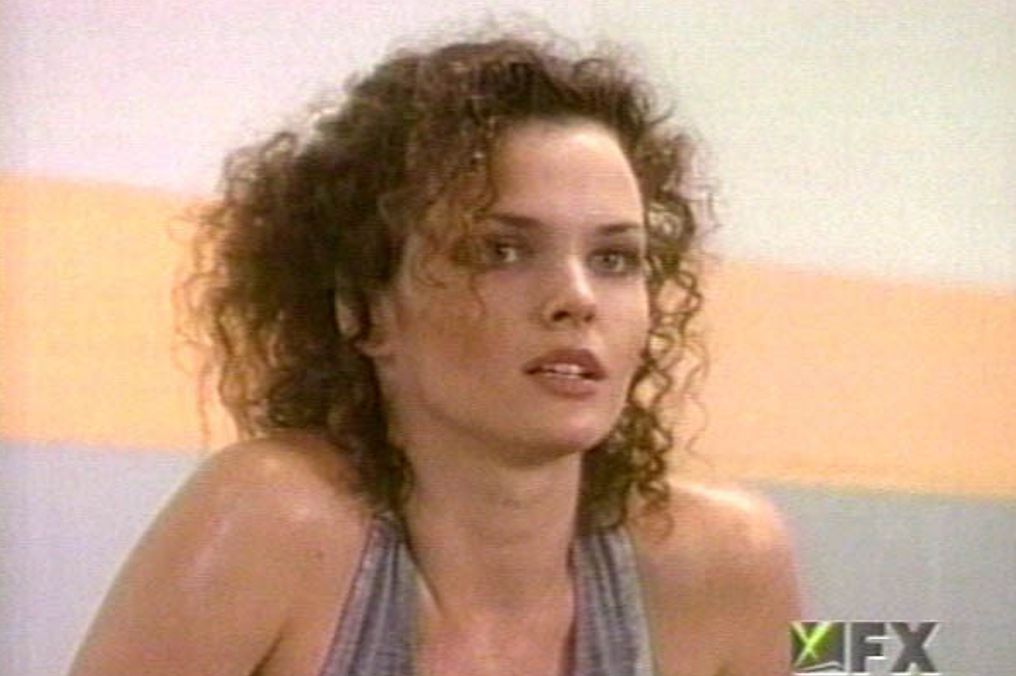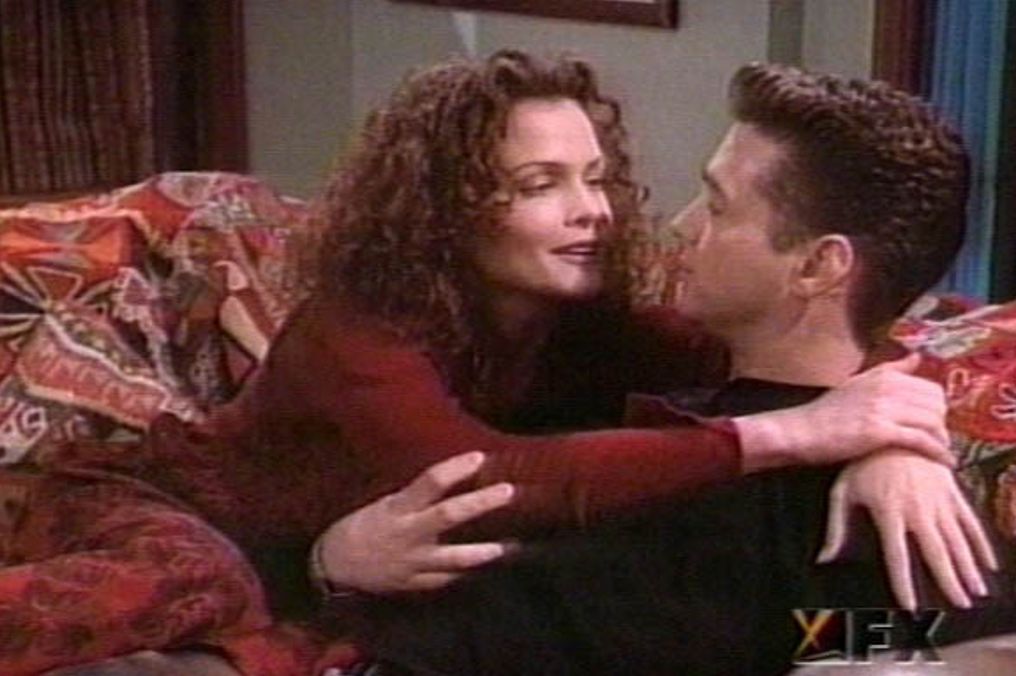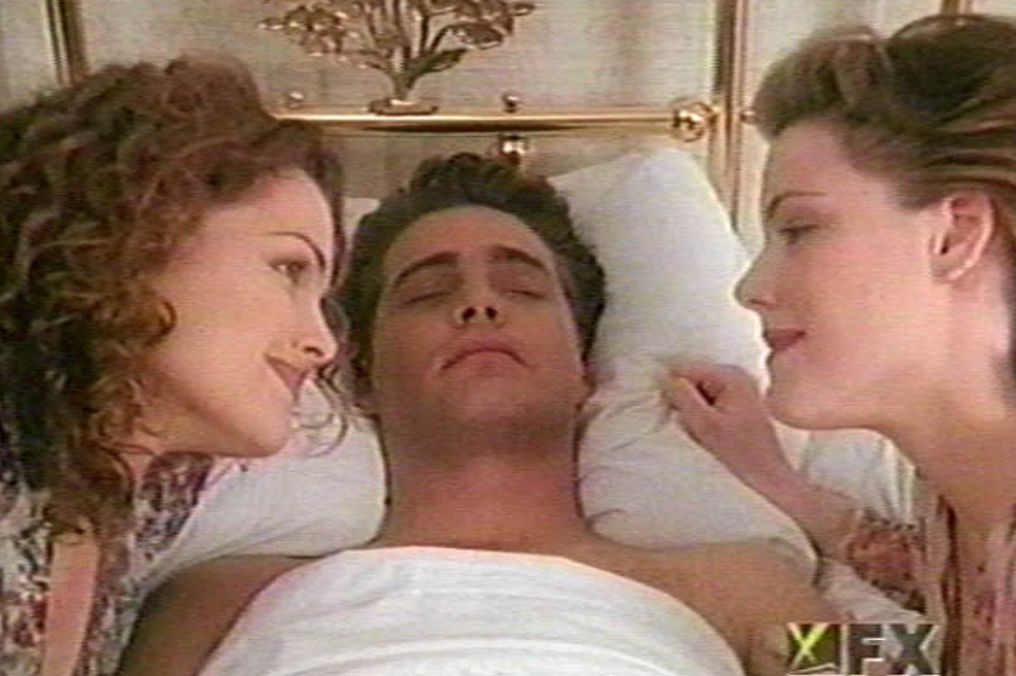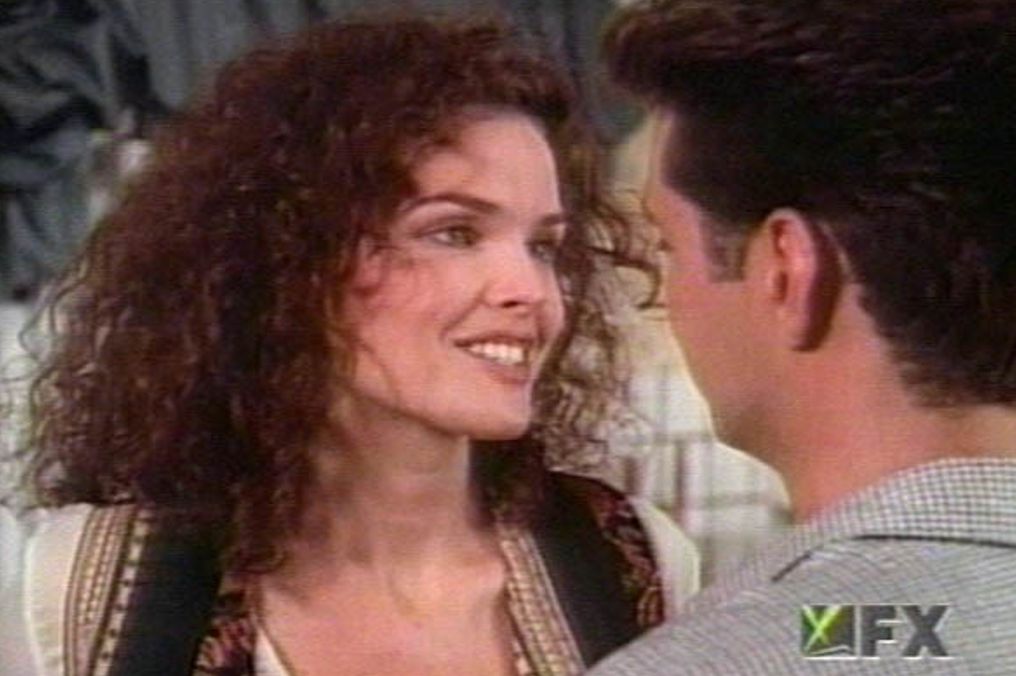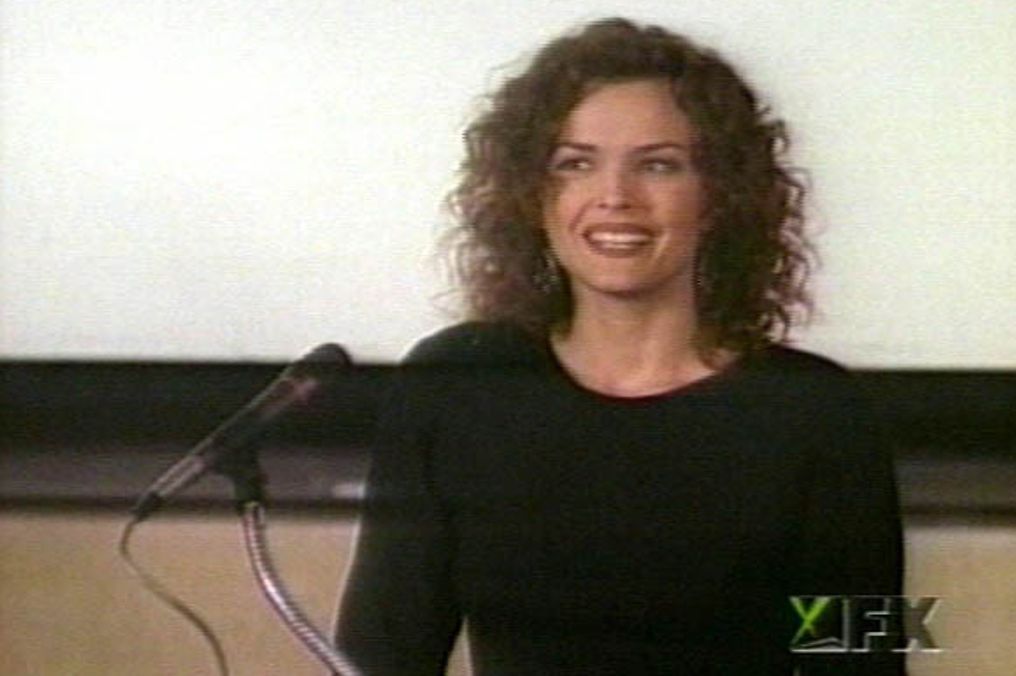 Beverly Hills, 90210
– S04E31 'Mr. Walsh Goes to Washington'
– S04E24 'Cuffs and Links'
– S04E23 'A Pig Is a Boy Is a Dog'
– S04E22 'Change Partners'
– S04E21 'Addicted to Love'
– S04E20 'Scared Very Straight'
– S04E19 'The Labors of Love'
– S04E14 'Windstruck'
– S04E11 'Take Back the Night'
– S04E10 'And Did It… My Way'
– S04E09 'Otherwise Engaged'
– S04E08 'Twenty Years Ago Today'
The Tv Series follows a group of friends living in Beverly Hills, California, from their school days through to adulthood.
Lucinda (Dina Meyer), who appeared in the fourth season, was a married university professor who became romantically involved with Brandon Walsh—a student at her school. She was also a cultural anthropologist and was in the middle of making a documentary about women in culture.
She first met Brandon while married to Professor Cory Randall and tried to seduce him, but Brandon, who was in one of Randall's classes, didn't want to get involved with a married woman. However, Lucinda was persistent. However, Randall found out on his own about Lucinda's infidelity and they divorced. After the divorce was finalized, Brandon and Lucinda began a relationship.
Role : Lucinda Nicholson
Category : Drama, Romance
Year : 1993-1994