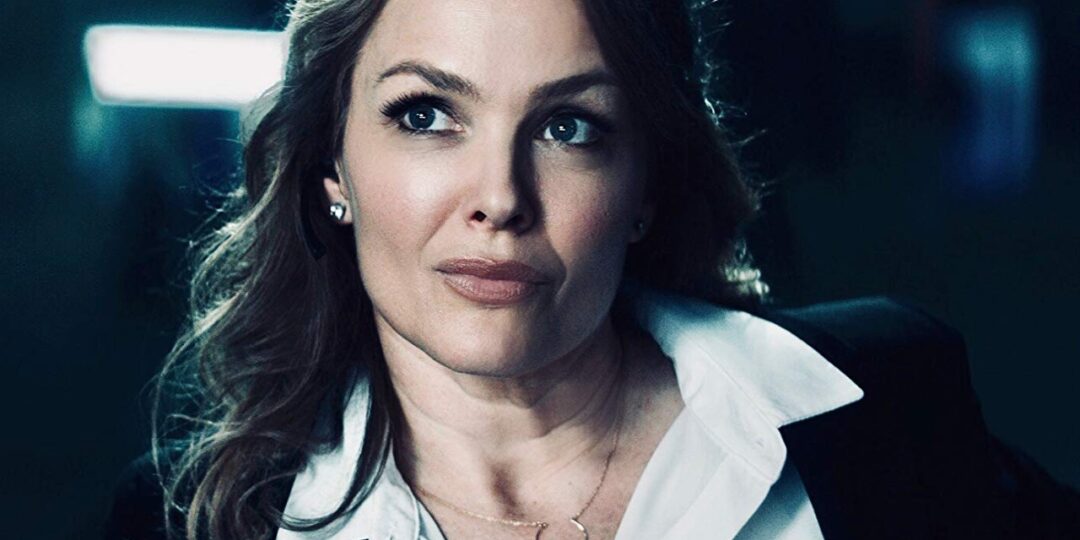 NEW RELEASE: LINE OF DUTY (aka LIVE!)
Sep 09, 2019
By DMDC Administrator
In NEWS
Saban Films has acquired the U.S. rights to Line of Duty (aka LIVE!), the Aaron Eckhart action thriller directed by Steven C. Miller.
The pic follows Eckhart as a disgraced cop who finds himself in a race against time to find a kidnap victim whose abductor he accidentally killed. The film will be receiving a November theatrical release

Courtney Eaton (Mad Max: Fury Road), Dina Meyer (Saw), Breaking Bad Emmy nominee Giancarlo Esposito (Maze Runner franchise) and Ben McKenzie (Gotham) also star.

Line of Duty was produced by the Solution Entertainment Group's Myles Nestel & Craig Chapman, Skip Williamson, Scott LaStaiti, Martin Sprock, Tiffany Stone, Renee Tab and Christopher Tuffin.
The entire article can be read on DEADLINE.
Getting Ready for the Starship Troopers panel @galaxyconlive Today at 11AM
Live Q & A with the cast 🎉🎉🎉
@TheJakeBusey @MuldoonPatrick @Seth_Gilliam #caspervandien #starshiptroopers @StarshipMovie
Super excited for this weekend!

Join me for a

ONE HOUR

🌟 LIVE 🌟

Q & A with the cast of #StarshipTroopers THIS SUNDAY!!
...Would you like to know more??
(click link)
https://dinameyer.com/upcoming-appearance-starship-troopers-cast-at-galaxycon/

@TheJakeBusey @Seth_Gilliam @MuldoonPatrick @galaxyconlive @StarshipMovie
Load More...