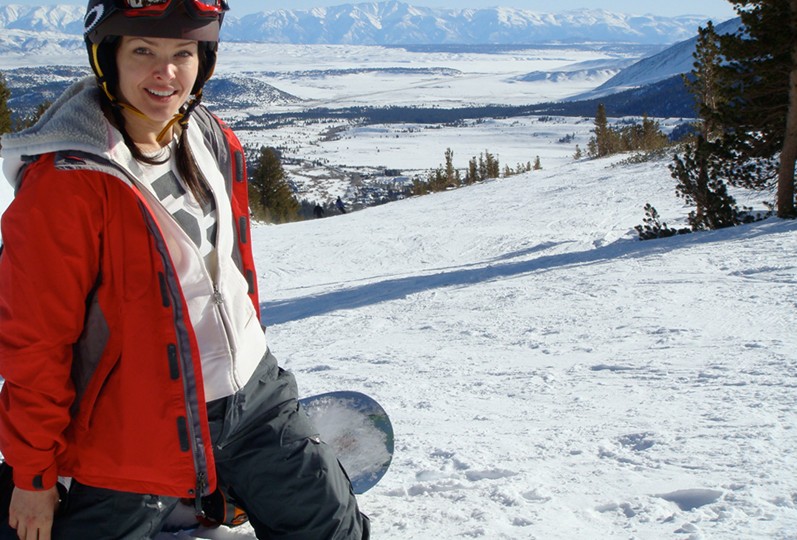 HAPPY HOLIDAYS!! LIVE on PERISCOPE!
Dec 29, 2015
By DMDC Admin
In NEWS
We've uploaded links to Dina's YouTube channel!  To see what you might have missed, click here –> PERISCOPE  and check out the videos from Dina's LIVE Snowboarding Debut during her Christmas 2015 holiday.
You can also follow @DinaMeyer on #Periscope so you don't miss another LIVE broadcast.
I know I'm a little late to the party but,
I just LOVE #TedLasso

It is a gem. ❤️

Can't wait for Season 2.
In a year where we could all use a little more love-
I'd like to thank you for all of your LIKES!
🥰🙏

These were your faves on IG.
❤️❤️❤️

#TopNine2020 #TOPNINE
Load More...