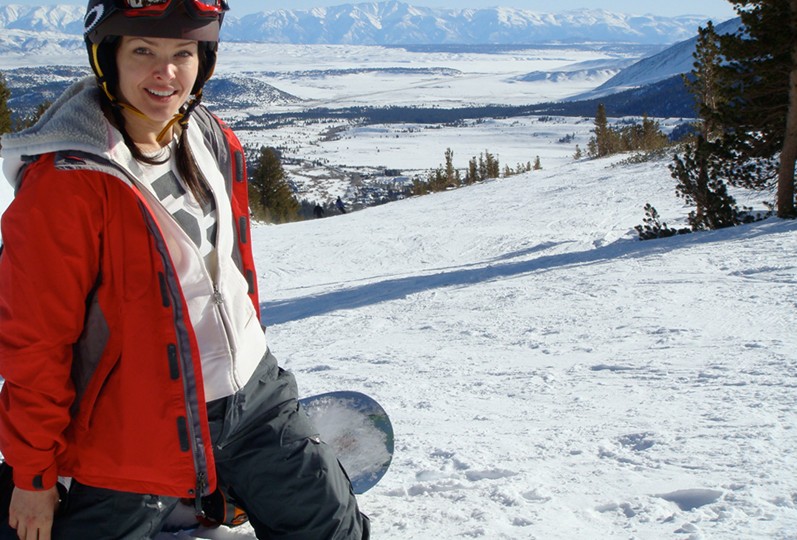 HAPPY HOLIDAYS!! LIVE on PERISCOPE!
Dec 29, 2015
By DMDC Admin
In NEWS
We've uploaded links to Dina's YouTube channel!  To see what you might have missed, click here –> PERISCOPE  and check out the videos from Dina's LIVE Snowboarding Debut during her Christmas 2015 holiday.
You can also follow @DinaMeyer on #Periscope so you don't miss another LIVE broadcast.
Throwing it WAYYYYYYY BACK 😊#ThrowbackThursday #tbt https://www.instagram.com/p/CEHO-zMBc6S/?igshid=vzsnxwf416wj
Lots of imposters out there guys... Be smart.
I only have ONE Instagram account. (It's the one with the Blue Check) 😉👍
Nothing like having a 100+ degree #heatwave with #ROLLINGBLACKOUTS, and being asked to turn off the a/c to conserve energy while we stay at home during a #pandemic.

What's next? Asking for a friend. #COVID__19 #heatstroke I'm melting.
Load More...