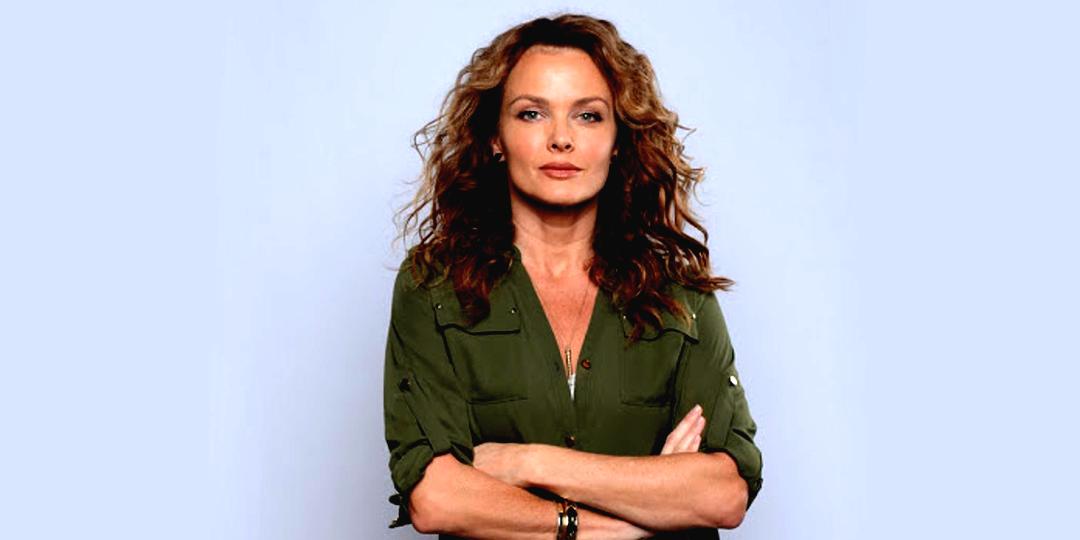 Casting News: The Magicians
Sep 05, 2017
By DMDC Admin
In NEWS
Excellent news!  Dina Meyer has just been cast in a recurring role for SyFy's praised drama series, "The Magicians."
Meyer will play the Stone Queen, a no-nonsense woman who hails from a faraway land in Fillory and offers an interesting proposition for an alliance.
The series is currently filming it's third season, and is shot up in Vancouver, BC.
For more information, check out this Dealine article .
Yaaaasss!! 🙌🙌 You guys got this! 👊 #SAGAFTRA @SeanAstin @MathewModine @MsJoelyFisher
I know I'm a little late to the party but,
I just LOVE #TedLasso

It is a gem. ❤️

Can't wait for Season 2.
Load More...