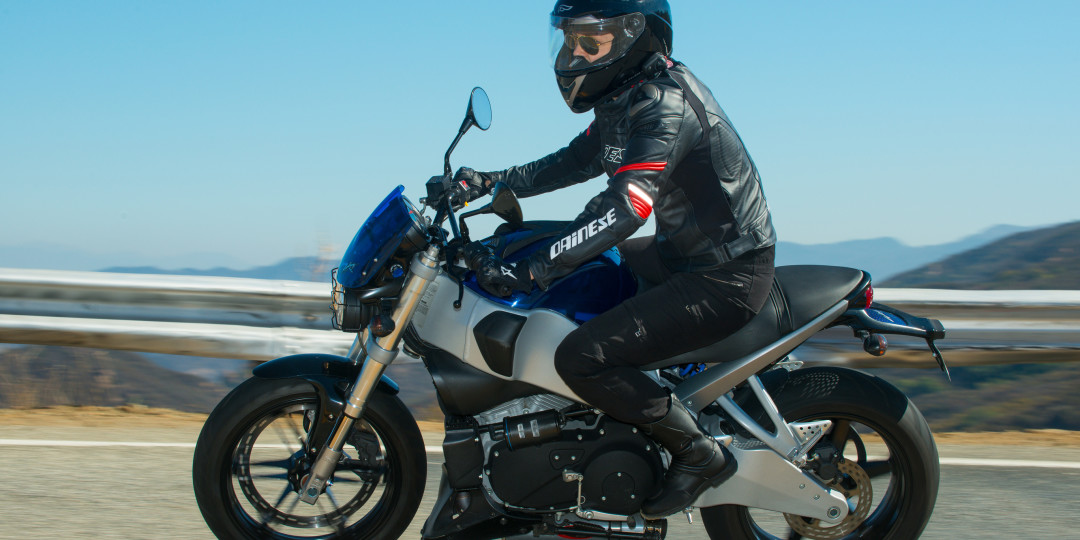 Bike Riding
Aug 27, 2015
By Dina Meyer
In Sports
ahhhh…you thought I meant something else, didn't you?
This was a great day.  I had just received my motorcycle license, and was out riding in Malibu Canyon.
I'm so glad someone snapped this pic.  It's a nice memory.  🙂
Yaaaasss!! 🙌🙌 You guys got this! 👊 #SAGAFTRA @SeanAstin @MathewModine @MsJoelyFisher
I know I'm a little late to the party but,
I just LOVE #TedLasso

It is a gem. ❤️

Can't wait for Season 2.
Load More...