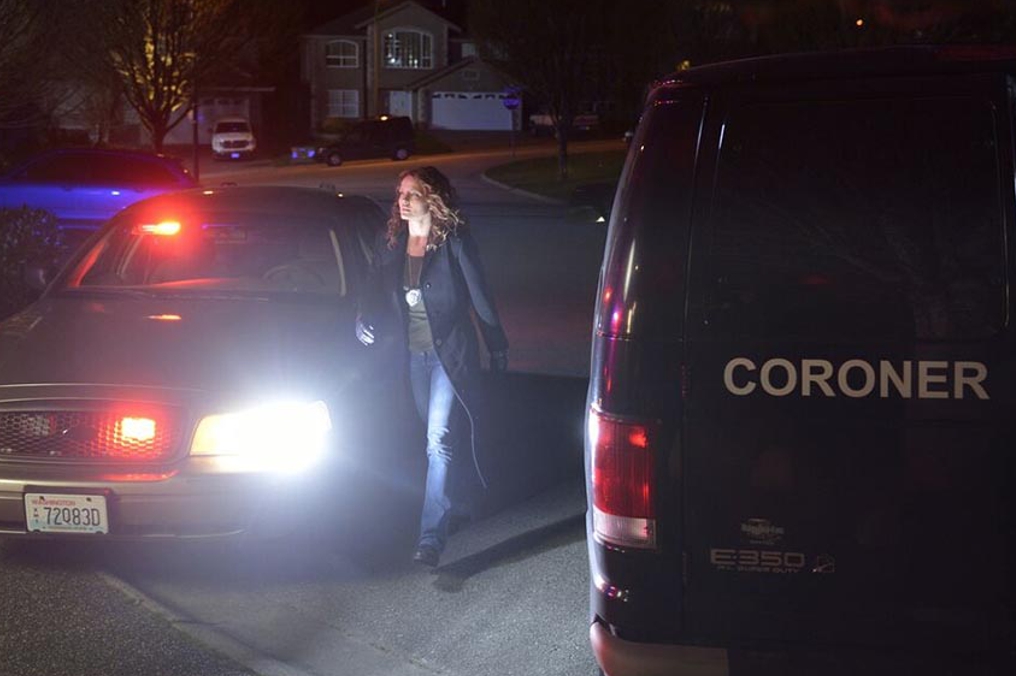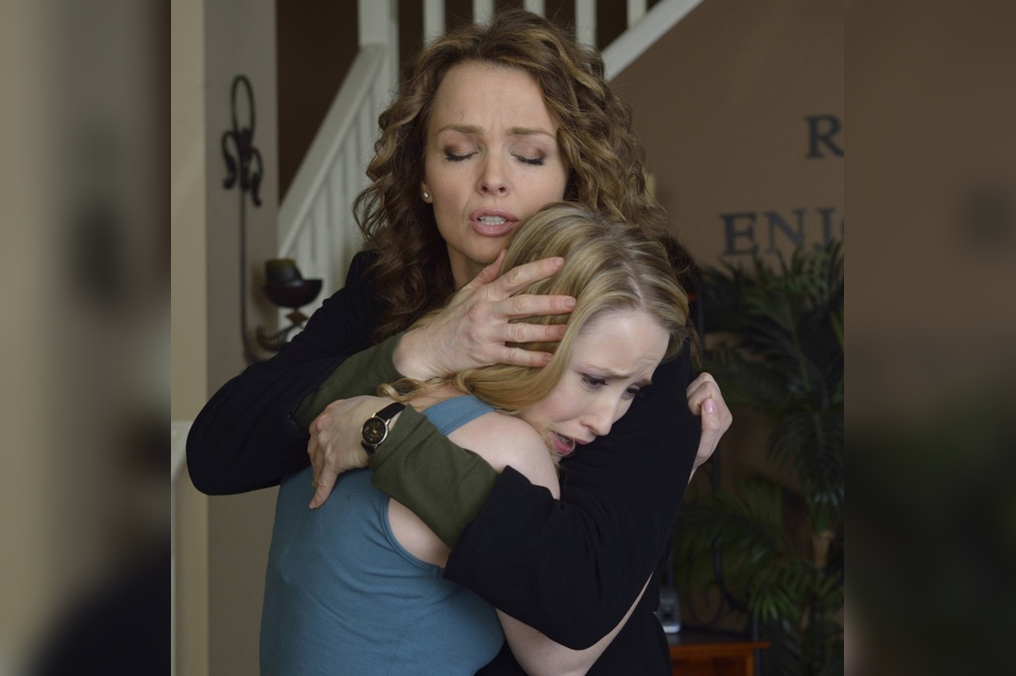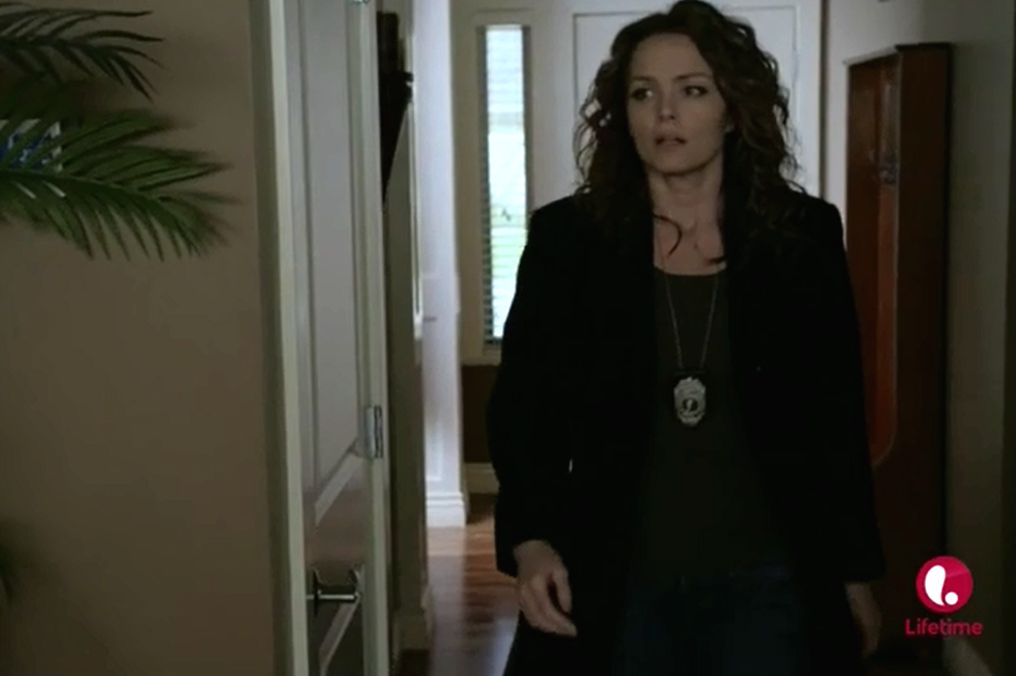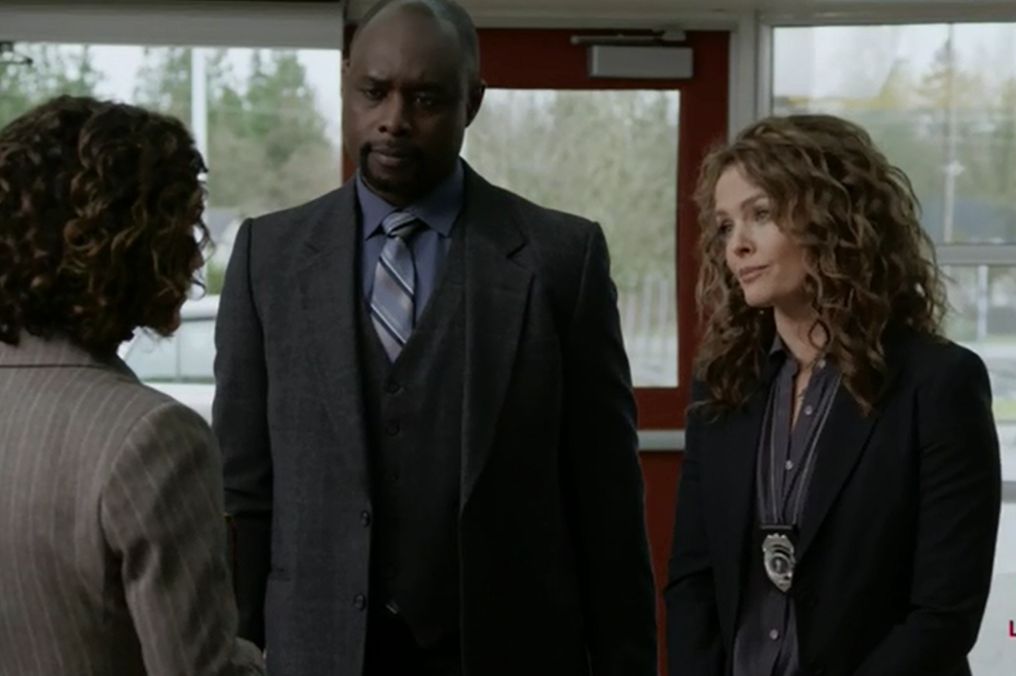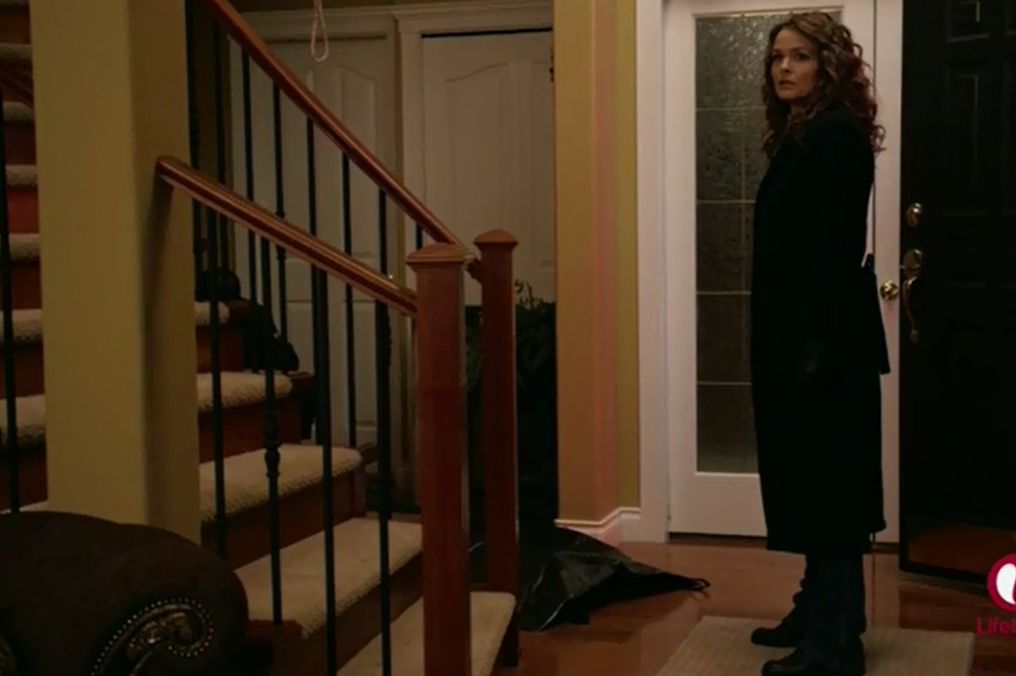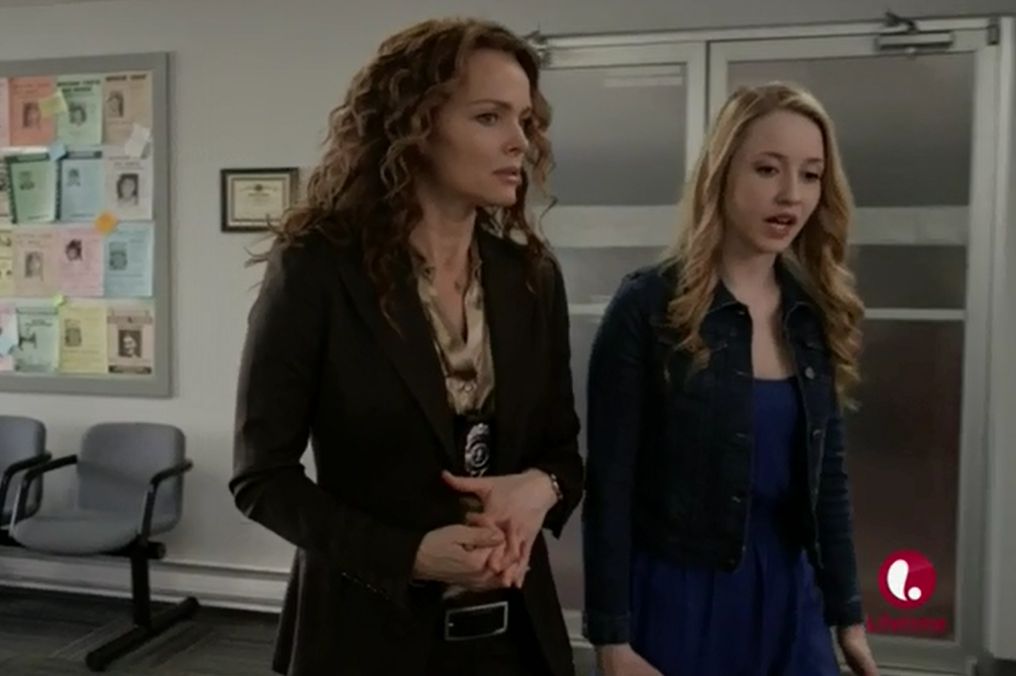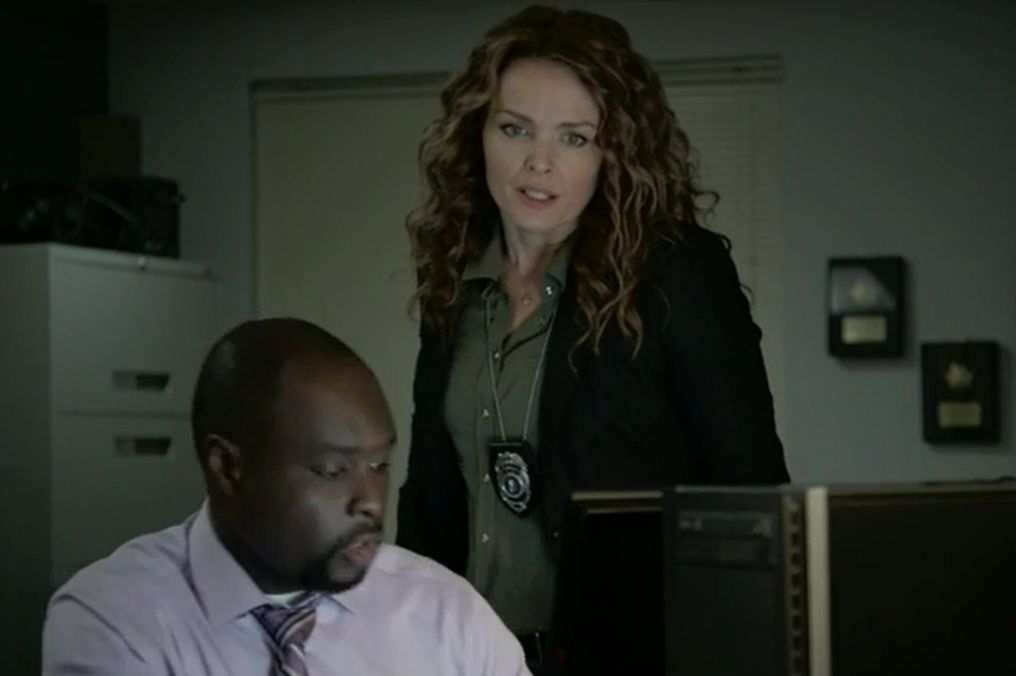 Text To Kill
Seventeen-year-old Taylor is having a tough time in high school after the controversial death of her father in a drunk driving accident. Her widowed mother Allison (Dina Meyer), a cop with the local police department, is doing her best to balance her demanding job and raise Taylor on her own.
Taylor's life changes forever when "Truth&Lies" reaches out to her on social networks. This unknown character seems to know a lot about her and her widowed mother. It soon becomes clear to Taylor that "Truth&Lies" has hacked into her life, sending her compromising personal videos and contacting her friends.
Starting her own inquiry, Taylor realizes who is behind the screen-name "Truth&Lies". The only person that could rescue Taylor now is her mom, but will she reach her in time?
Role : Allison
Category : Drame
Year : 2015