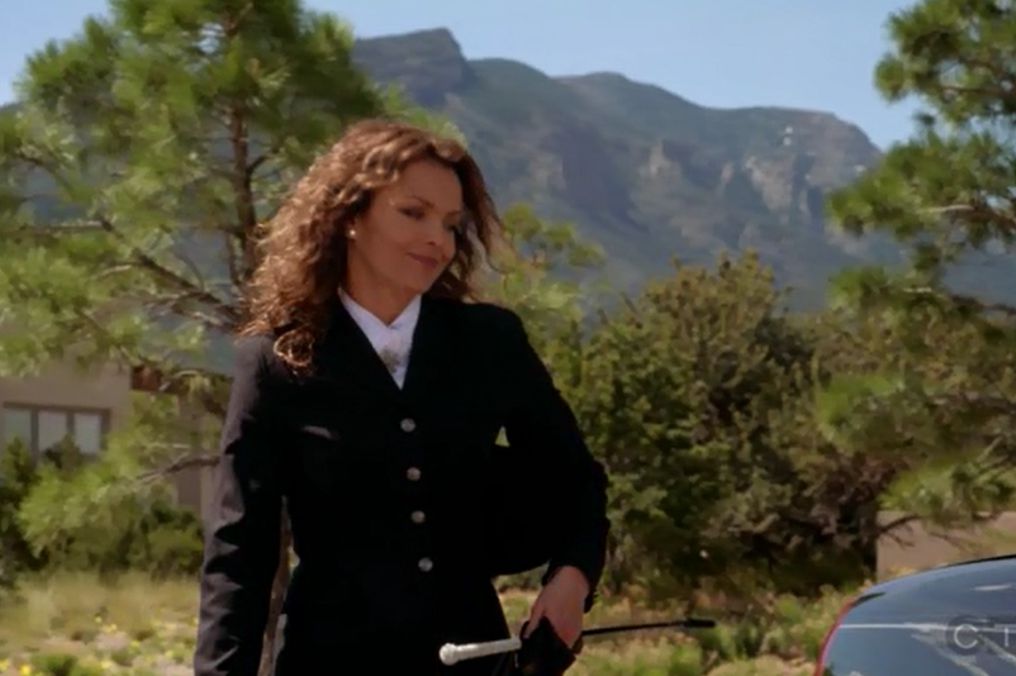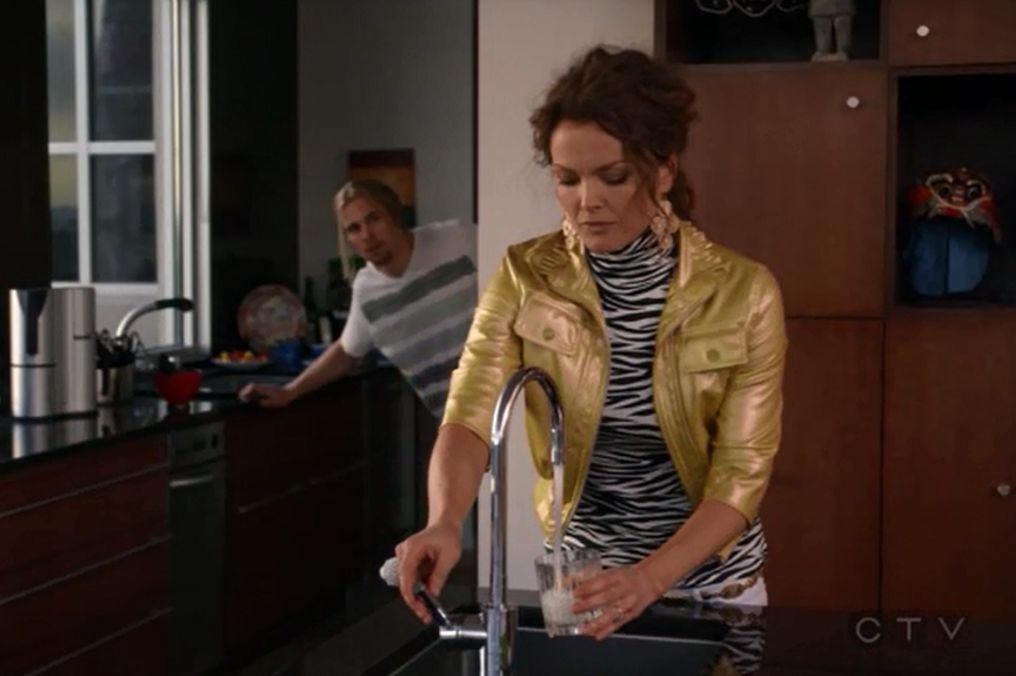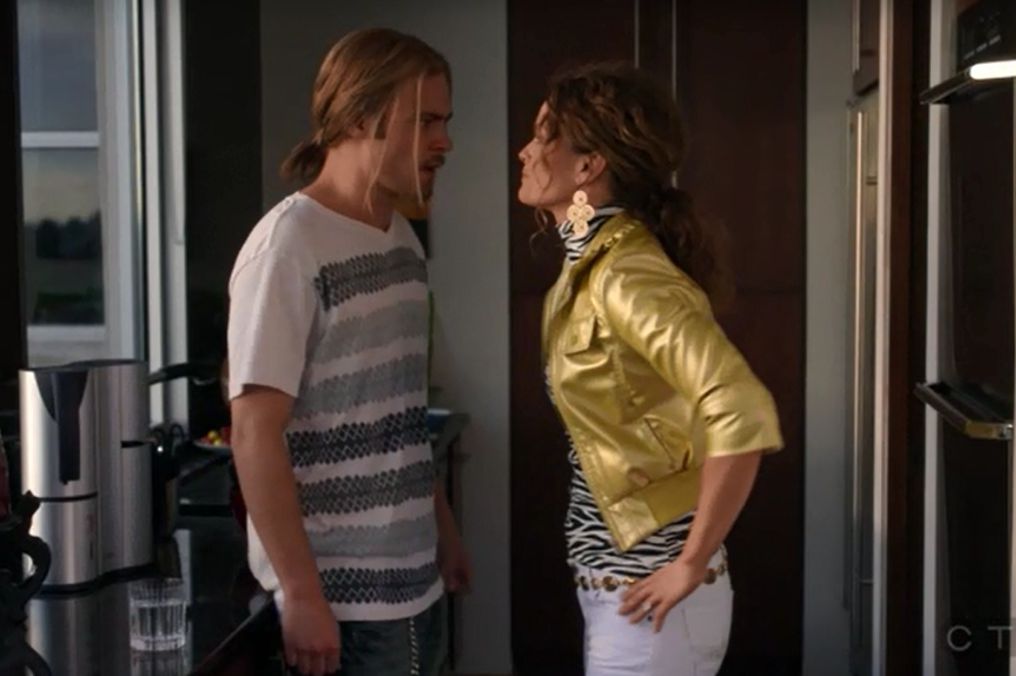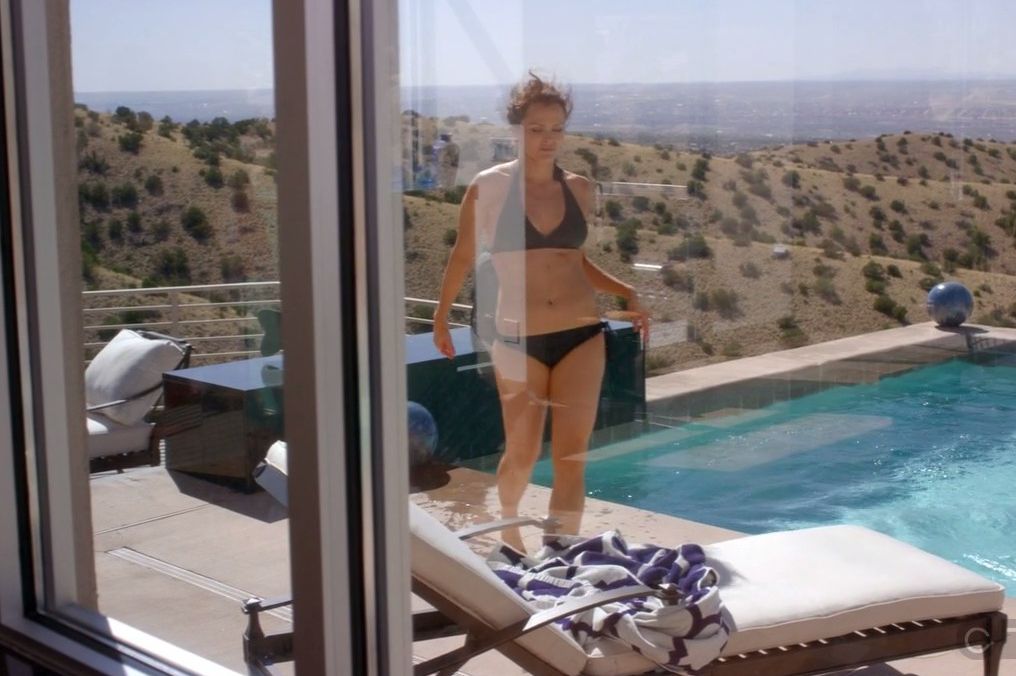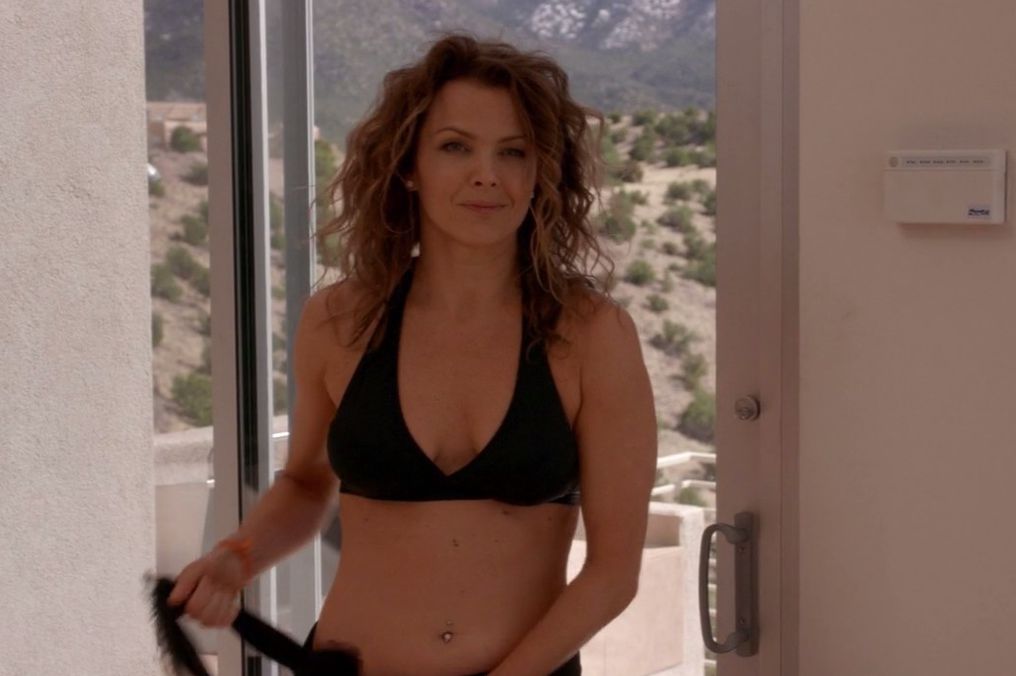 Scoundrels
A crime family tries to go straight when the patriarch goes to prison.
– S01E06 Birds of a Feather Flock Together
Cheryl lands a job with an insurance company where things are not as legit as they seem, and Mrs. Hong's pregnancy has people wondering if Cal or Logan might be involved.
– S01E05 Yes, Sir, Yes, Sir, Three Bags Full
When their electricity is cut off, the West family realize they are in the midst of a serious financial crisis and must find "legit" jobs as soon as possible.
– S01E02 Mary, Mary, Quite Contrary
Cheryl gets a job as a "checkout chick" at the local grocery store, Heather tries her hand at the local Burger Barn and Cal finds out his "pool boy" job requires more than expected, as the West family tries to embrace a crime-free lifestyle.
Role : Nina Hong
Category : Comedy, Drama
Year : 2010