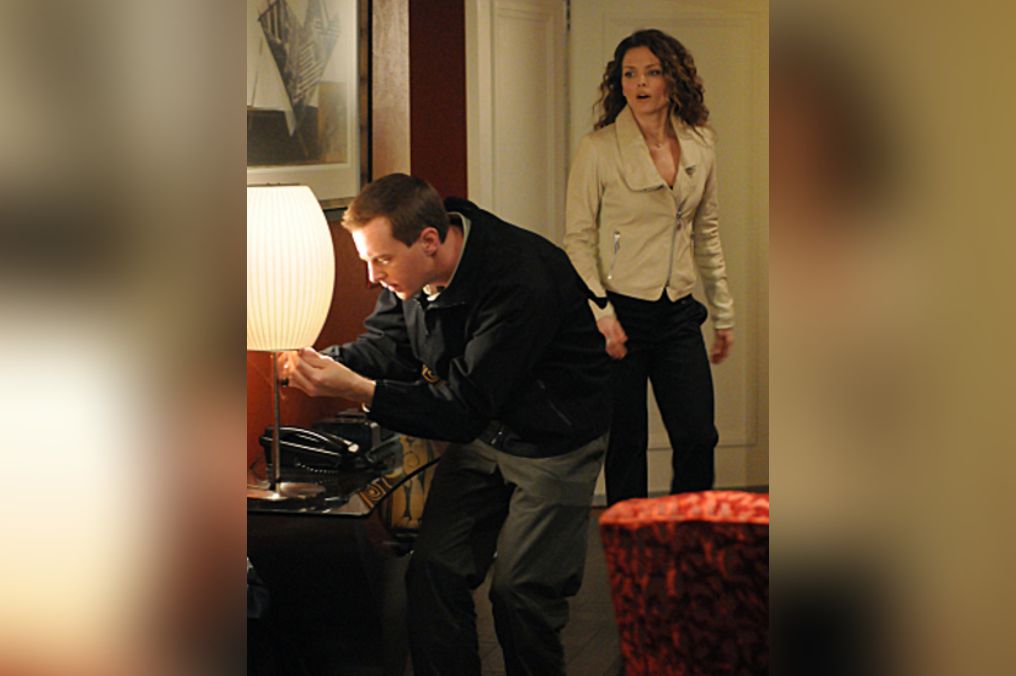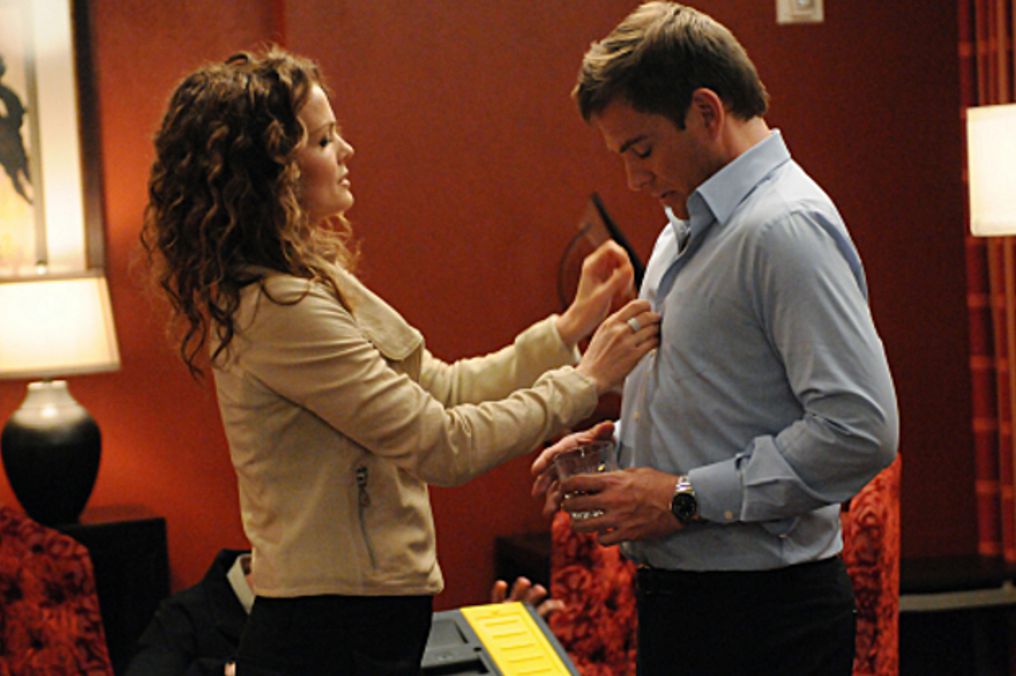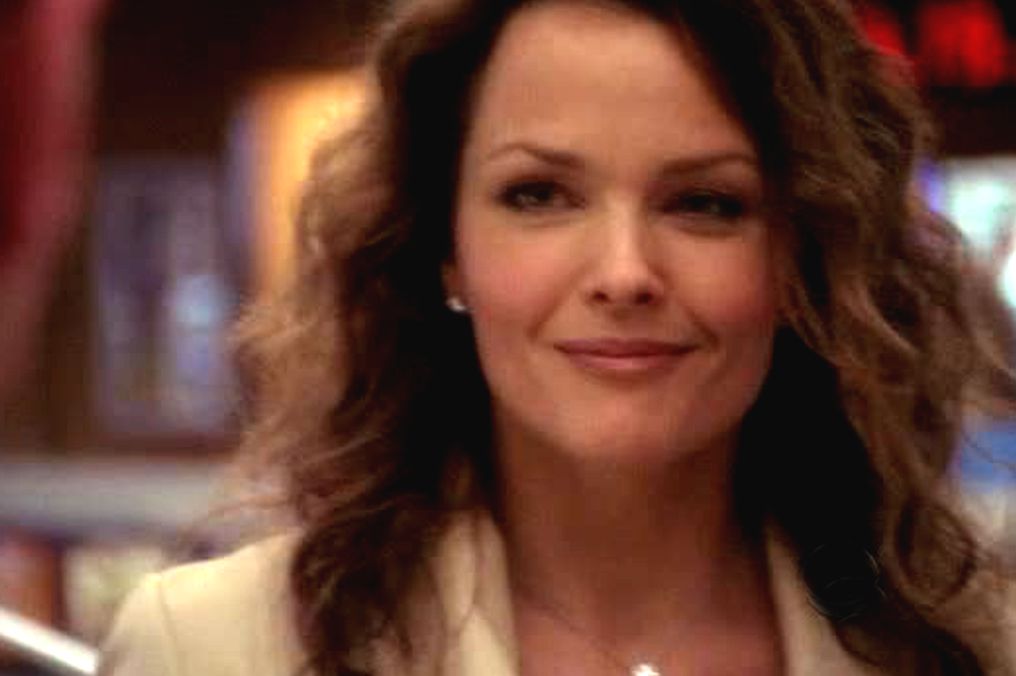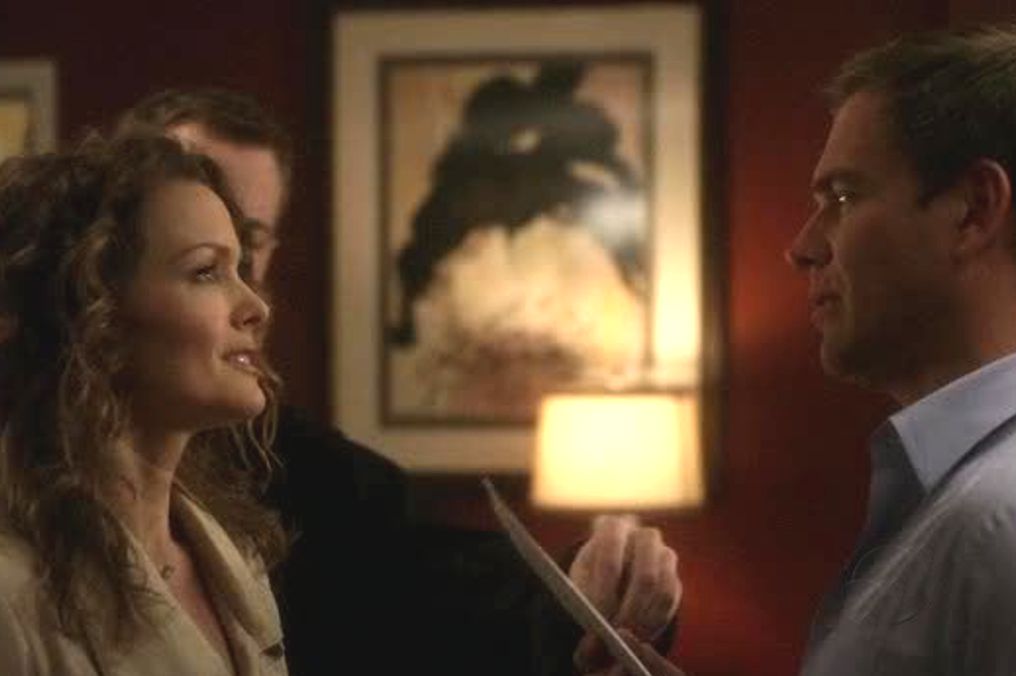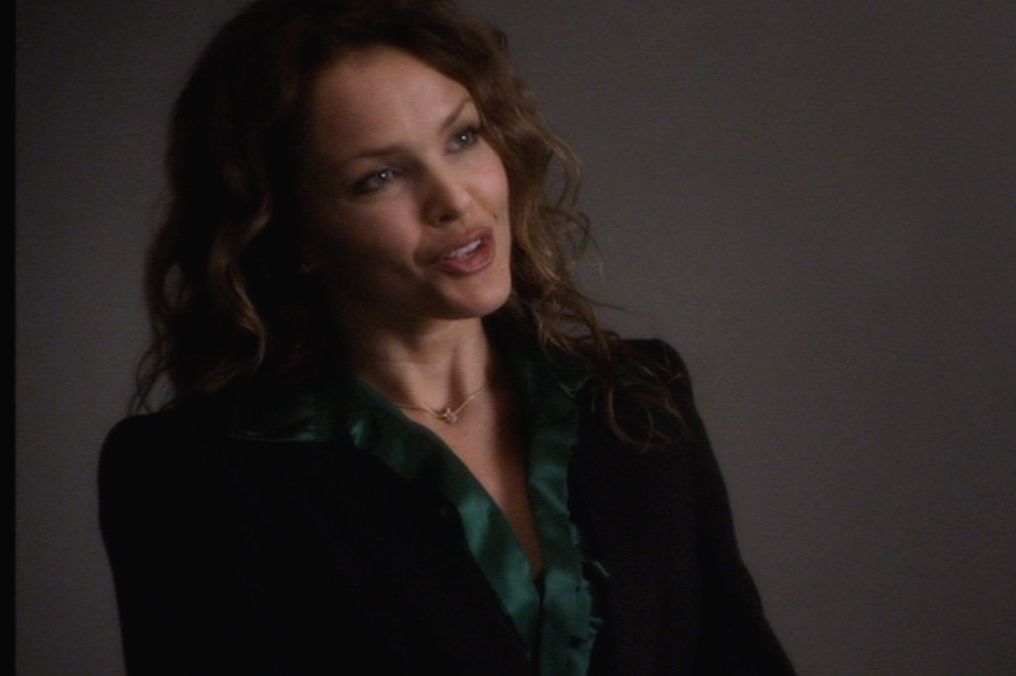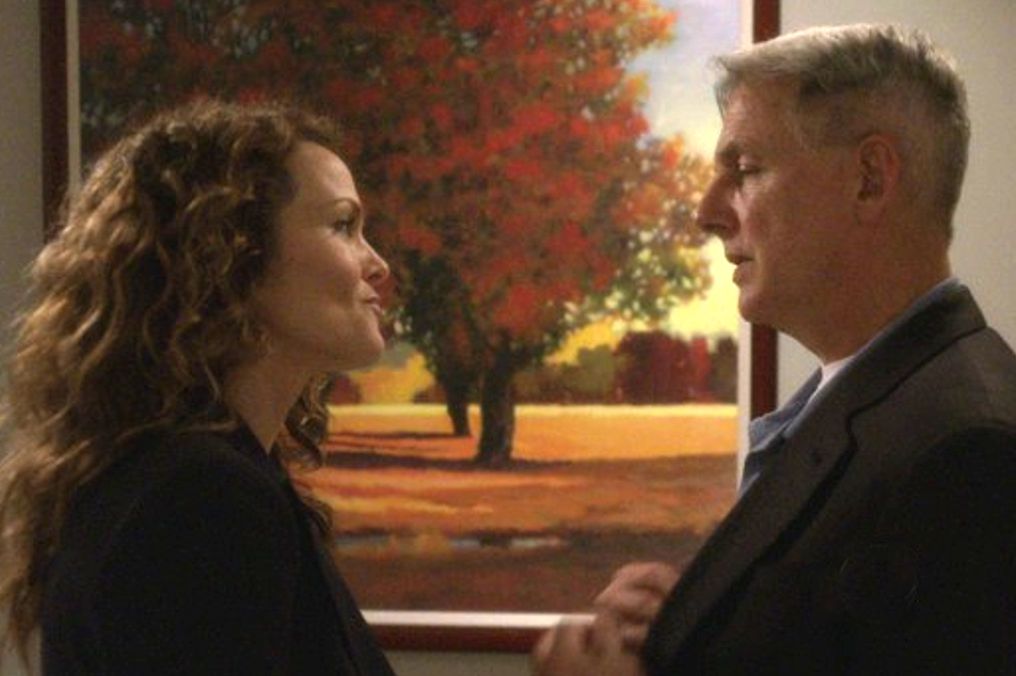 NCIS
– S07E19 'Guilty Pleasure'
When a Navy Lieutenant is found dead, the team suspect that a call-girl is responsible, forcing them to call on a former Hollywood Madam in order to help them catch the real killer while Tony starts hanging around with Detective Philip McCadden.
– S07E13 'Jet Lag'
Tony and Ziva escort a whistle-blower from Paris to Washington, DC; during the flight they meet a federal air marshal, and they all encounter various problems. Gibbs, McGee, Ducky, and Abby help in Washington, and everything works out.
Role : Holly Snow
Category : Action, Comedy, Crime
Year : 2010