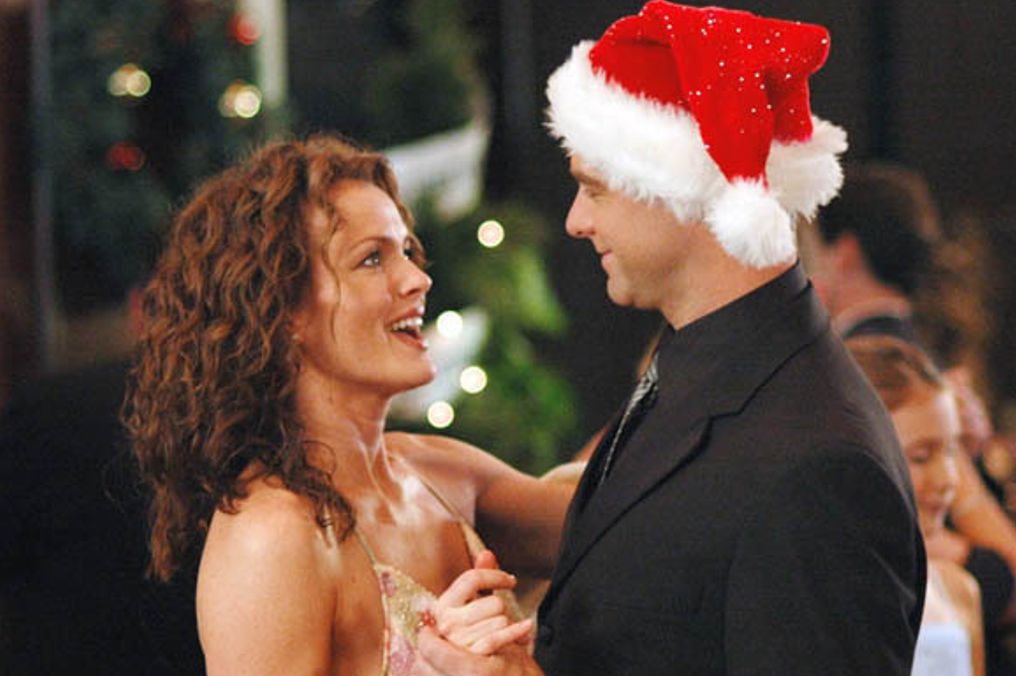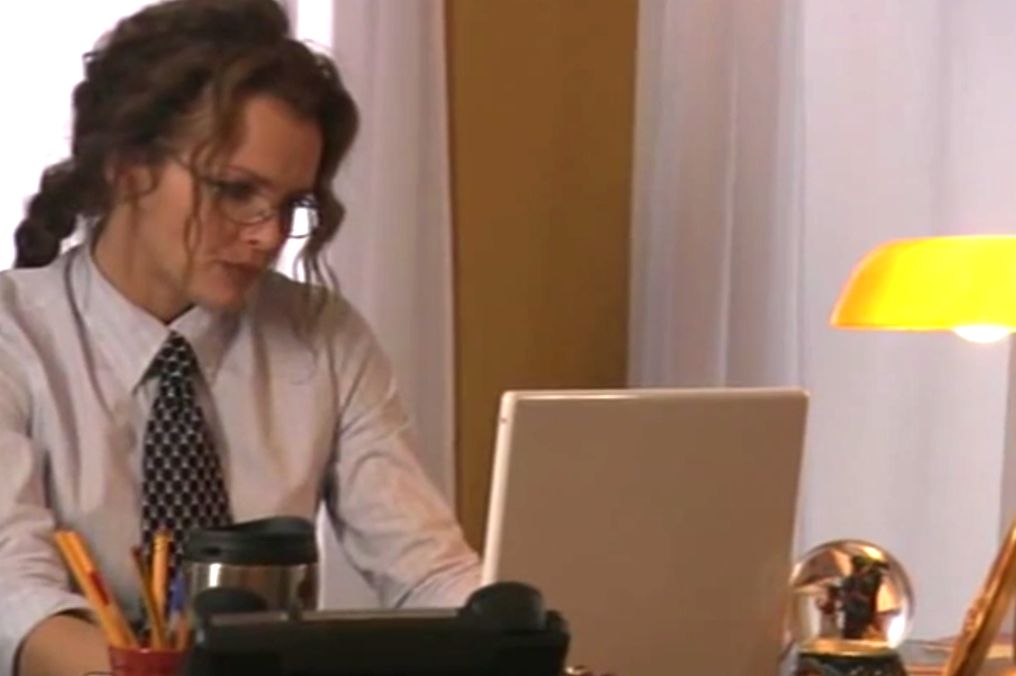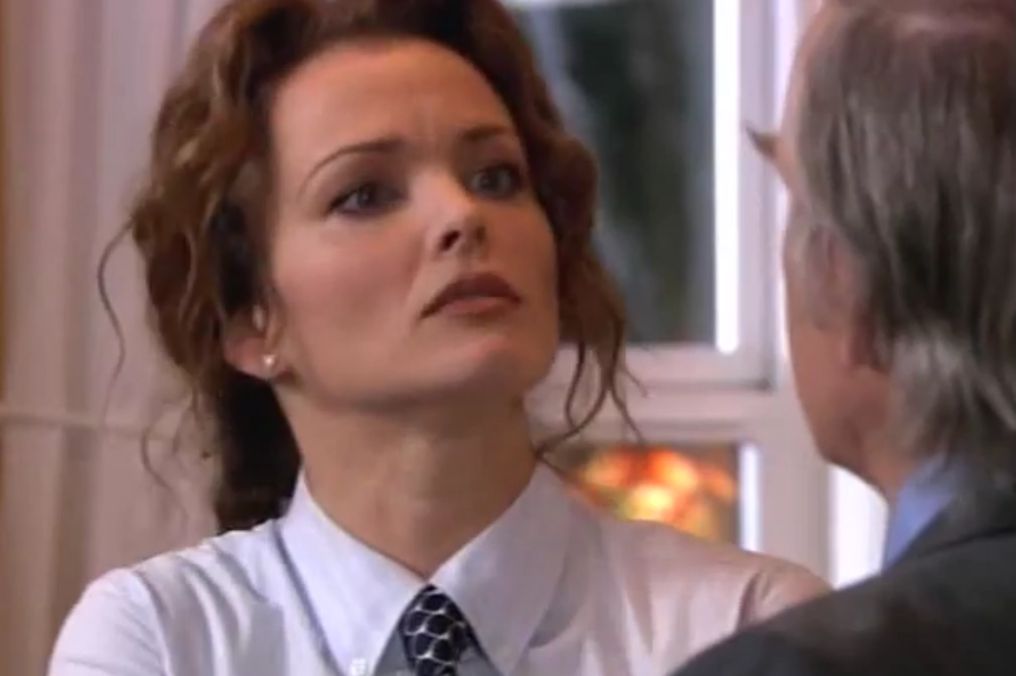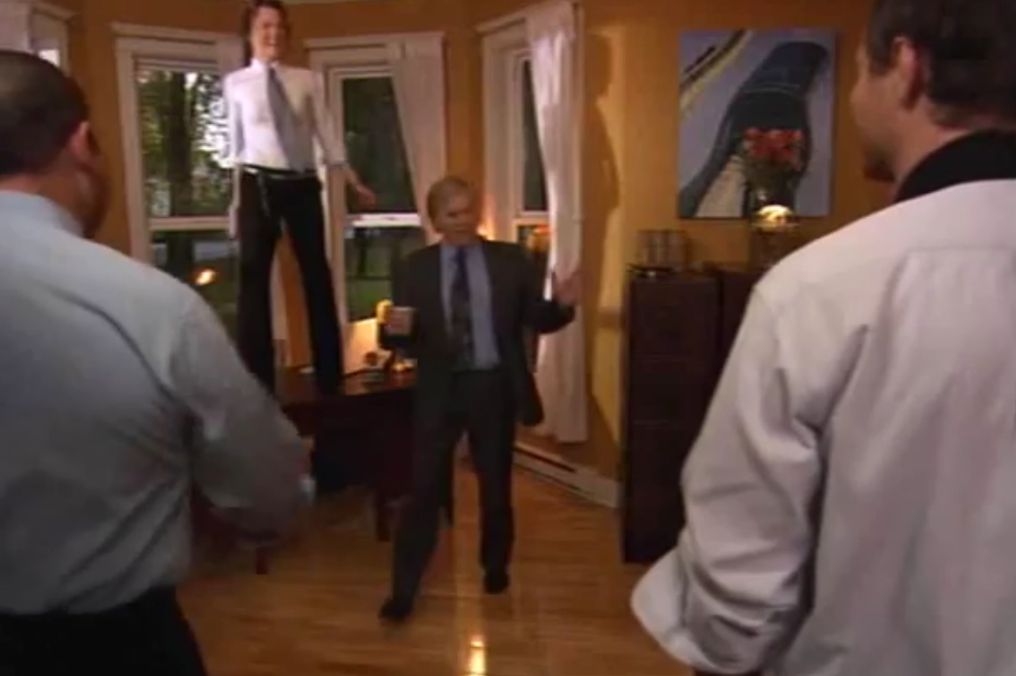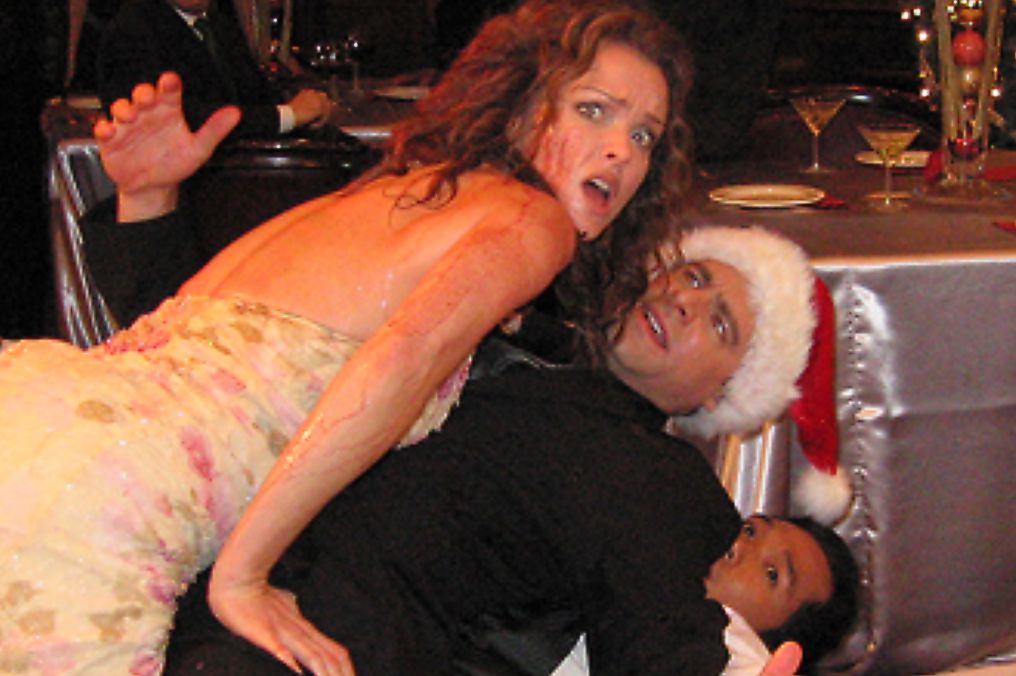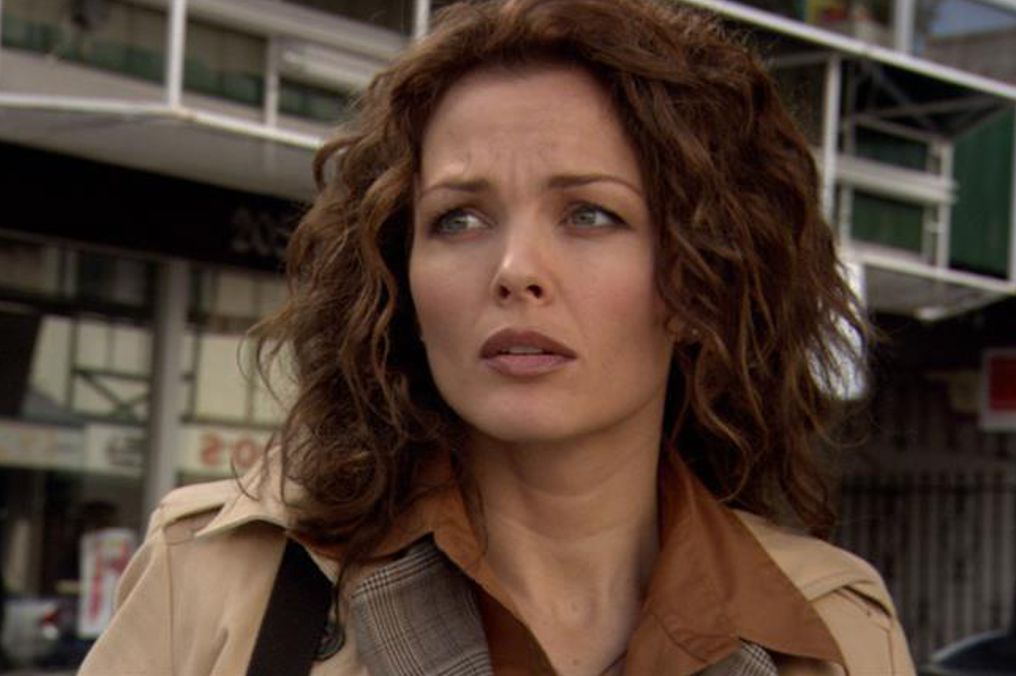 His and Her Christmas
Tom Lane (David Sutcliffe) is the star columnist for the media conglomerate owned San Francisco Sun newspaper. Liz Madison (Dina Meyer) is the advice columnist for the little read community newspaper, the Marin County Voice, which is a throwback to gentler times.
The staff at the Voice learn that the Sun ownership has bought their newspaper. If this move does happen, the staff at the Voice will lose their jobs. To fight back, Liz decides to change her column to an editorial espousing the meaning of Christmas and the newspaper to the community. To protect his career advancement, Tom decides to write a counterpoint column to Liz's, his about instilling some practicality into Christmas.
The competing columns become a personal battle for the two columnists. But as Tom and Liz spew their mutual loathing for each other, their respective friends try to convince them of the old adage that there is a fine line between love and hate.
Role : Liz Madison
Category : Comedy, Drama, Romance
Year : 2005