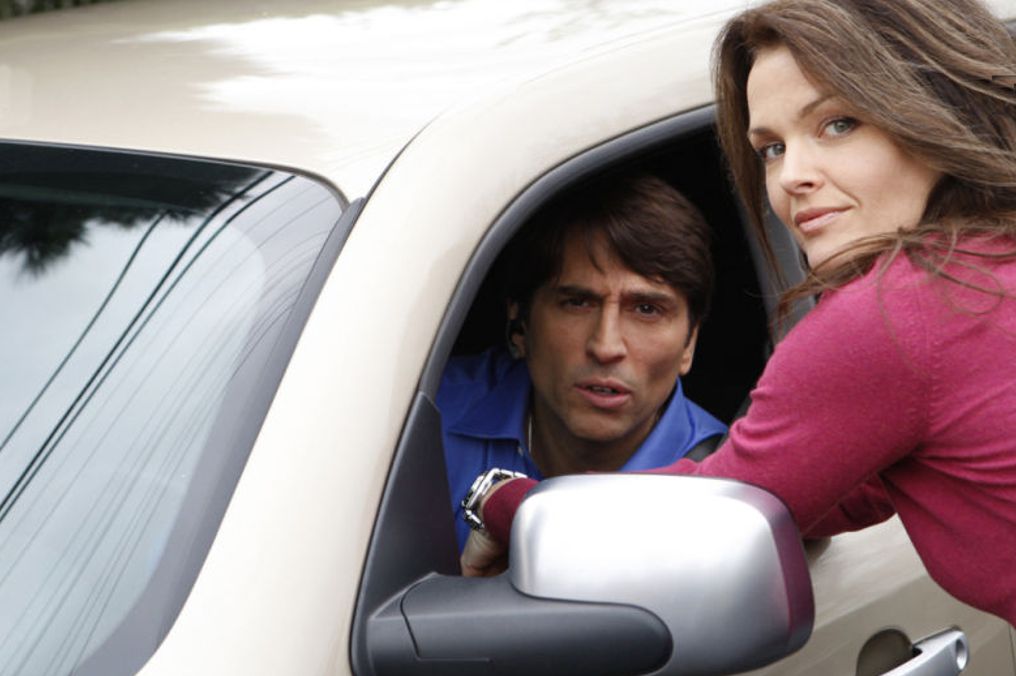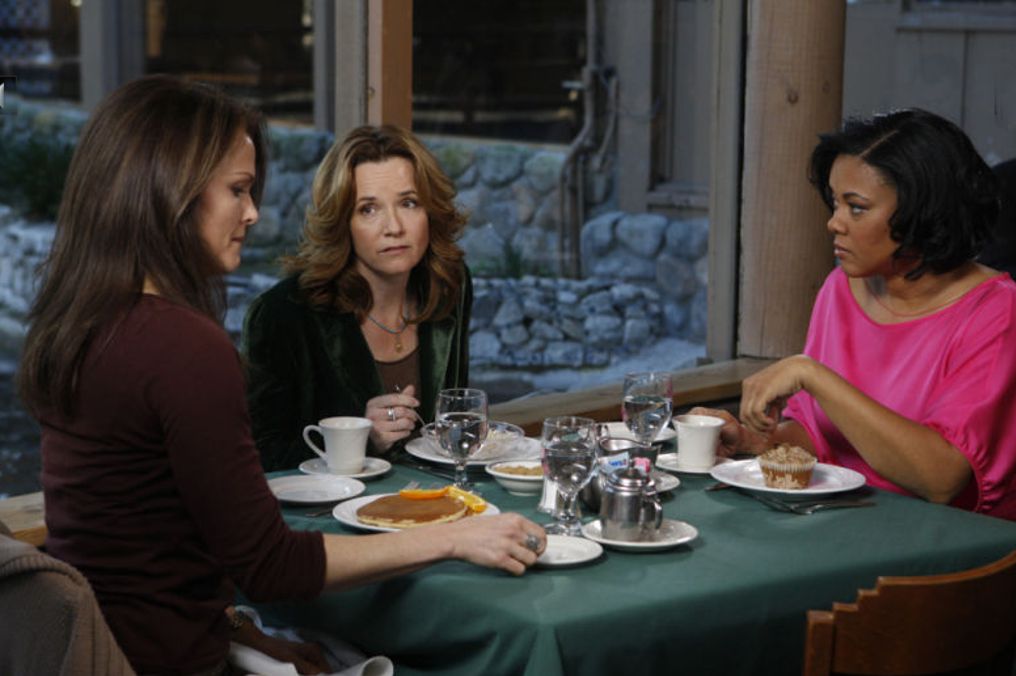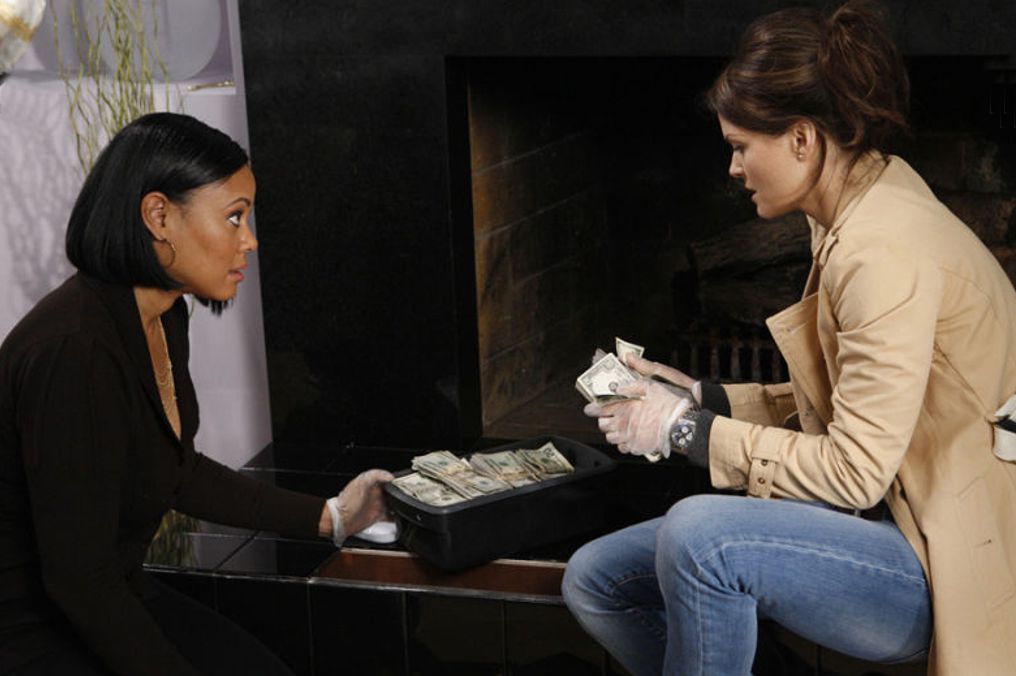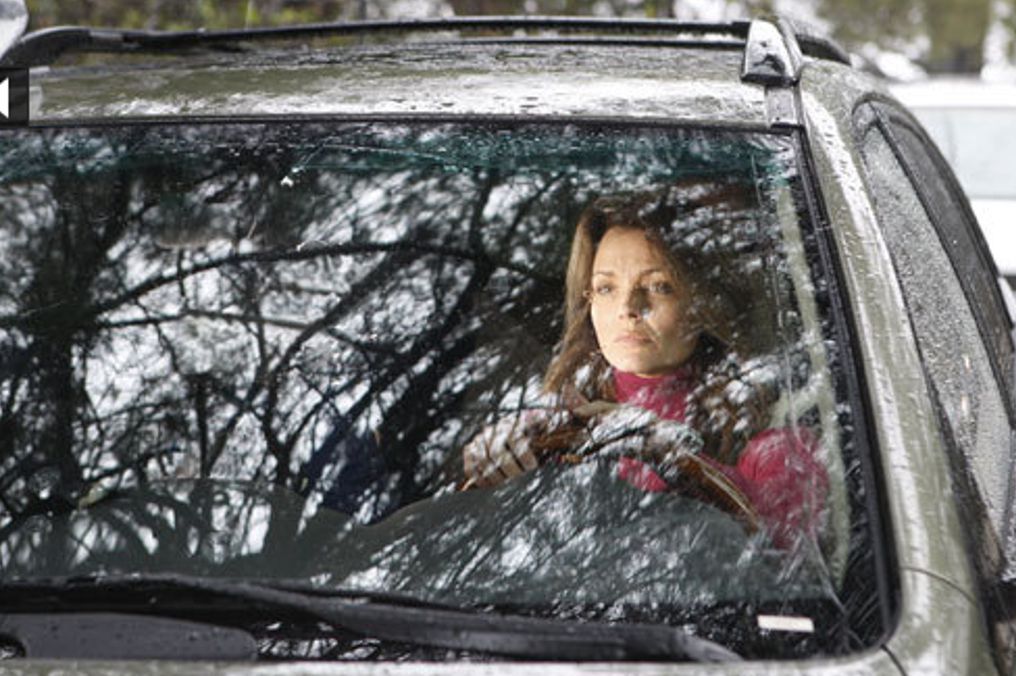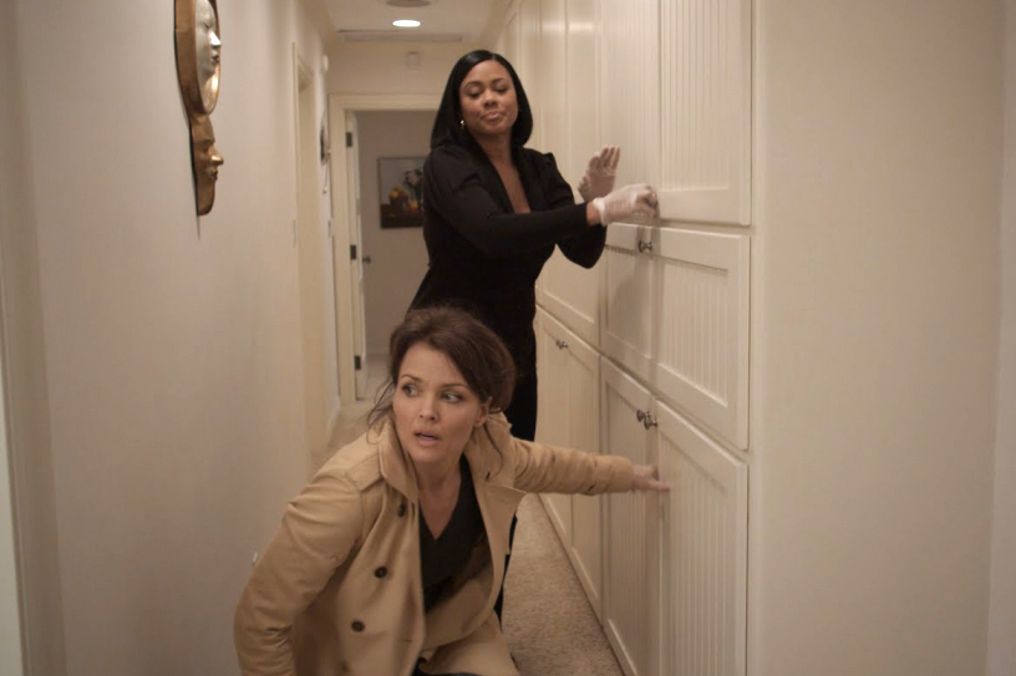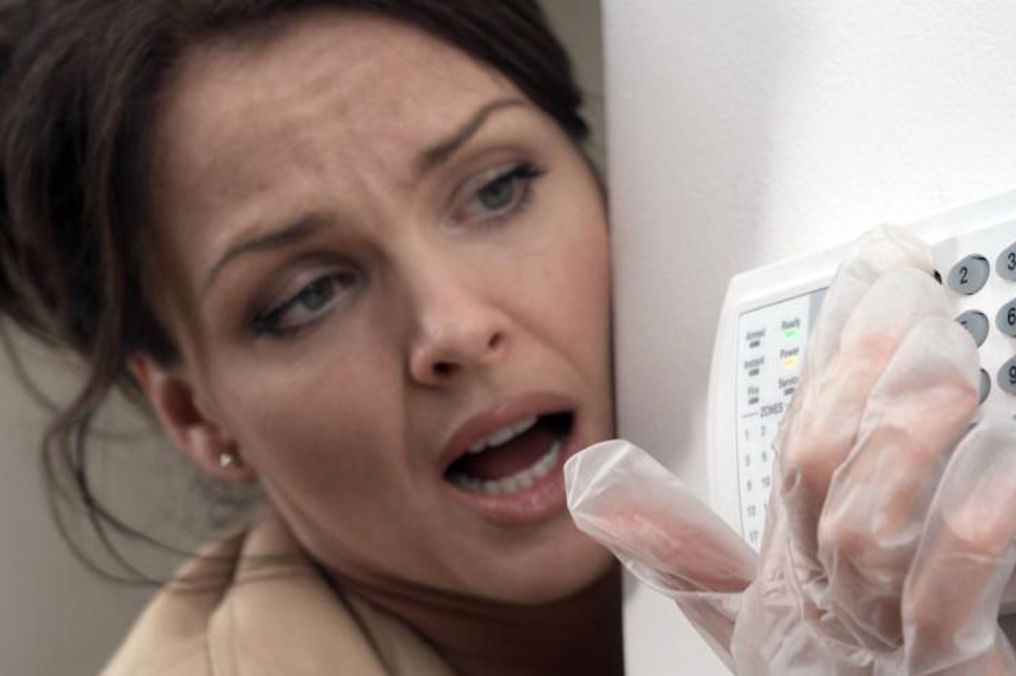 Fatal Secrets AKA Balancing the Books
A desperate woman enlists the aid of two close friends in contending with a volatile situation that is fast threatening to spiral out of control. Julia (Dina Meyer) is a successful, independent woman. The only thing missing from her life is the right man. Though Julia is currently sleeping with Scott (Vincent Spano), she keeps their affair a secret from her two best friends (Lea Thompson and Lela Rochon).
Scott may be a charmer, but just beneath the surface lurks a malevolent secret. When Scott makes a threat that pushes Julie to the breaking point, she recruits her friends to help rectify the matter. But these three friends have underestimated the consequences of their actions, and now Scott is about to force them into a situation that could spell disaster for all involved.
Role : Julia
Category : Drama, Thriller
Year : 2009