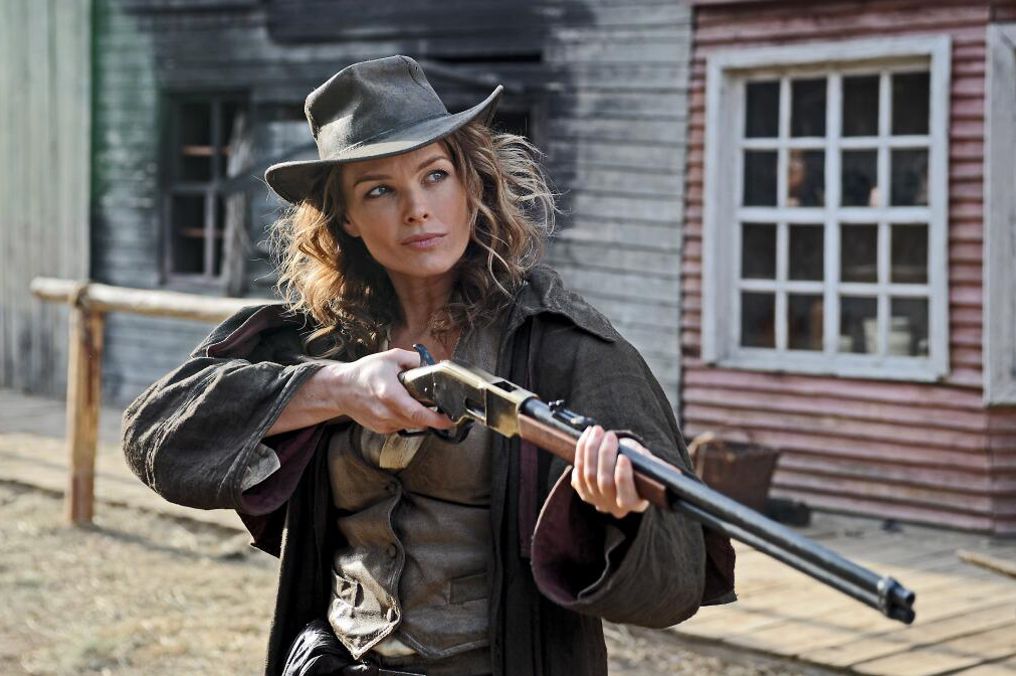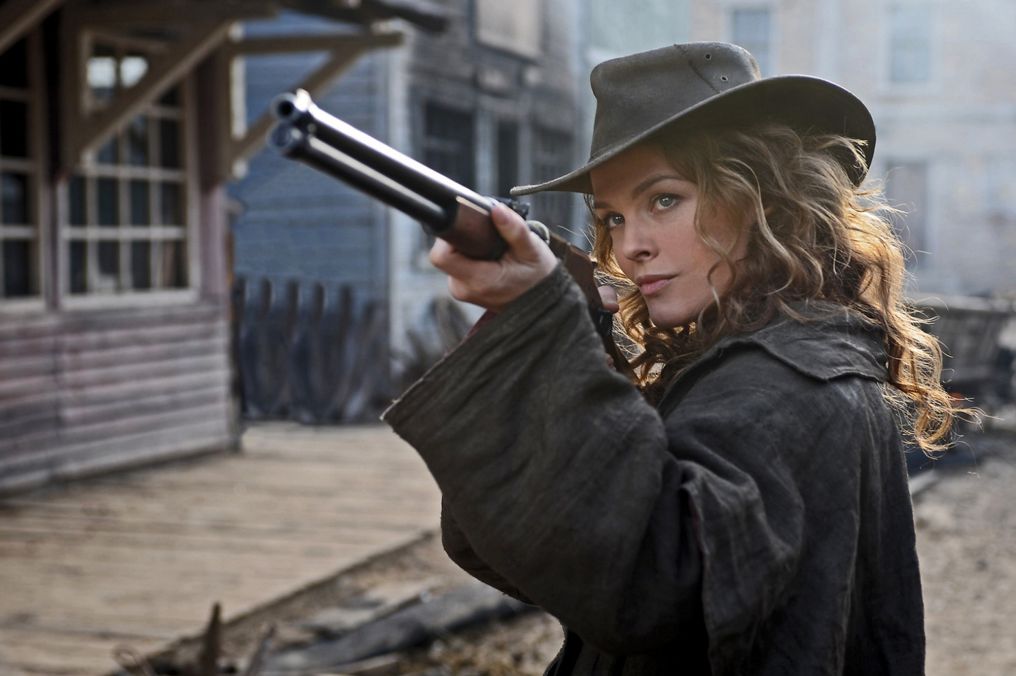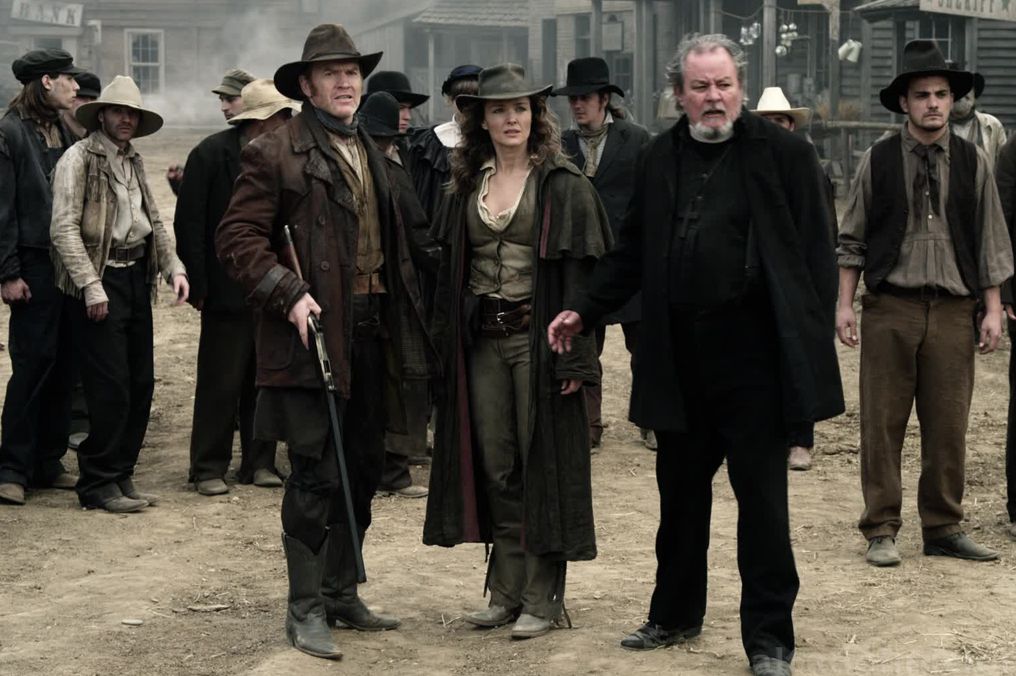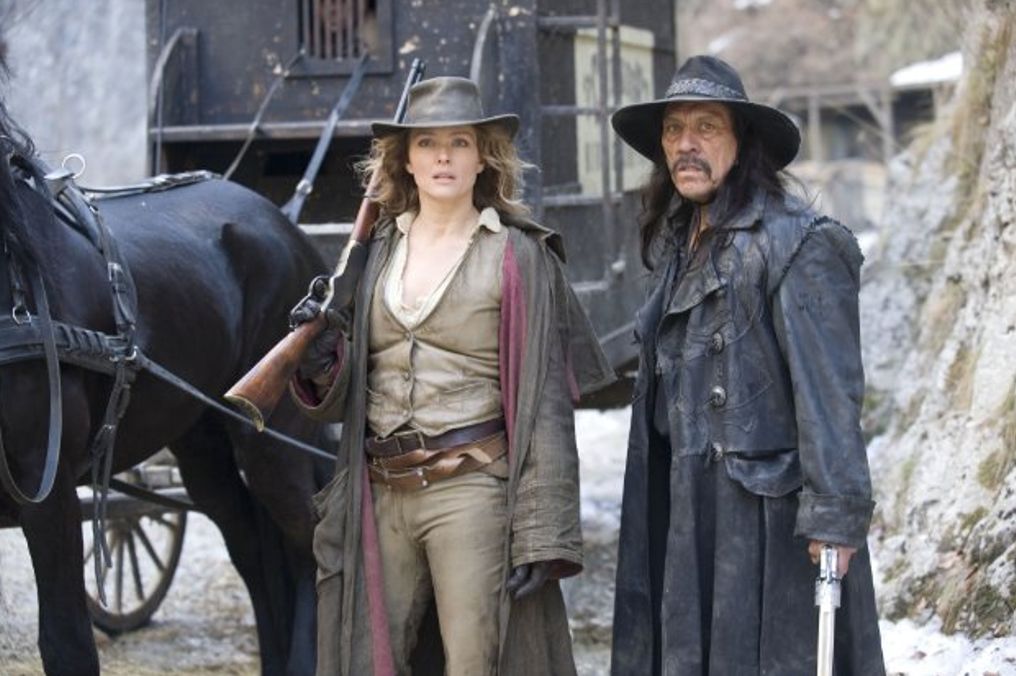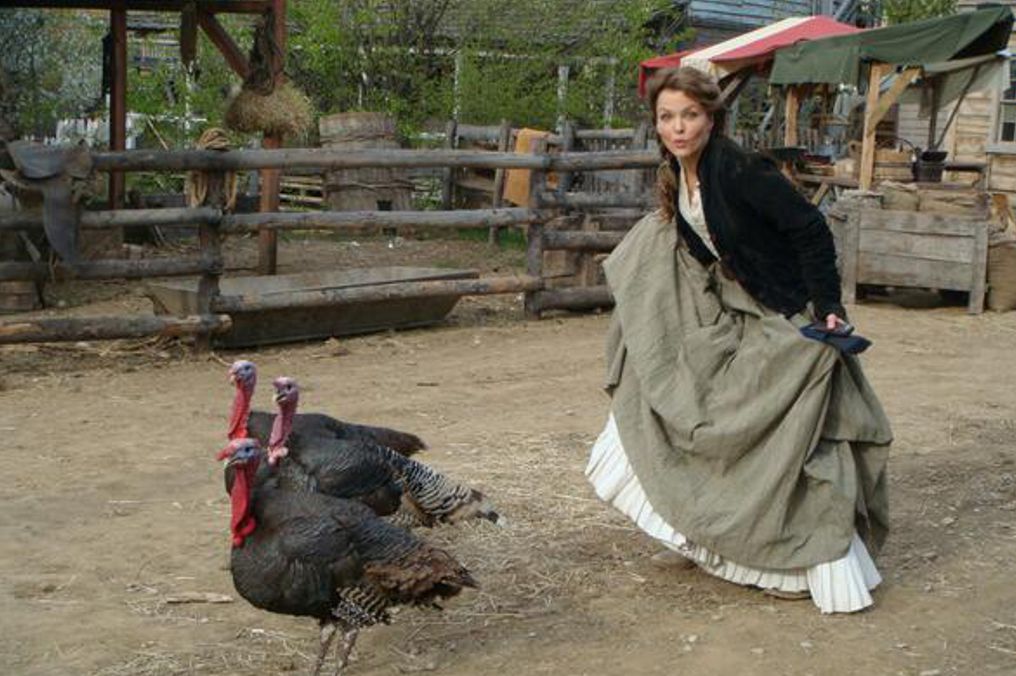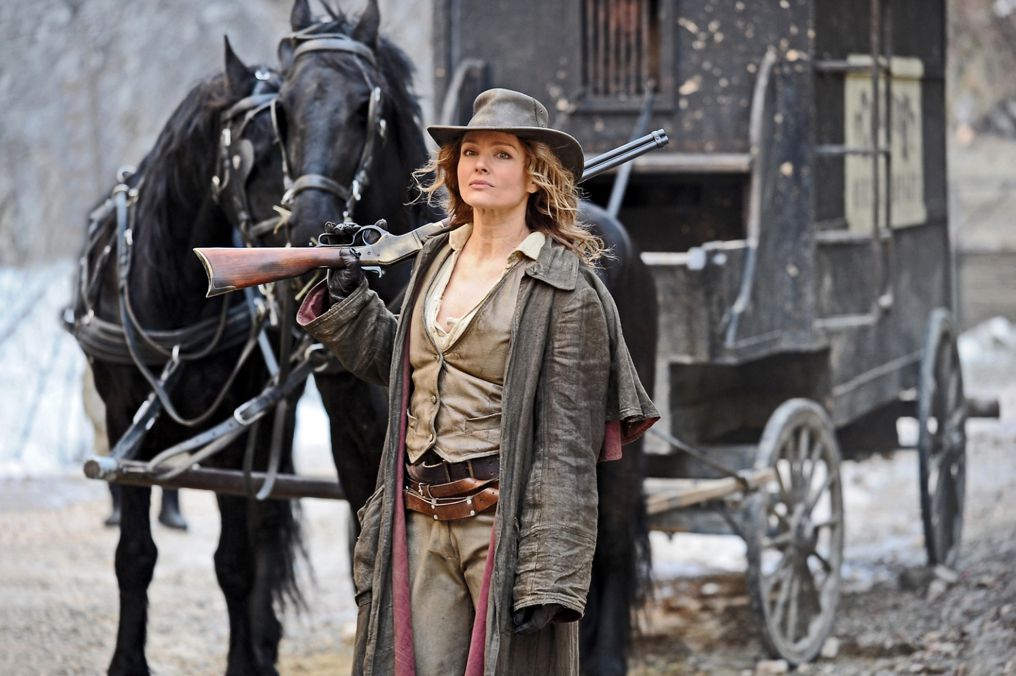 Dead in Tombstone
A gang overruns a small mining town murdering their own leader Guerrero in a cold-blooded power grab. Sentenced to eternity in hell he finds himself confronted by Satan himself, offering a daring proposition: deliver the six souls of his former gang and he will escape damnation. With time running out, he sets out on a brutal rampage to avenge his own death.
When Calathea Massey (Dina Meyer), the sheriff's widow, confronts Red Cavanaugh, De La Cruz's half-brother, De La Cruz stops her before she can kill Red, as De La Cruz's bargain requires him to personally kill the gang members.
De La Cruz is tipped off on Red's current hideout place, and, with Calathea's help, he assaults the gold mine. There, he learns that Red and corrupt businessman Judah Clark struck a bargain, which is why Red has been able to stay in power for so long.
Role : Calathea Massey
Category : Action, Fantasy, Horror
Year : 2013
Release : Video