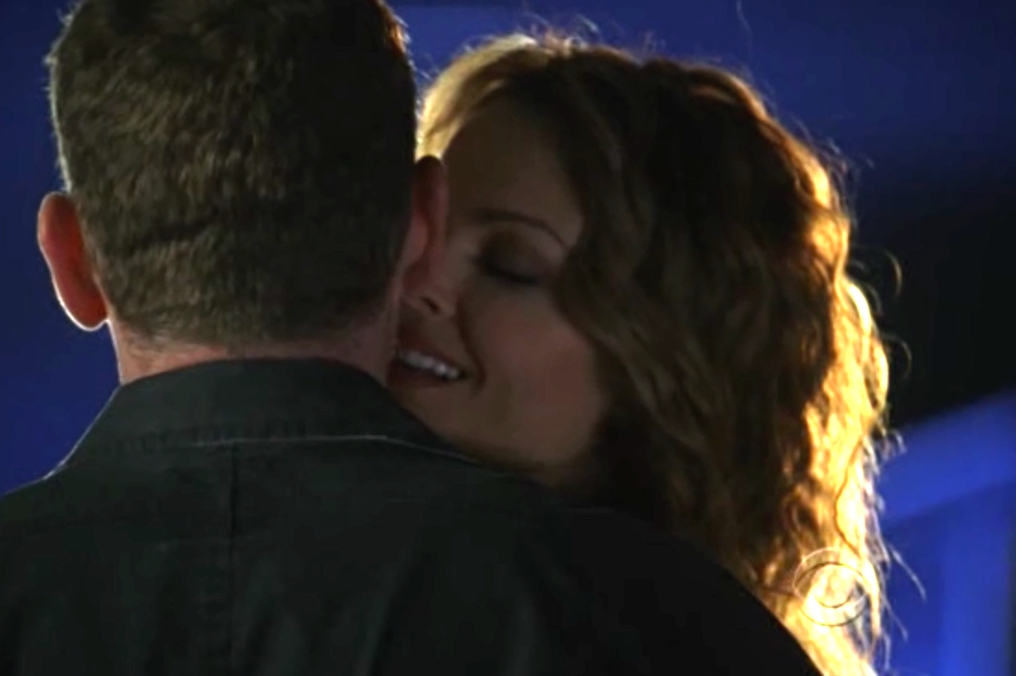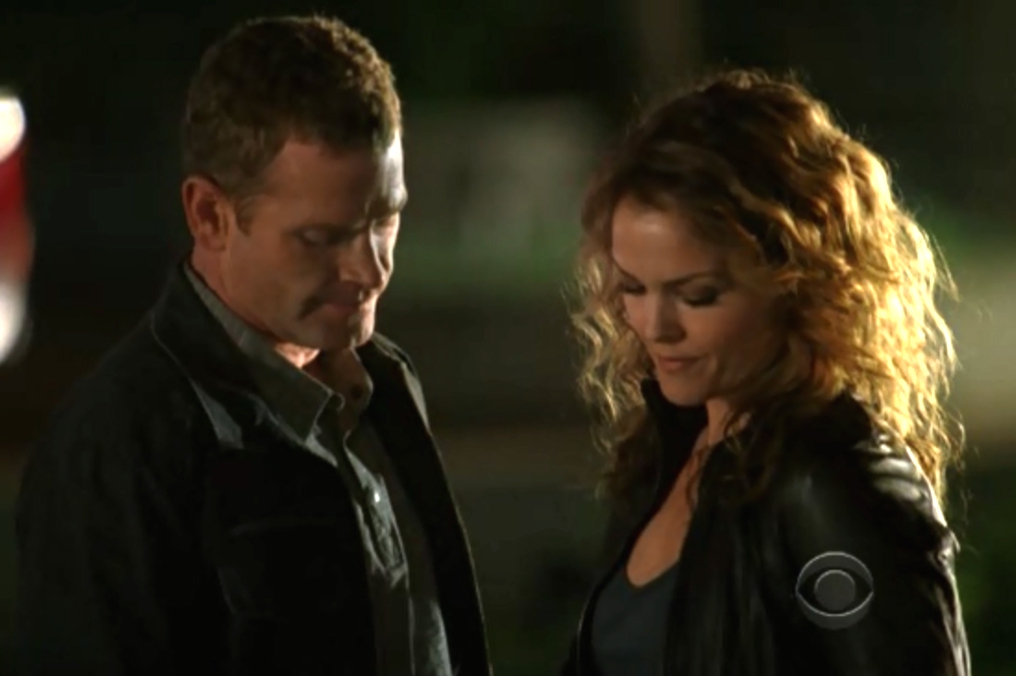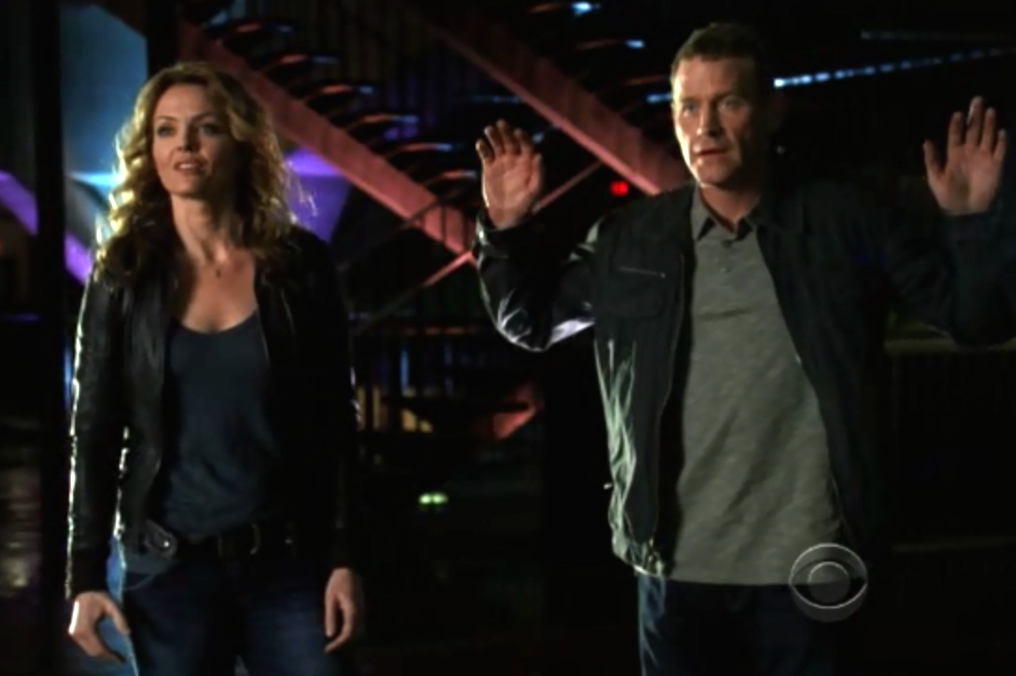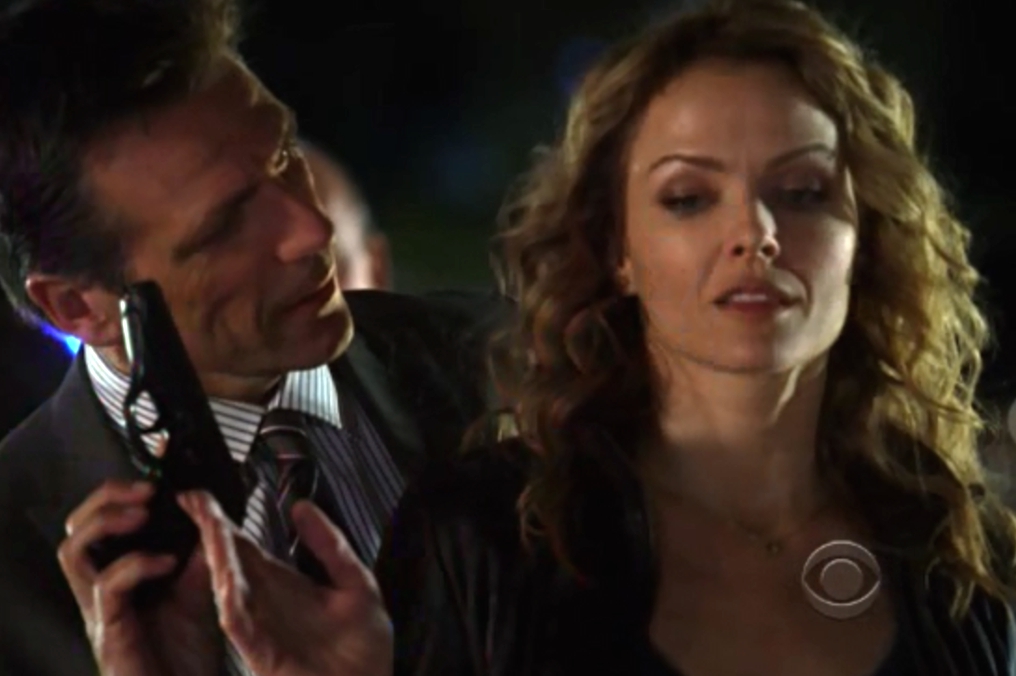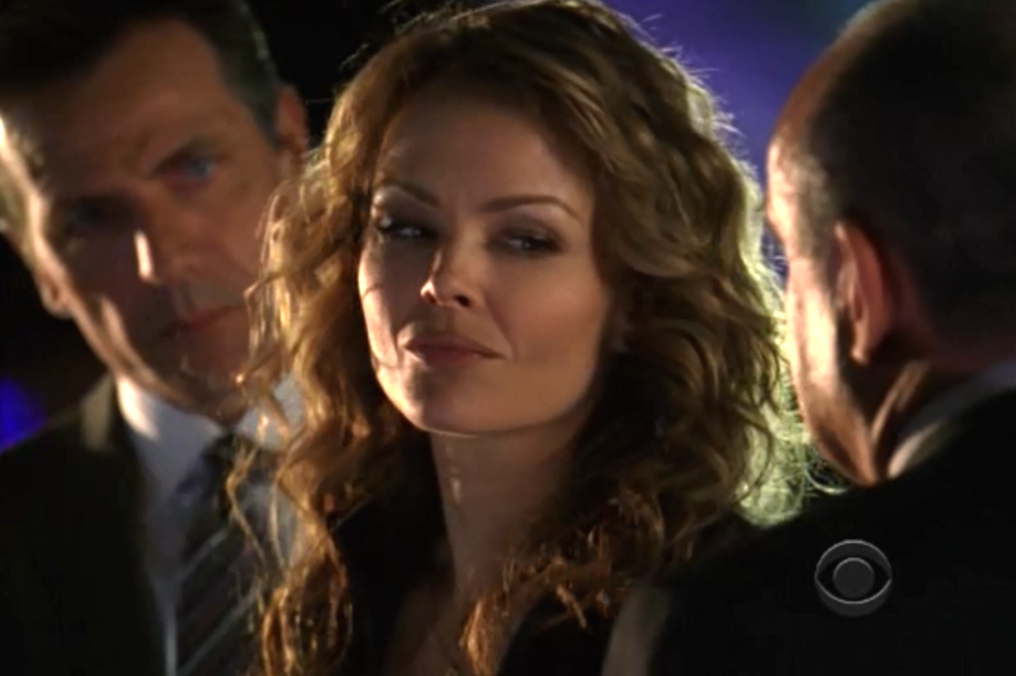 CSI
– S11E17 The List (2011-03-11)
Role : Anne-Marie Tolsom
After a cop convicted of killing his police officer wife is killed in prison, the team discovers that he may have been framed, and Brass and Vartann may have been romantically linked to his wife.
– S05E05 Swap Meet (2004-10-28)
Role : Meg Cunninghamm
The team investigates two cases. The first, conducted by Grissom, Sara, and Greg, involves a dead woman found in a fountain. Although she drowned, the water found in her lungs do not match that of the fountain. The second case, investigated by Warrick and Nick, involves the death of a landlord in a gaming arcade.
Category : Crime, Drama, Mystery
Year : 2004-2011