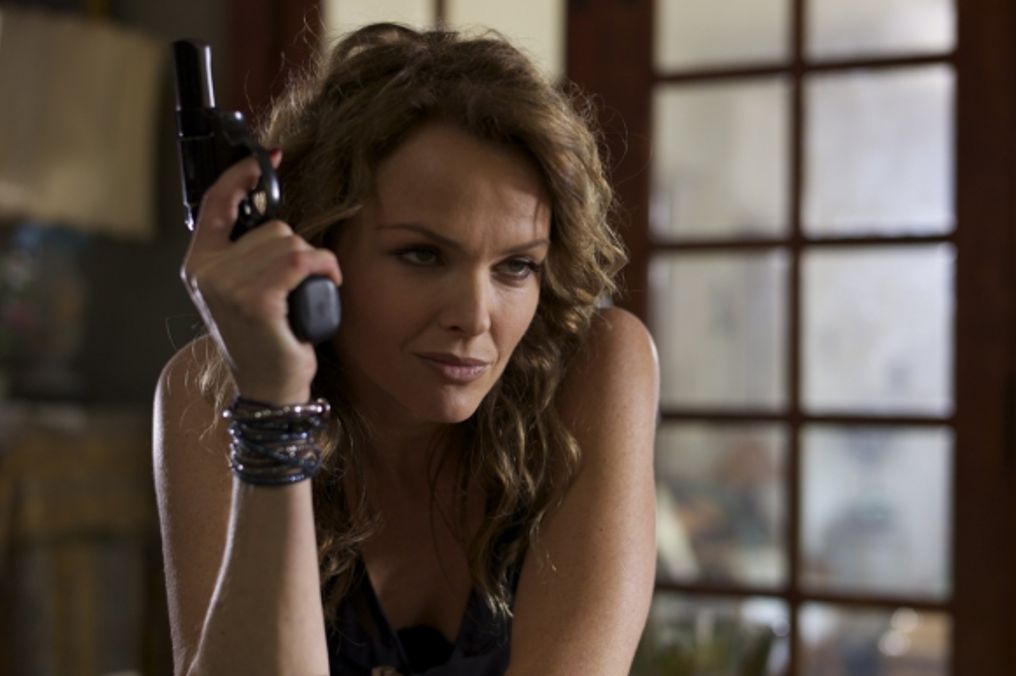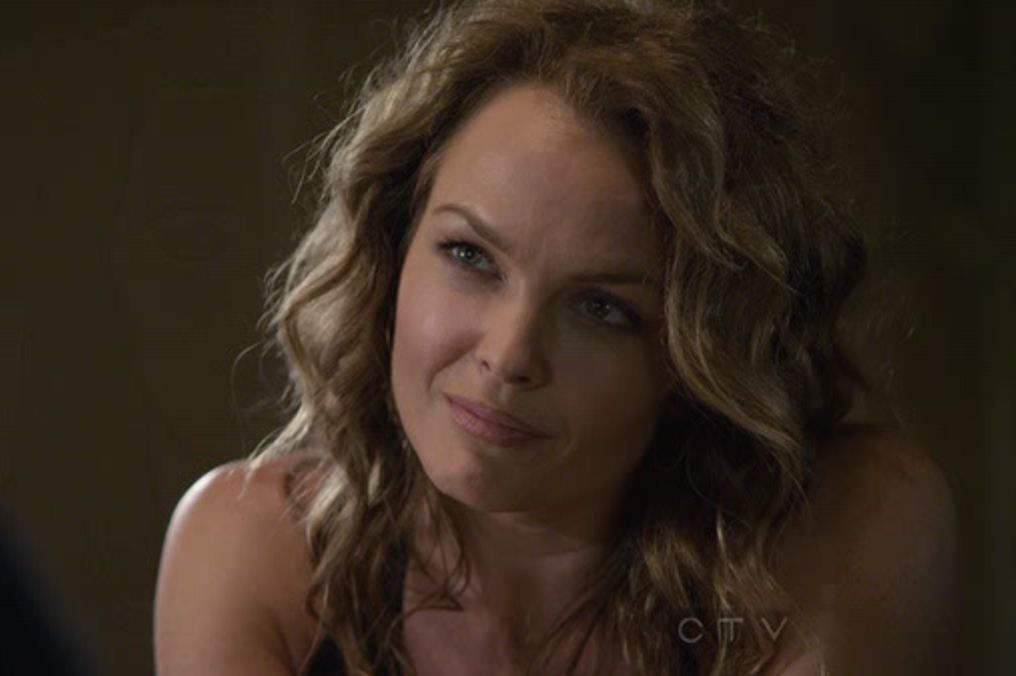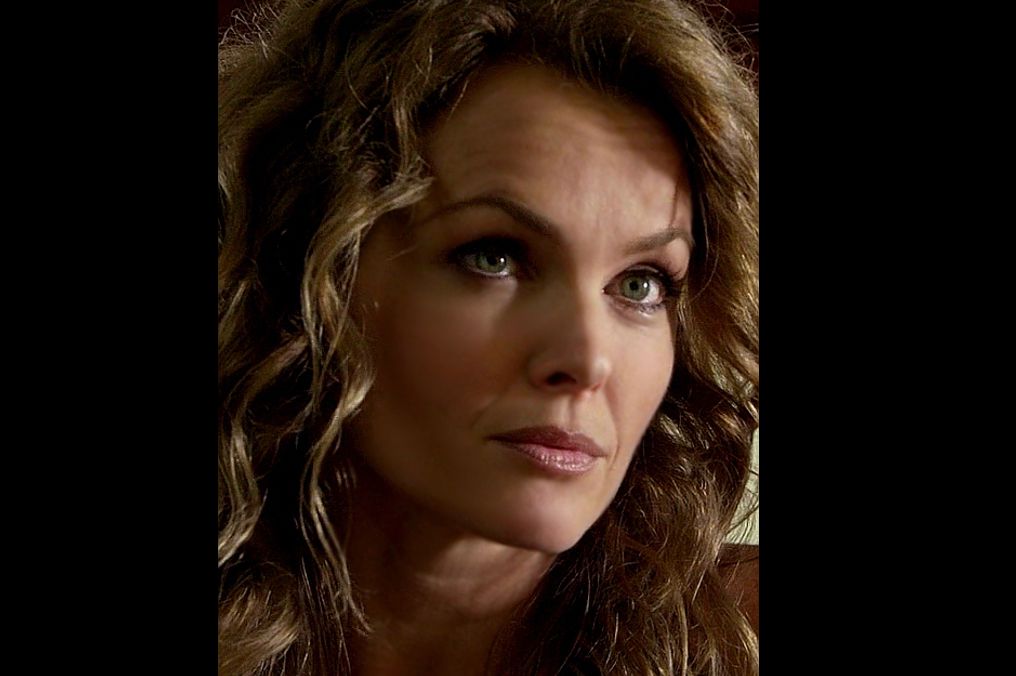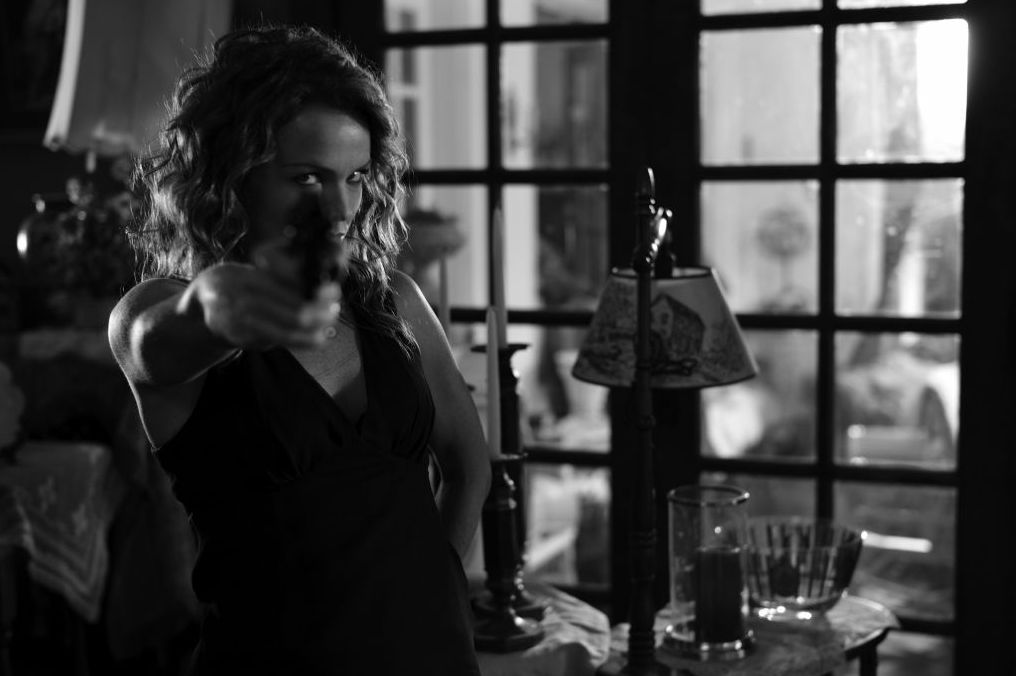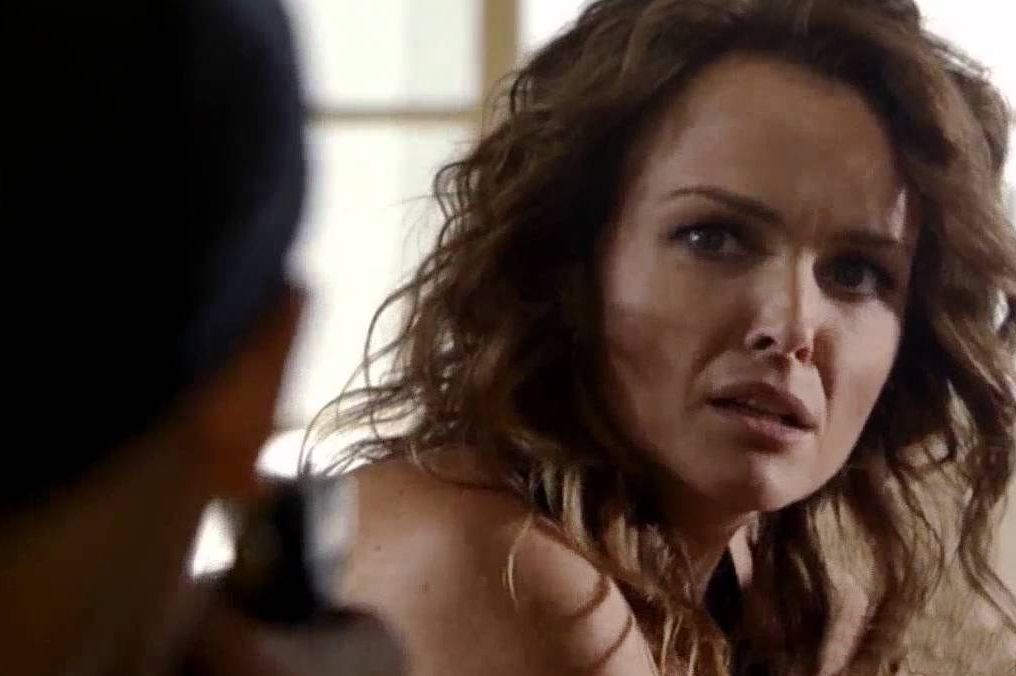 Criminal Minds
– S07E12 'Unknown Subject'
The BAU is called to Houston, Texas when a past masked serial rapist coined the Piano Man – so named because of the piano wire he used to bind his victims – starts to re-offend, with his targets being his past victims. His crimes have since evolved where one of the victims.
Most of the women tell similar stories of the second rape – being hyper-vigilant about never leaving their drinking glass unattended, and now having a 1980's pop piano ballad being a trigger to horrific memories of that rape. As the team follows who they believe to be the unsub, one of the women who decided not to contact the authorities, Regina Lapmpert (Dina Meyer), tracks a different person who she believes is the person who raped her, and decides to enact her own vigilante justice.
Role : Regina Lampert
Category : Crime, Drama, Mystery
Year : 2012